I made a promise to myself to kick it into gear with my meal planning this year. I've done quite a bit of food prep in the past. However, staying consistent week-to-week isn't always an easy task.
In order to get wholesome, protein-packed meals on the table every night, I was having to spend too many afternoons slaving away in the kitchen. Our schedule is much too busy for that, so I set my mind to spending one day prepping all of our breakfast, dinner protein, and starchy carbohydrate foods. I put together a few meal planning recipes, tips & tricks that have been helpful when planning for the week.
Fruits don't need much prep and vegetables are super quick and easy to cook, so I make those fresh every day. We pick one day, usually Sunday, to grill or cook all of our meat, bake our sweet potatoes, brown rice, quinoa, and steel-cut oats, and package them up to store or freeze.
Our go-to protein meal planning recipes are marinated chicken breasts (we love this Best-Ever Chicken Marinade), 96% lean (4 oz) beef burgers, marinated pork tenderloin, hard-boiled eggs (here's a great tip on making Perfect Hard-Boiled Eggs), and tuna salad. This Mediterranean tuna salad is a meal prep favorite!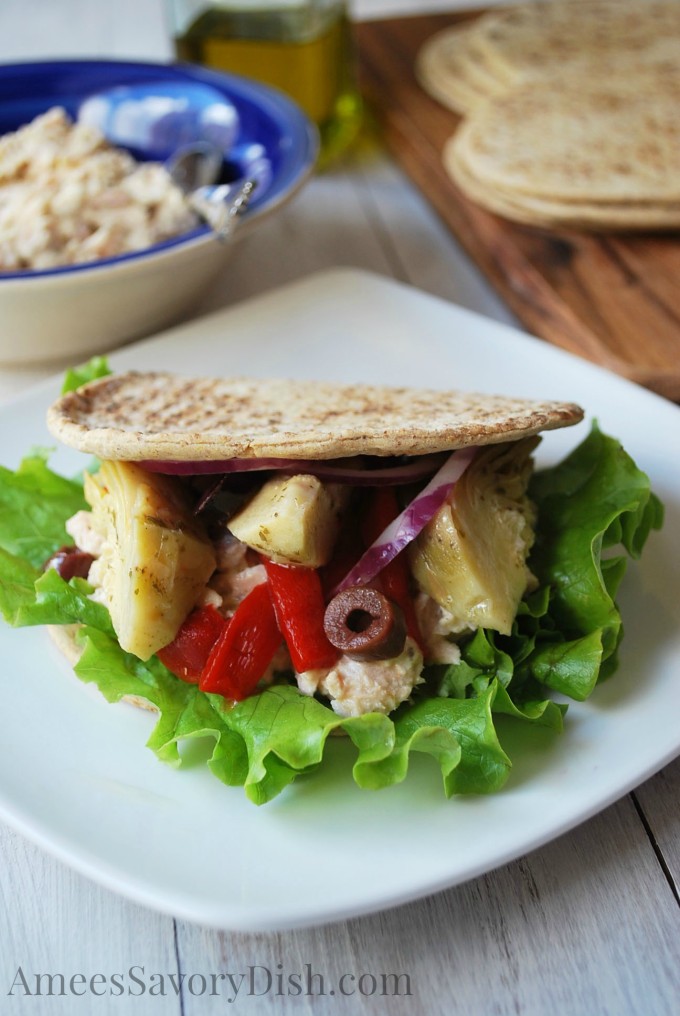 I'll switch things up and add just brine the chicken, toss in a little olive oil, and season with kosher salt before cooking to add to soups, salads, and stir fry recipes. The chicken and pork can be baked in the oven, to allow more versatility of use for meals. We love our Big Green Egg for cooking meats to moist perfection. Here are the meats and sweet potatoes from our recent weekly prep...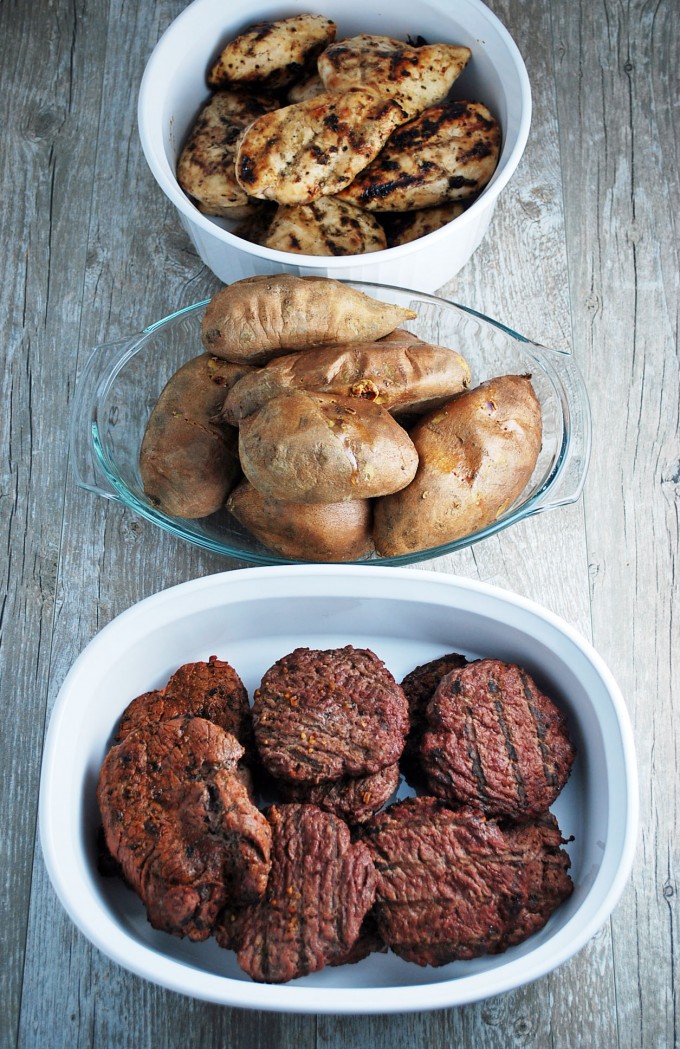 For breakfast, I'll switch between steel-cut oats and fruit and quiche, loaded with veggies and meat. A few favorite quiche recipes are this Gluten-Free Ham, Spinach & Gruyere Quiche, Favorite Crustless Quiche, and Crustless Spinach Quiche.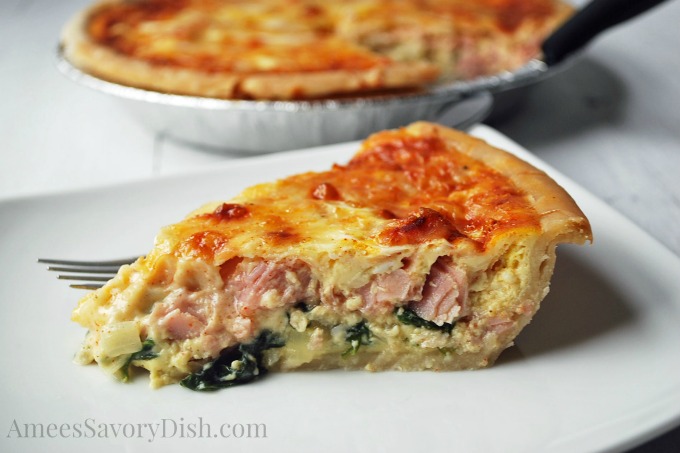 I use a ½ cup scoop for the steel-cut oats and top them with 1 teaspoon chia seeds for a nutrition boost. It kind of looks like a big ball of rice. I press them out with a fork, add a little Earth Balance butter, Walden Farms sugar-free maple syrup and a few splashes of almond milk before heating them back up in the morning.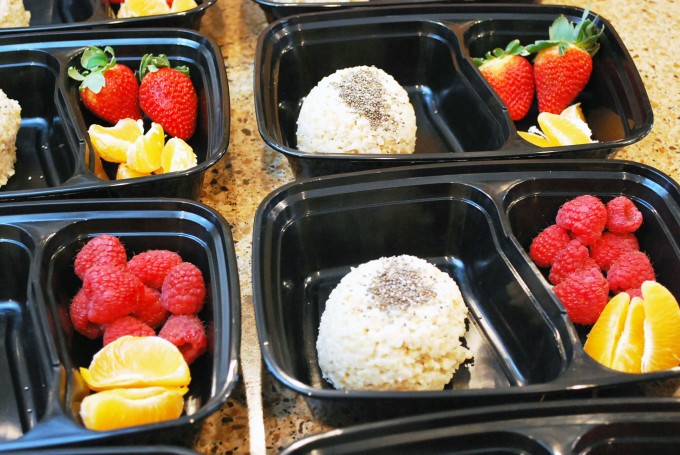 To add protein to the oats meal, I'll have a whey protein shake made with almond milk or 3-4 scrambled egg whites. I also love these Egg Muffins with Ham, Kale & Cauliflower Rice from Food Faith Fitness. They are another great make-ahead breakfast meal.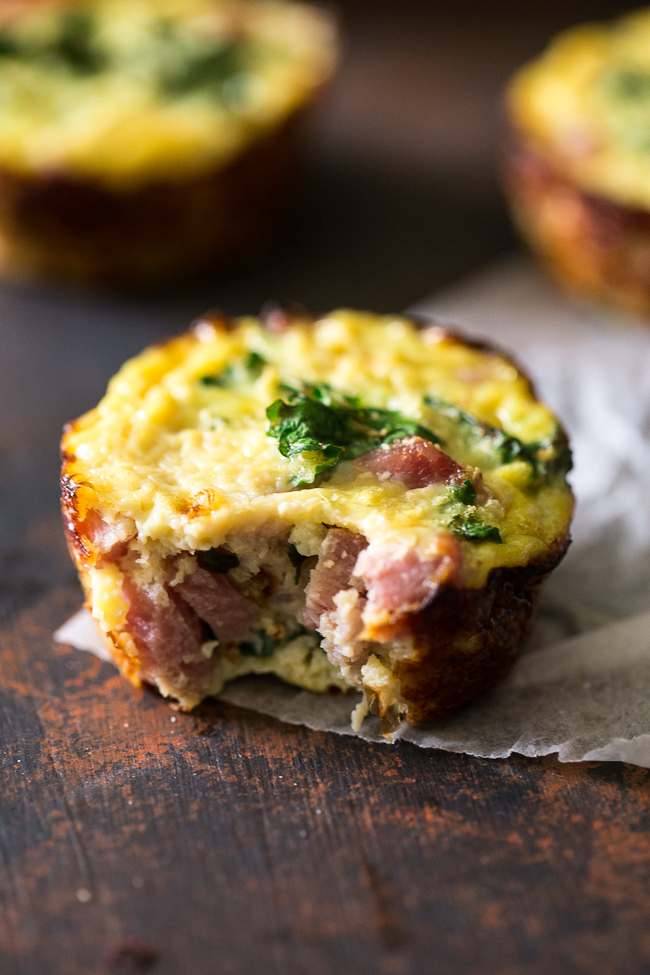 Here are a few more meal planning recipes and food prep strategies to make your cooking life a breeze!
Crockpot Fire-Roasted Shrimp Tacos from Cotter Crunch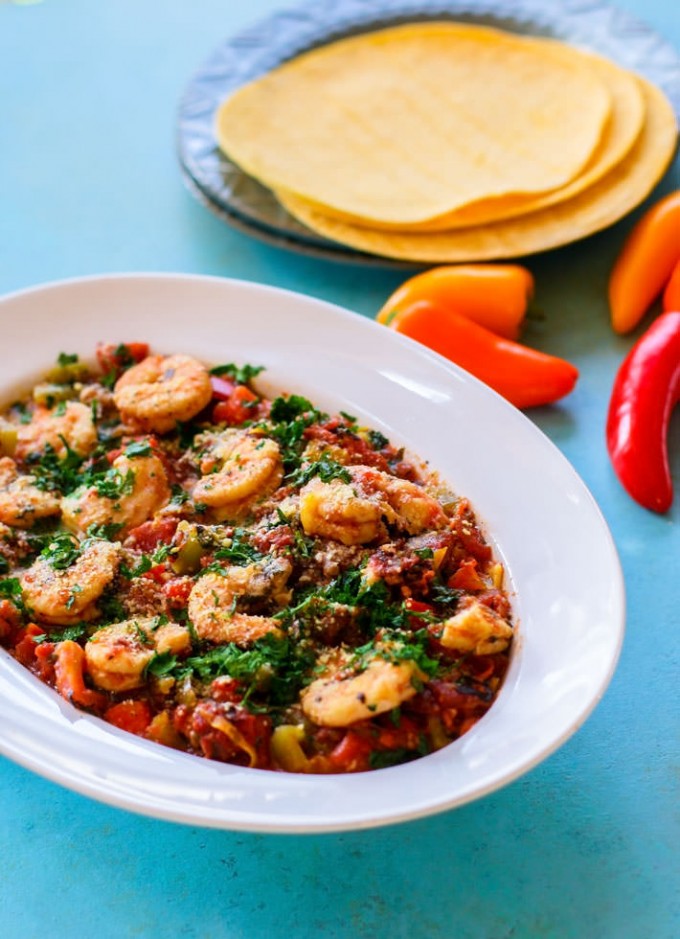 How to Make Cauliflower Rice from Everyday Maven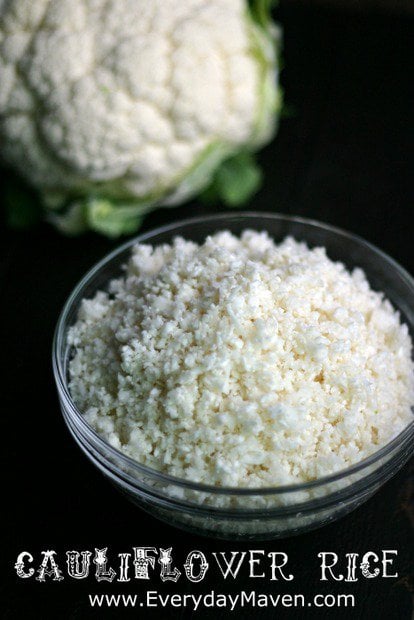 Make Ahead Pre-Seasoned Meat from Belly Full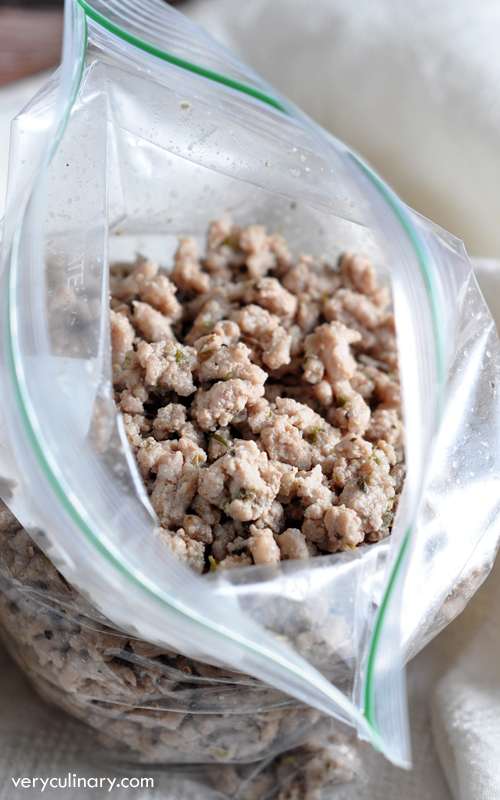 The Best Meal Planning Tip for the Busy Cook from Simple Roots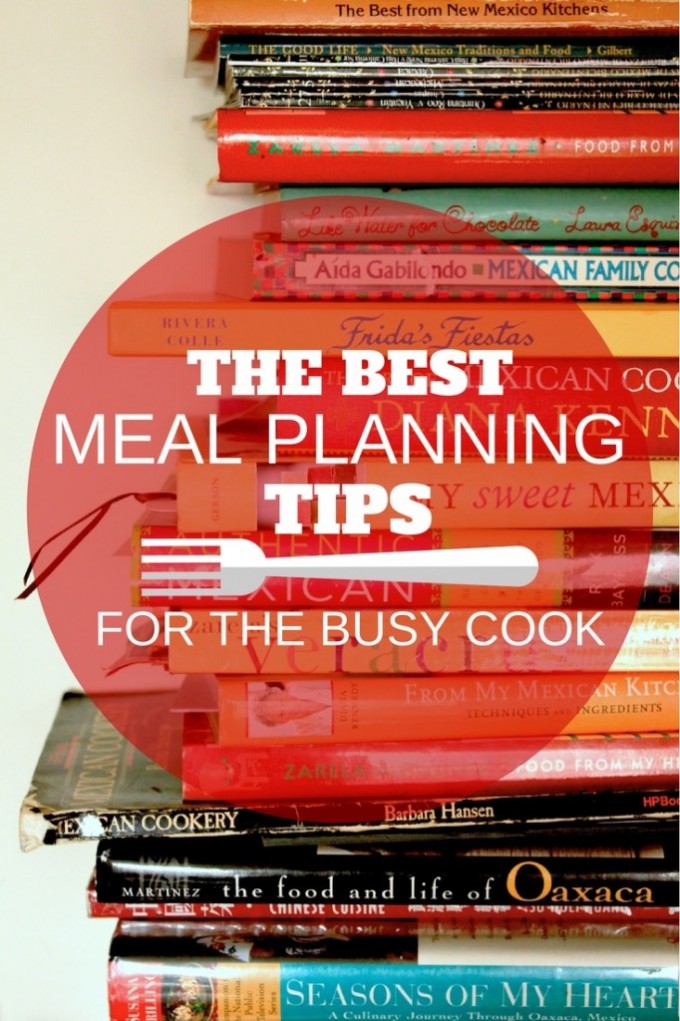 Meal Plan Monday (follow every week for new ideas) from Nutritioulicious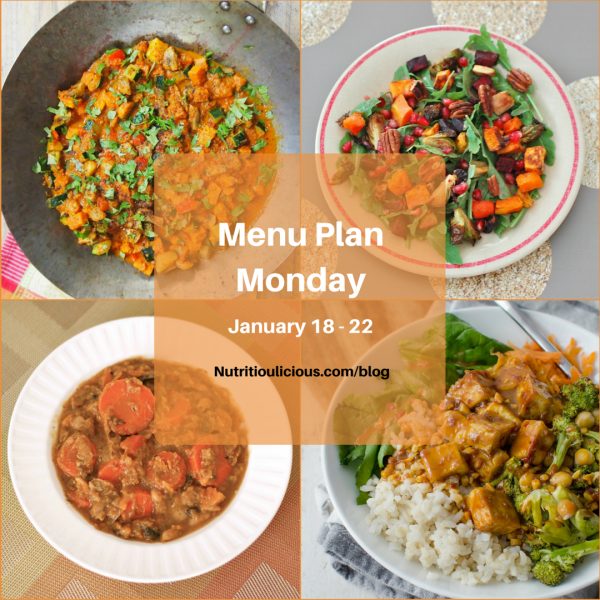 Back to Basics January: My Top 4 Food Prep Strategies from Uproot Kitchen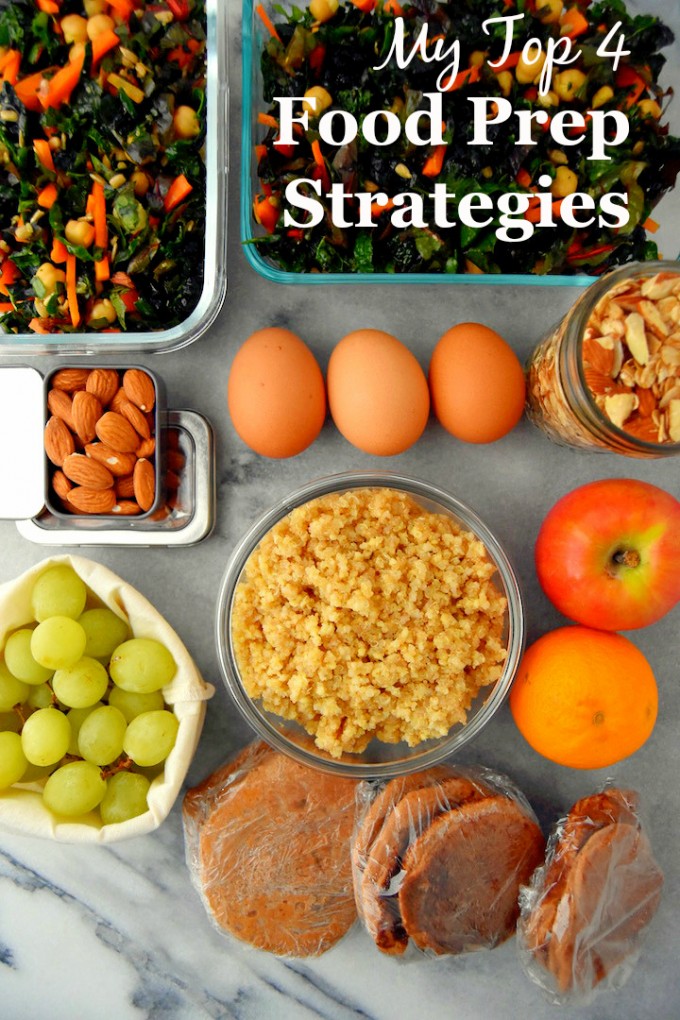 How to Cook Chicken Breasts From Frozen from Cook The Story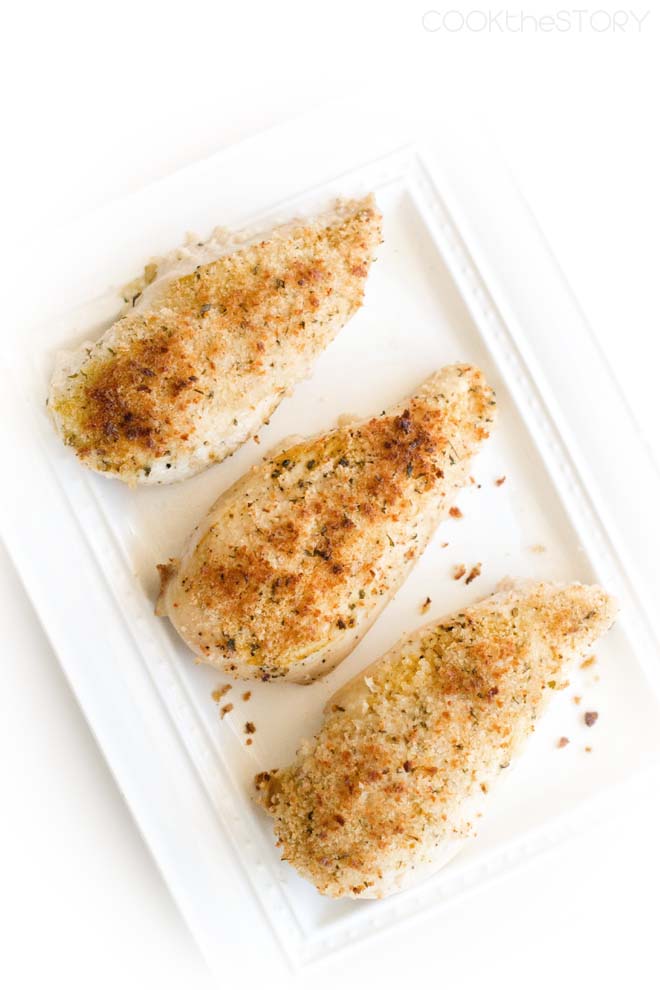 Do-Ahead Food Prep Makes Healthy Eating Easy from Mom's Kitchen Handbook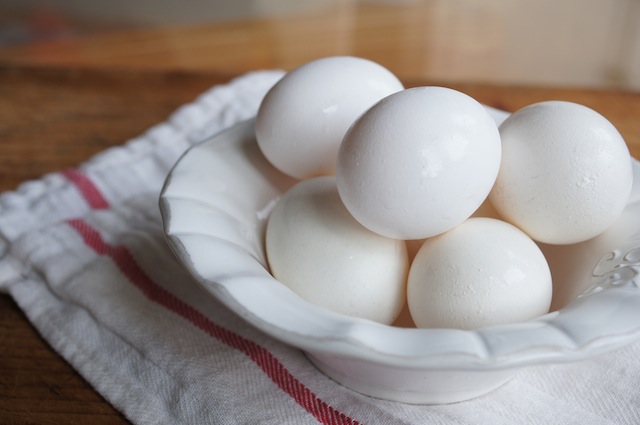 Now it's time for you to go plan out all of your meals and find something fun to do with all your extra free time!
Latest posts by Amee Livingston
(see all)