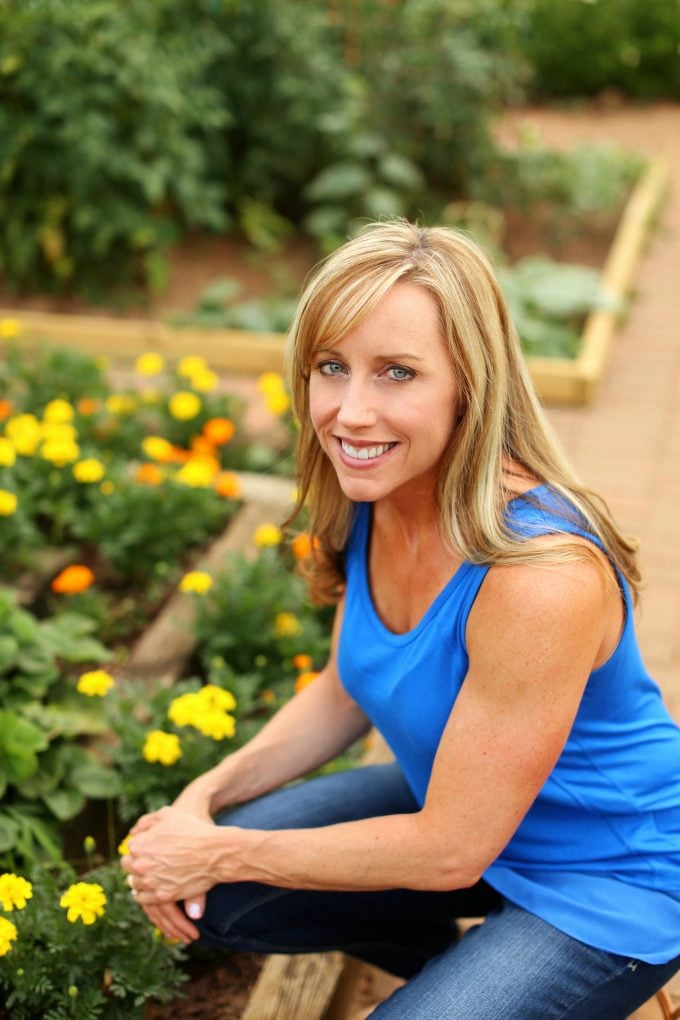 W
elcome ♥
A little bit about me...
Hi, I'm Amee and I'm completely obsessed with recipe makeovers! I'm a southern girl raised in South Carolina, a graduate of Clemson University, currently living in the Charlotte, NC area with my husband and two children. I love Olympic weightlifting and compete as a master's athlete. I also am one of those crazy people that actually love cardio and still enjoys running occasionally (mostly sprints now....can't mess up my gains 😉 and short and sweet high-intensity interval workouts. For most of my cardio, I like to lift weights. I just lift them faster.
I'm a certified trainer in Charlotte, NC where I specialize in exercise for cancer survivorship and Pre and Post Natal women's fitness. My qualifications include NASM CPT, GGS Pre & Post Natal Certified Trainer, AAHF Cancer & Older Adult Specialist, AAHF Exercise and Cancer Survivorship Specialist, Pink Ribbon Program Certified Instructor, USA Weightlifting Level 1 Sports Performance Coach, Precision Nutrition Level 1 Coach, and CrossFit Level 1 and CrossFit Endurance Coach. I'm also the proud author of a children's book and love freelance writing and creating original content for different brands and websites.
I enjoy recipe development and finding new ways to make all of my favorite recipes more nutritious. I'm really passionate about helping other people make better food choices and encouraging them to embrace a healthy and fit lifestyle. When you discover that healthy cooking can be easily prepared and taste great, then lifestyle and habit changes aren't so difficult. Don't eat boring food, y'all. Life's too short for bland meals!
I hope that sharing the healthier lifestyle that I embrace, will impact your life as much as it has mine. Cleaning up your eating habits will give you tons of energy, a trimmer waistline, and a healthier body. I spend a lot of time researching the latest and greatest wellness trends, cooking tips, and recipes.
Most of my dishes are healthy eats, with a focus on high-protein savory dishes, and lightened-up recipes. However, there's always room for the occasional splurge for holidays, special occasions, and fun treats for kids. I believe in balance and ditching extreme diets unless it's medically necessary. Due to my husband's food intolerances, I also create a lot of gluten-free recipes. I hope you enjoy my blog as much as I enjoy writing it. Great things are meant to be shared. I'm not about super fancy here, I'm more about making healthy tasty, and easy.
Please feel free to contact me with any feedback and/or questions. I'd love to hear from you!!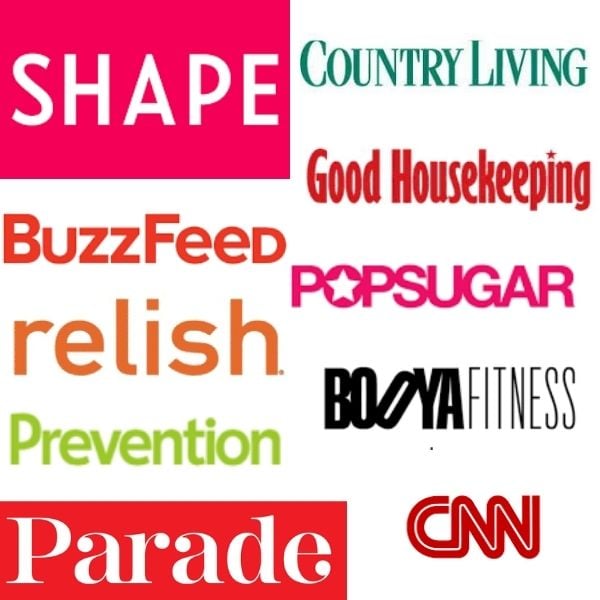 FOR PR
: If you are inquiring about a partnership with Amee's Savory Dish, please contact me @
[email protected]
!
Can I advertise on this site? Amee does not generally participate in "ad swaps" with other bloggers or seek outside advertising, other than her own ad network partnerships.
Will Amee's Savory Dish participate in giveaways? If Amee believes the product is something that Amee's Savory Dish would stand behind and the readers would be excited about, then absolutely!
Will Amee's Savory Dish do product reviews? Sure! If Amee feels that it's a product that her readers would benefit from or enjoy hearing about, absolutely!
Don't forget to follow me on Facebook, Twitter, Pinterest, and Instagram for more food, fitness, and fun!