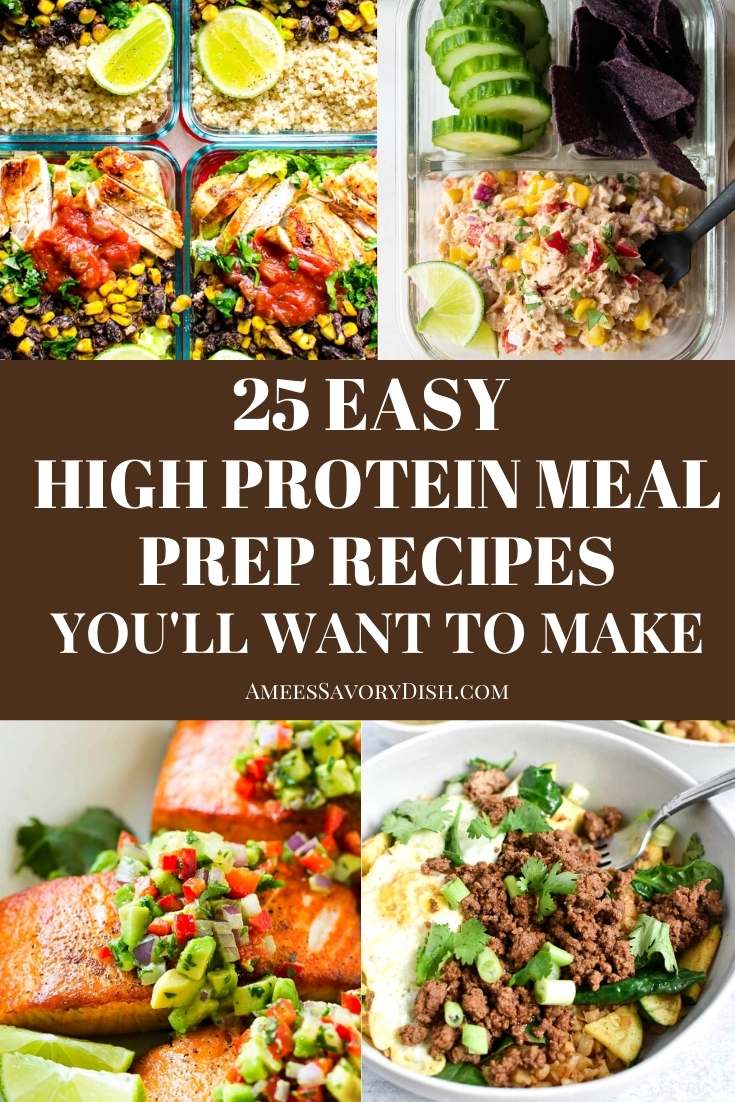 Here you'll find a huge round-up of macro-friendly high protein meal prep recipes to inspire your weekly meal planning. Tasty recipes, planning, and preparation are the key to meal prep success!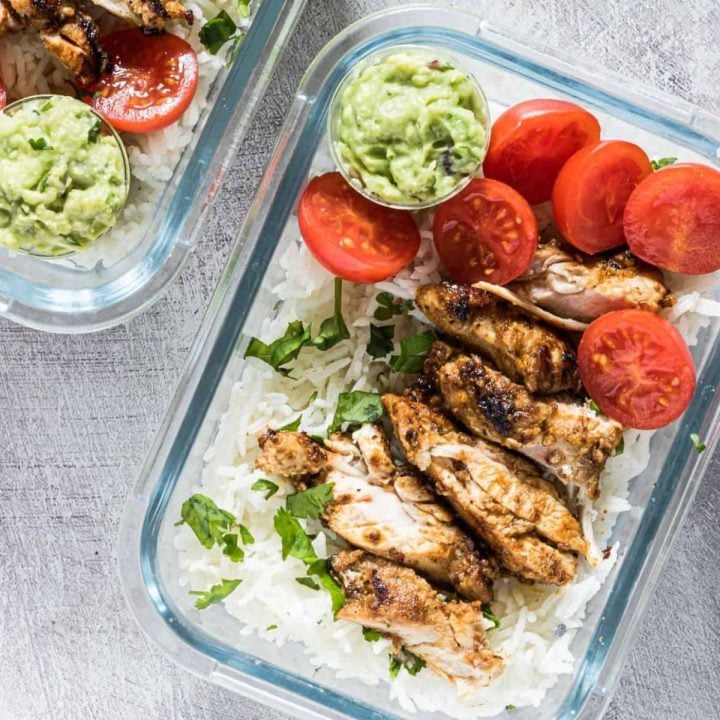 Meal Prep can make a big difference in hitting your healthy eating goals during the week. It might take some time out of your weekend, but it's completely worth it when you have an easy and nutritious meal ready to go on a hectic weeknight. If you missed my post on How To Meal Prep For Weight Loss, it's a great place to get started. Even if weight loss is not your goal, you'll find helpful tips and strategies to master a meal prep routine.
I've rounded up some great easy recipes to help you nail your nutrition goals. A lot of people struggle to get enough protein in their diet, especially when building lean muscle mass is the goal. These simple and delicious recipes will make it a breeze!
Turkey and Chicken Meal Prep Recipes
These high protein ground turkey and chicken meal prep recipes are easy to make and full of flavor! A boneless, skinless chicken breast contains 26 grams of protein, 2 grams of fat, and zero carbs at only 120 calories. Chicken thighs are another meal prep favorite, because the higher fat content in thighs provides moisture and flavor which keeps them tender when reheated.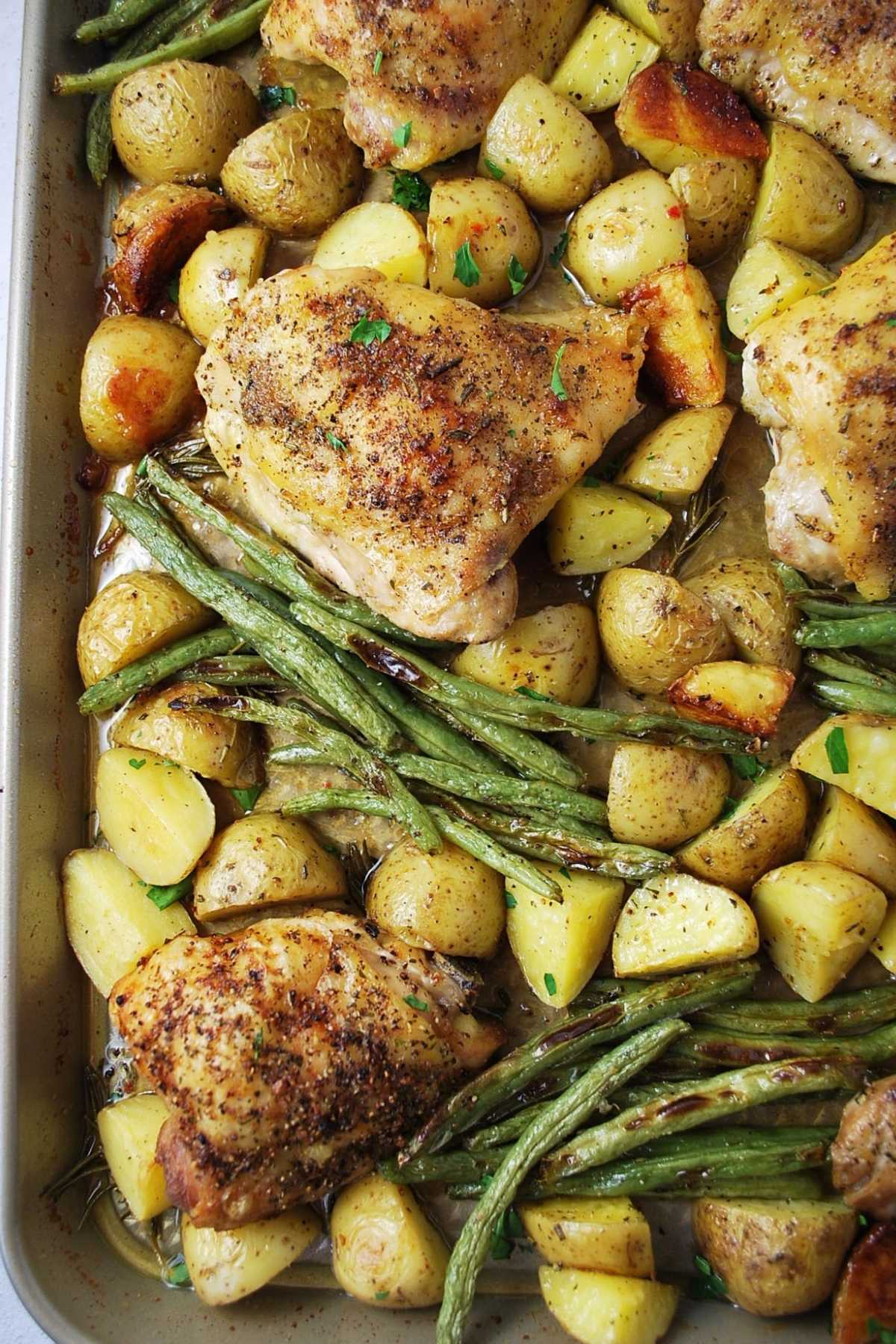 Beef Meal Prep Recipes
Beef is a staple in our meal prep routine. The amino acid profile is great for building muscle and the umami factor (that hearty, savory flavor) of beef makes it a delicious lean protein source. Don't miss my favorite ways to meal prep flank steak for more meal prepping inspiration. Here you'll find tasty ways to meal prep ground beef and different cuts of lean beef in this recipe round-up.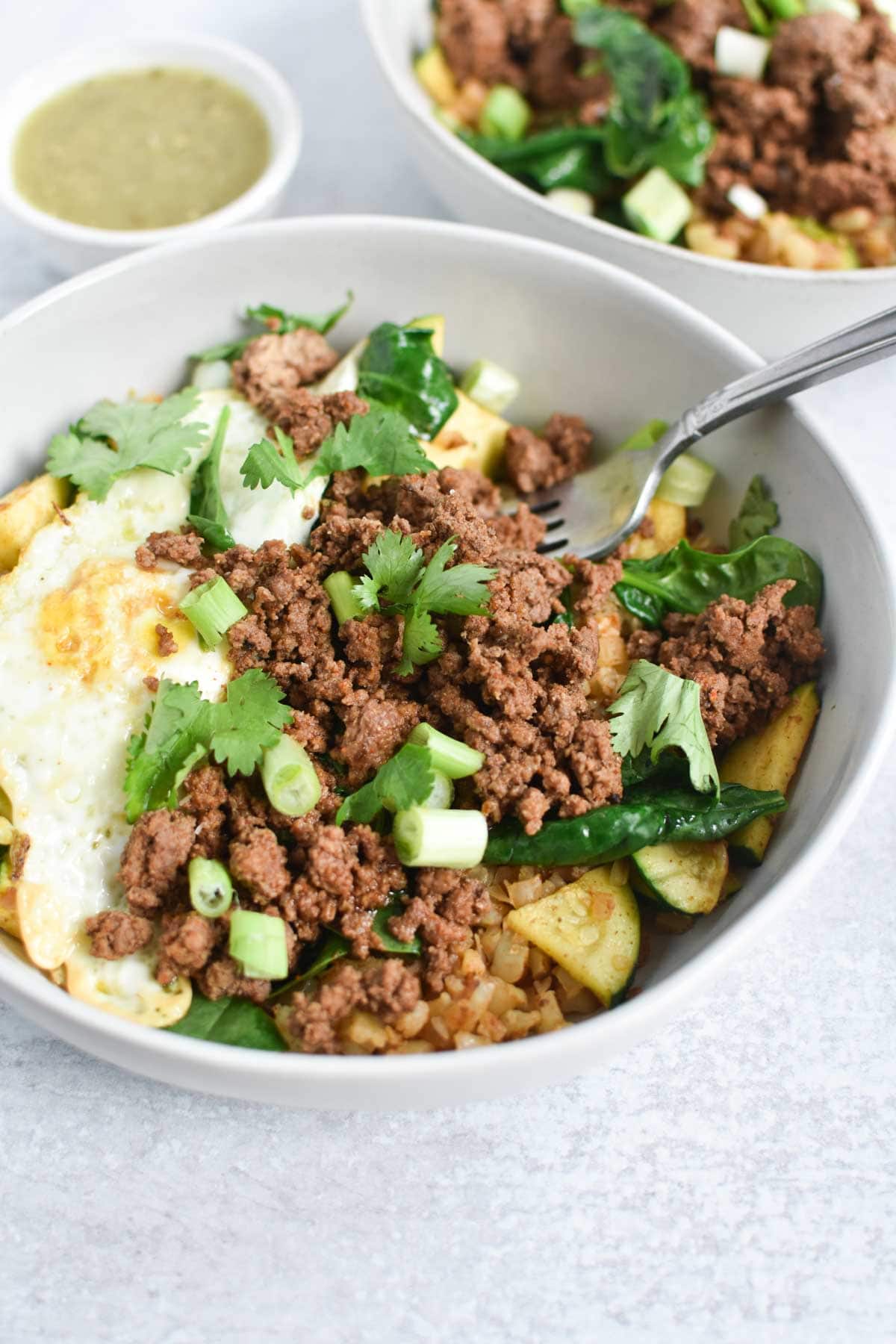 Meatless & Seafood Meal Prep Recipes
You can't beat the nutritional profile of salmon. It's a great source of protein and healthy fat. A three ounce serving of wild salmon has 118 calories, 20 grams of protein, 4 grams of fat, and zero carbs. Don't miss these scrumptious salmon recipes and more quick and healthy seafood and meatless meal ideas!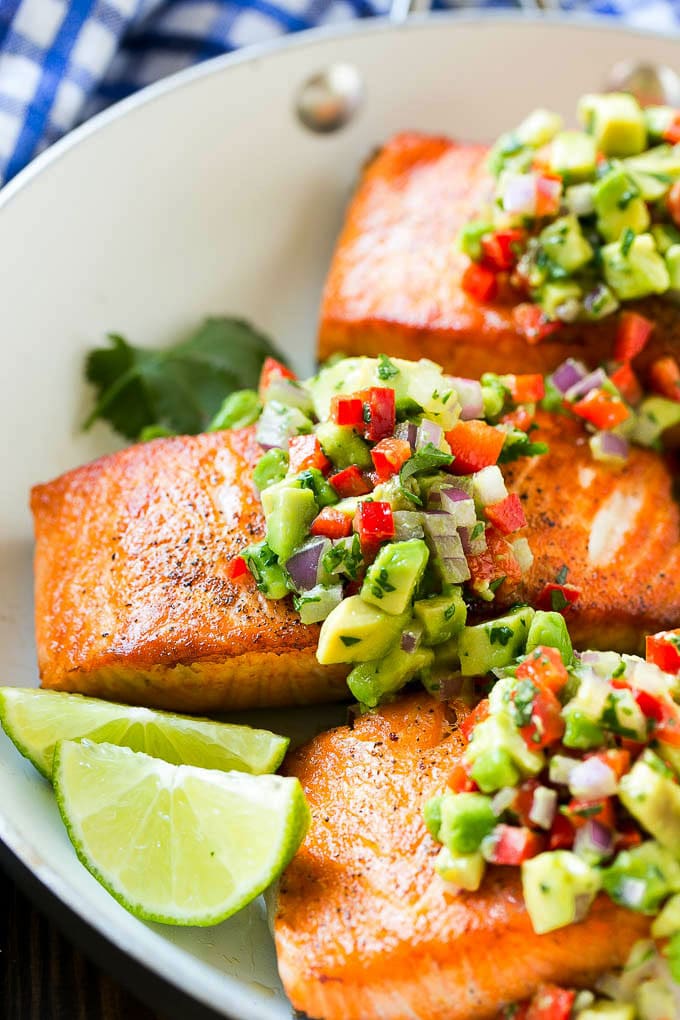 LIKE THIS POST? DON'T FORGET TO PIN IT FOR LATER, COMMENT, AND HIT THOSE SHARE BUTTONS! 🙂