It's so important to plan ahead to stay on track with your healthy eating goals. Whenever I ask people what their biggest obstacle is when it comes to making good food choices, the answer is often "I don't have time to cook healthy food". When you dedicate some time, one day a week, to prepare your ingredients, then it's as simple as warming-up your meal on a busy weeknight. Instead of hitting the drive-through because you're starving and need something quick, you'll be prepared with nutritious options to serve in a flash. I'm sharing my top tips and recipe so you'll know exactly how to master meal prep for healthy eating success.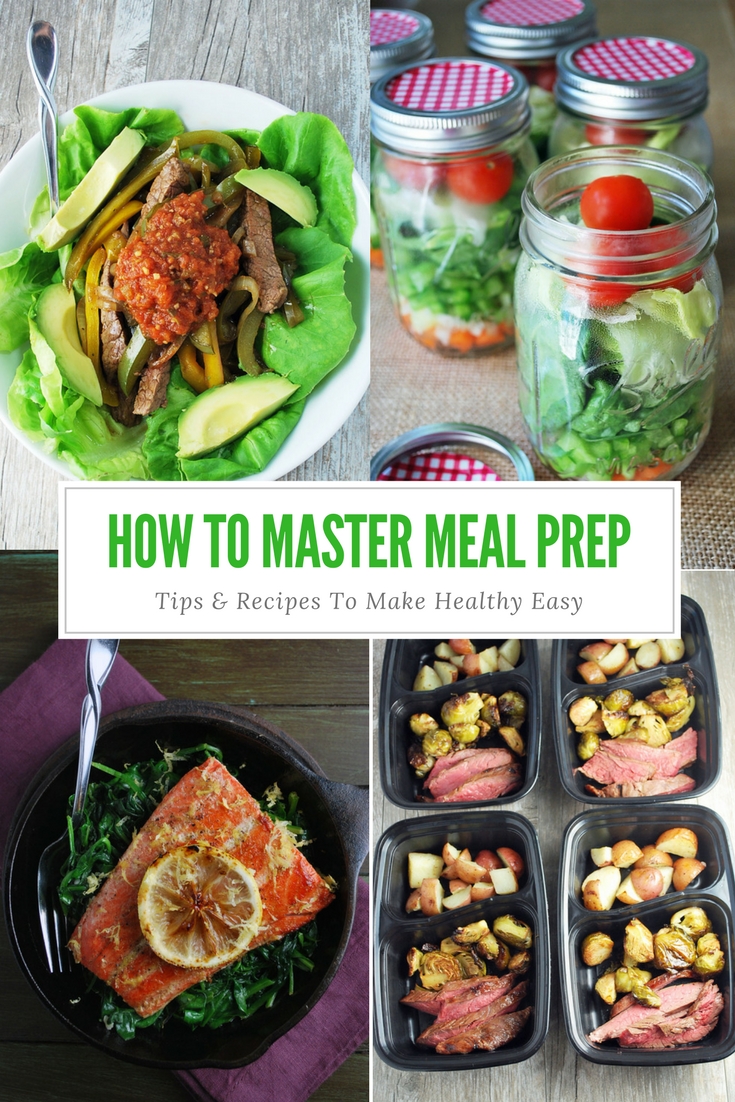 My top tips on how to master meal prep include:
Pick a day to plan your meals and recipes for the week
Prepare a shopping list. This not only prepares you to cook, but saves money too! No more impulse purchases. We all know what happens when we shop hungry, so make sure you are not hitting the store in a hangry state.
Pick a day to prepare your lean protein sources and chop your vegetables
Store your prepared items in convenient containers. I love the ones with dividers! We also freeze extra cooked meat in large freezer-proof containers.
Overnight oat recipes like these Cinnamon Apple Overnight Oats or these Morning Power Oats make breakfast a breeze.
If lunch is a struggle, here are a few, nutrient-packed, easy ideas:
Recipes like overnight oats, salads in a jar (this one keeps beautifully for several days), soups and stews, and crustless quiche recipes (like this awesome Crustless Spinach Quiche) are perfect make-ahead meals.
Here are a few great references on how you can master your own meal prep routine:
Meal Prep Ideas Using Flank Steak
Meal Planning Recipes, Tips and Tricks
12 Delicious Ways To Enjoy Lean Beef For Breakfast
Meal Prep For Healthy Eating Success
Use a Sous Vide cooker to make protein preparation incredibly easy.
Sous Vide Salmon with Wilted Spinach
Greatist has a great round-up of 30 minute meal prep recipes for more planning inspiration!
The hardest part is making a plan and getting started. Once you get the hang of your meal prep routine, you'll be on your way to lean eating success!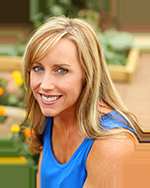 Latest posts by Amee Livingston
(see all)