This Vanilla Mango Supershake is, hands down, my favorite supershake concoction to date.  I used Earth Fed Muscle Vanilla protein powder to make this recipe and it's super tasty!!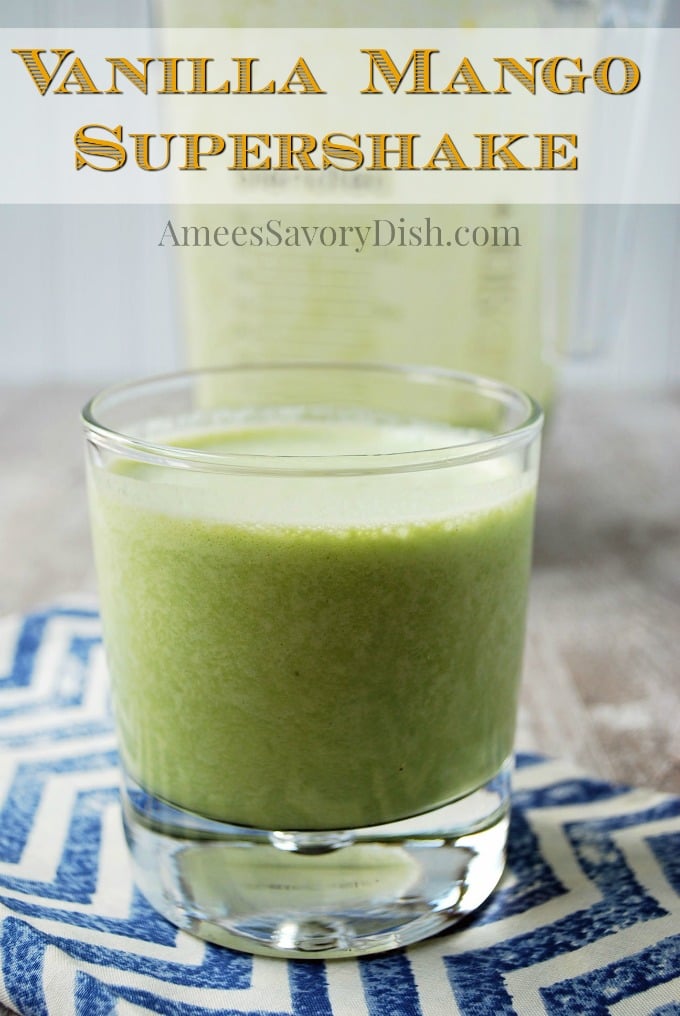 Supershakes are a great way to enjoy a well-rounded, nutrient-packed meal on-the-go.  This vanilla mango supershake is as nutritious as it is delicious and you can whip it up in less than 5 minutes.  If you feel like you don't have time to eat a healthy meal with a busy schedule, a supershake is the way to go.  Try to include a healthy lean protein source, like whey or soy protein powder or Greek yogurt.  Then add a handful of spinach or kale, 1/4-1/2 cup of your favorite frozen fruit and a thumb-size portion of healthy fat from nuts or seeds.  This way, you've included all of the macronutrients that make up a nutritious meal, you're getting 20-30 grams of protein, healthy fat and nutrient-dense carbohydrates from fruits and vegetables.
This shake also makes a great post-workout meal to feed your muscles and replenish glycogen stores from the healthy carbohydrates.  Drink up!  It does a body good.
Vanilla Mango Supershake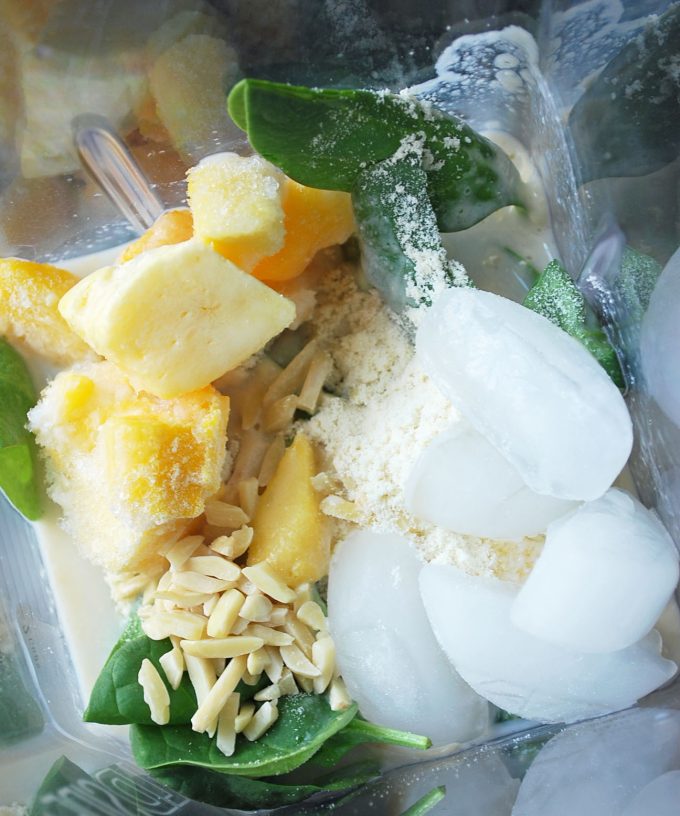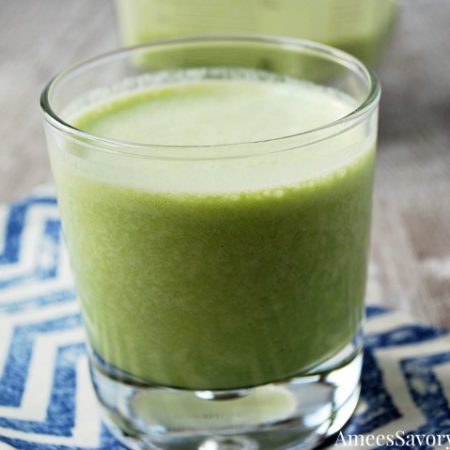 Ingredients
6

oz

unsweetened almond milk

1

scoop vanilla whey protein

1

handful

about 1/2 cup baby spinach leaves

1/4

cup

frozen mango

1

tbsp

sliced almonds

few ice cubes
Instructions
Add all ingredients to a blender and blend until smooth. Serve immediately.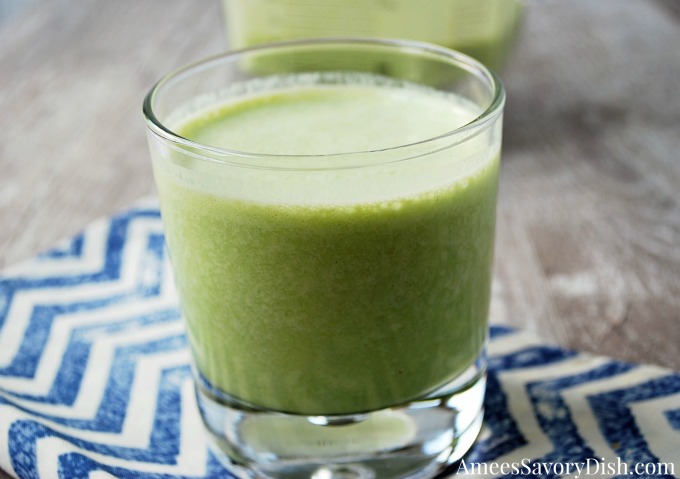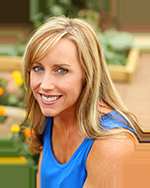 Hi, I'm Amee and I'm completely obsessed with recipe makeovers! I am a southern girl raised in South Carolina and currently living in the Charlotte, NC area with my husband and two children. I am a personal trainer, cancer exercise specialist, foodie, recipe developer, freelance content creator and breast cancer survivor.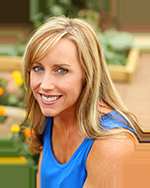 Latest posts by Amee Livingston (see all)