Paleo ham salad is a quick and easy side dish recipe, made with baked ham, crunchy vegetables, hard boiled eggs, and paleo mayonnaise. It's one of my favorite recipes for leftover ham, too.
Making ham salad reminds me of my Nana.  She would often make it after the holidays, using up the leftover ham.  It was so good spread onto soft white bread, covered in mayo. I can almost taste it now.  This clean-eating ham salad tastes pretty darn close to the original that I loved so much. Now, I enjoy it over a salad drizzled in olive oil and pink Himalayan sea salt.  Totally guilt-free and amazing.  
A southern classic ham salad recipe made Paleo= happiness.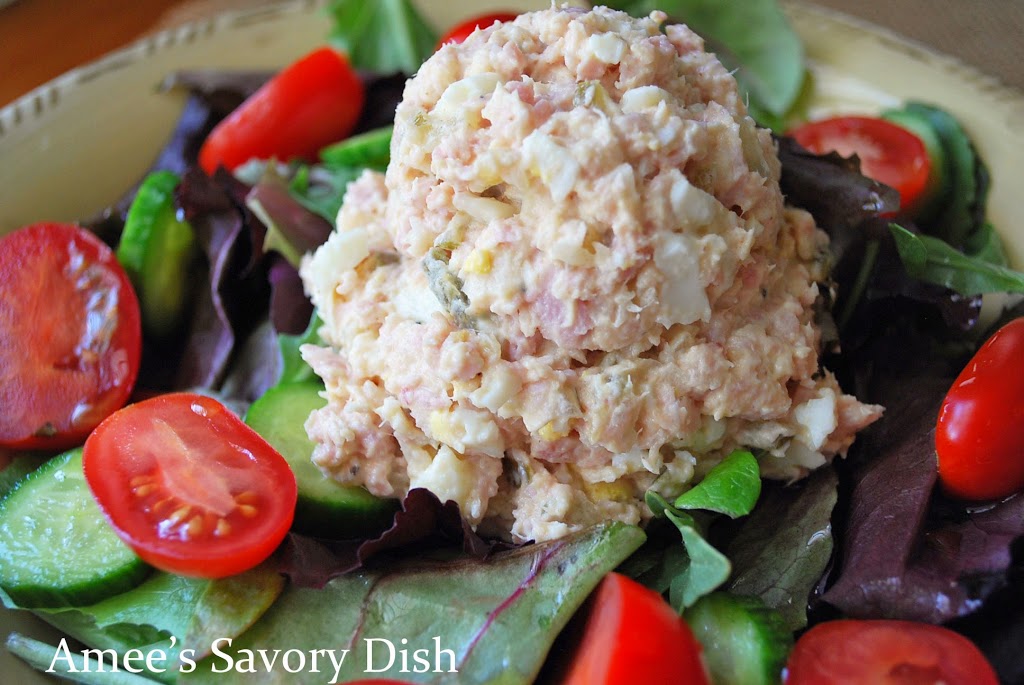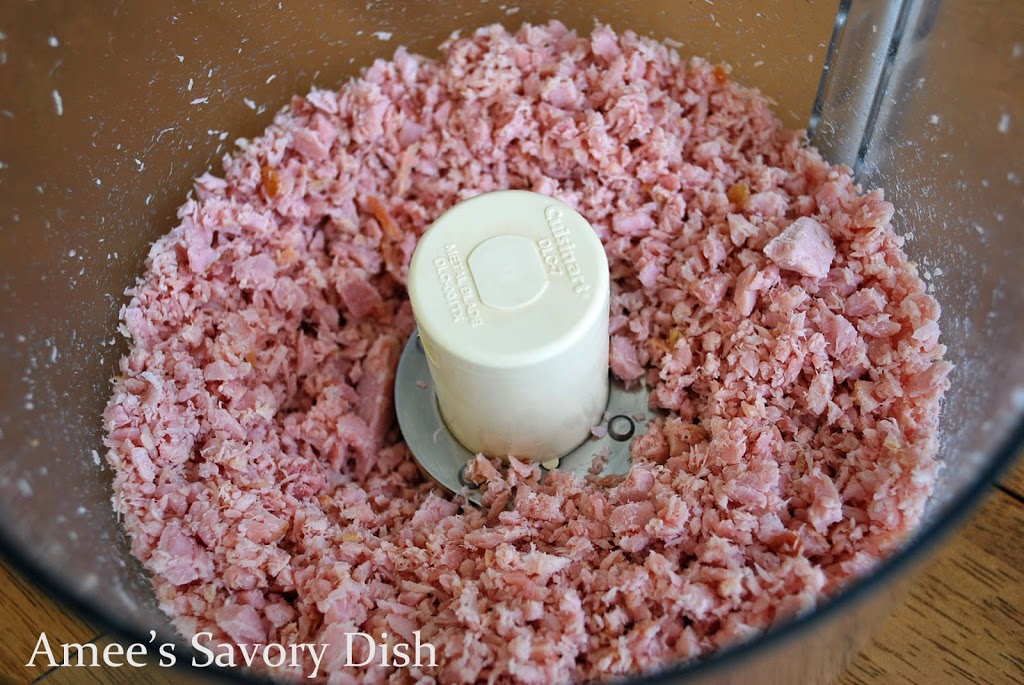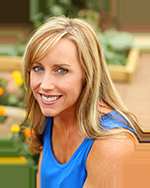 Hi, I'm Amee and I'm completely obsessed with recipe makeovers! I am a southern girl raised in South Carolina and currently living in the Charlotte, NC area with my husband and two children. I am a personal trainer, cancer exercise specialist, foodie, recipe developer, freelance content creator and breast cancer survivor.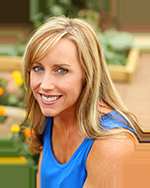 Latest posts by Amee Livingston (see all)