I've rounded-up my favorite posts for fun Halloween food ideas to get you into the mood for creepy fun!  
I couldn't resist making this stomach turning appetizer for our neighborhood Halloween party.  I saw this posted on Pinterest and had to make it myself.  I love guacamole and what a festive way to serve it.  Makes you hungry for a bite….or not…..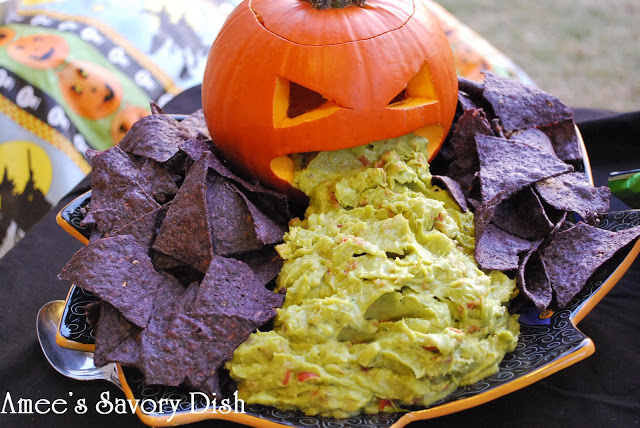 A fun lunch or dinner idea for kids is these Not-So-Scary Monster Pizzas.  They will love helping you make them and it's a great way to encourage their creativity in the kitchen.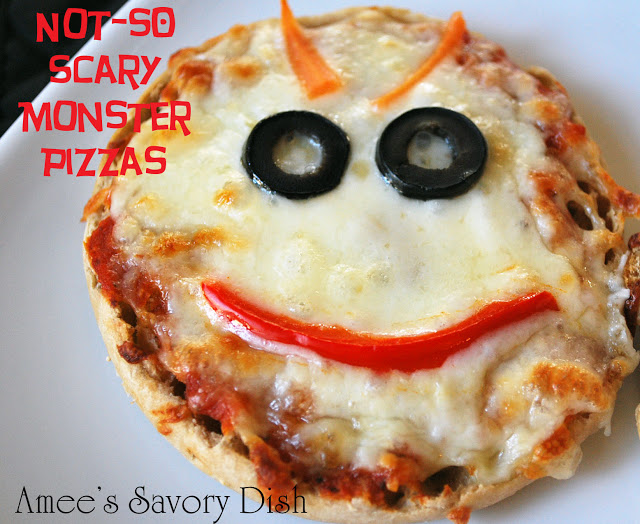 How about these friendly Ghost Cupcakes for dessert?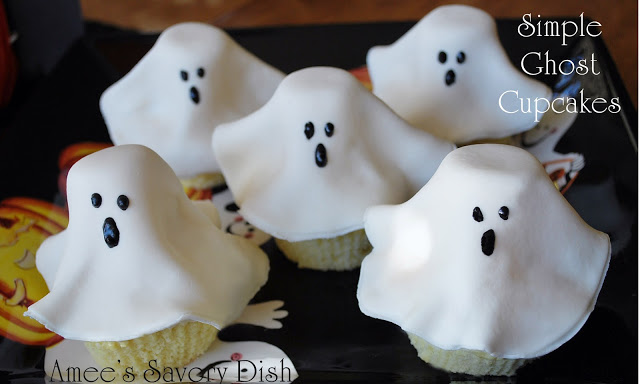 Or a kid favorite, Halloween Cake Pops.…..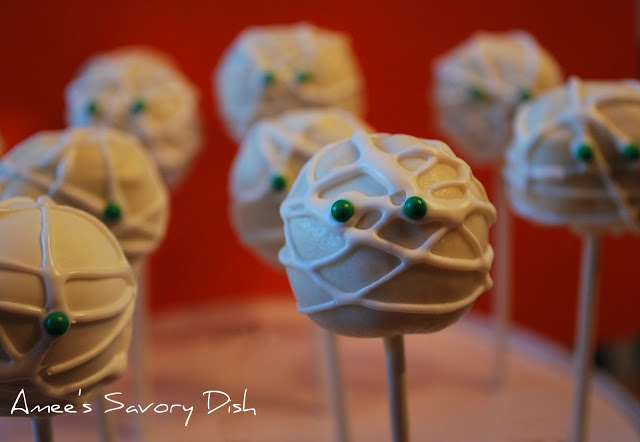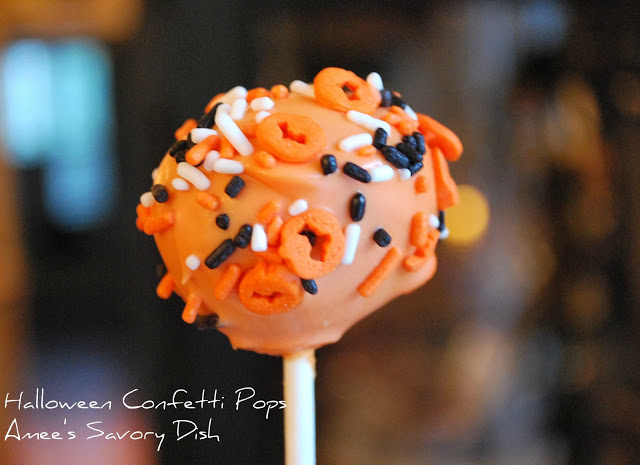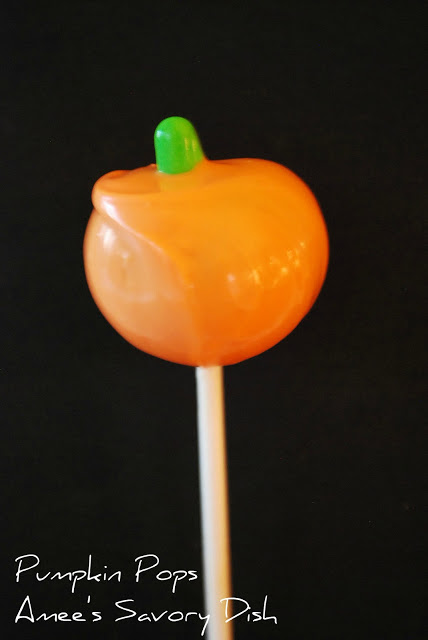 Or a healthier version of dessert with this Pumpkin Chocolate Cake recipe from Whole Foods…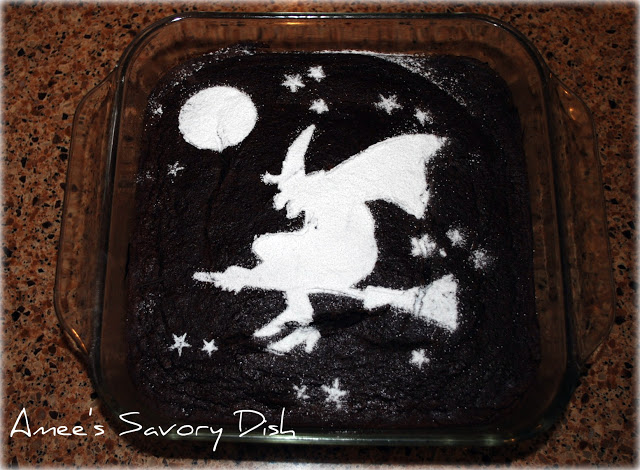 After you carve your pumpkin this Halloween, don't forget to roast your seeds!  They are delicious and full of great nutrients.  
That concludes my Halloween round-up of recipes.  Have a wonderful and safe Halloween!!