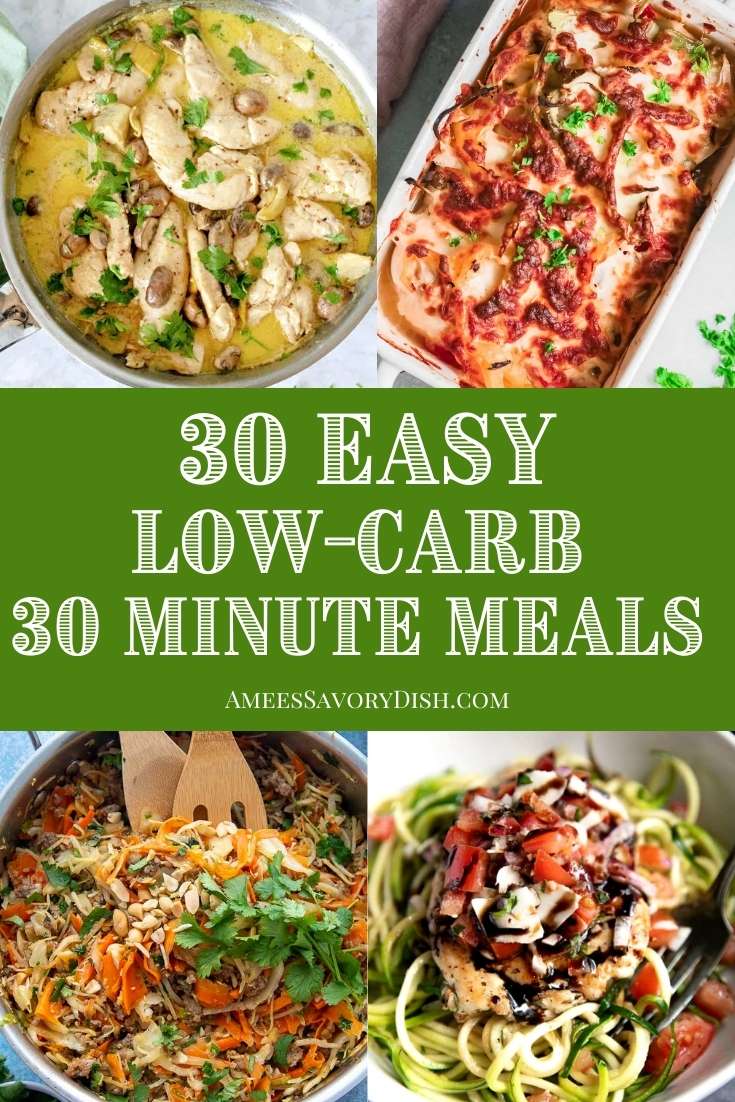 A mouthwatering round-up of easy 30-minute low-carb meals saving you time in the kitchen without sacrificing quality or flavor. These family-friendly low-carb recipes are perfect for everyone to enjoy!
If you're trying to cut carbs for weight loss or to pack more nutrient-dense vegetables into your meals, these quick 30-minute low-carb meals are the perfect solution for your meal planning inspiration. This low-carb recipe round-up goes beyond soups and salads to showcase hearty and satisfying low-carb meals. The best part is that they are quick to prepare in 30 minutes or less! Who doesn't love saving time in the kitchen?!
Most of these recipes swap starchy carbs (like pasta and rice) with vegetable carb sources. If you like planning ahead, you'll find plenty of healthy recipes that are perfect for meal prep. If you have a hard time getting your kids to eat their veggies these tempting recipes might just turn them into veggie lovers. You'll find a variety of low-carb meal recipes for an array of palate preferences from one-dish skillet meals to hearty baked casseroles.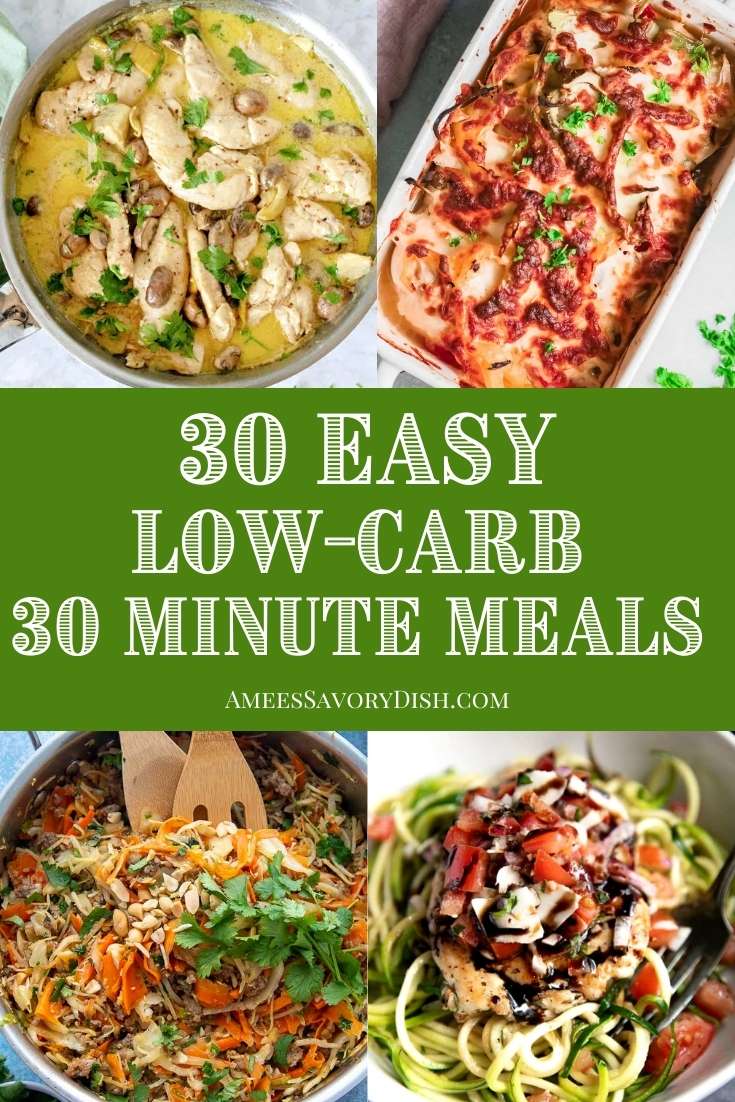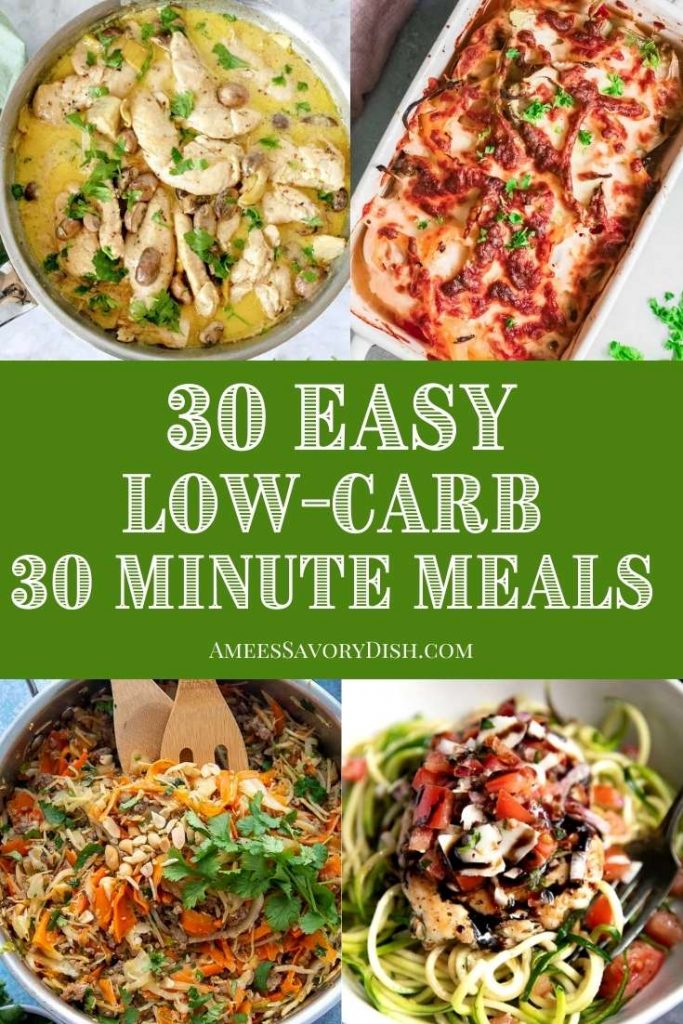 Quick & Easy Low-Carb Meals Ready In 30 Minutes or Less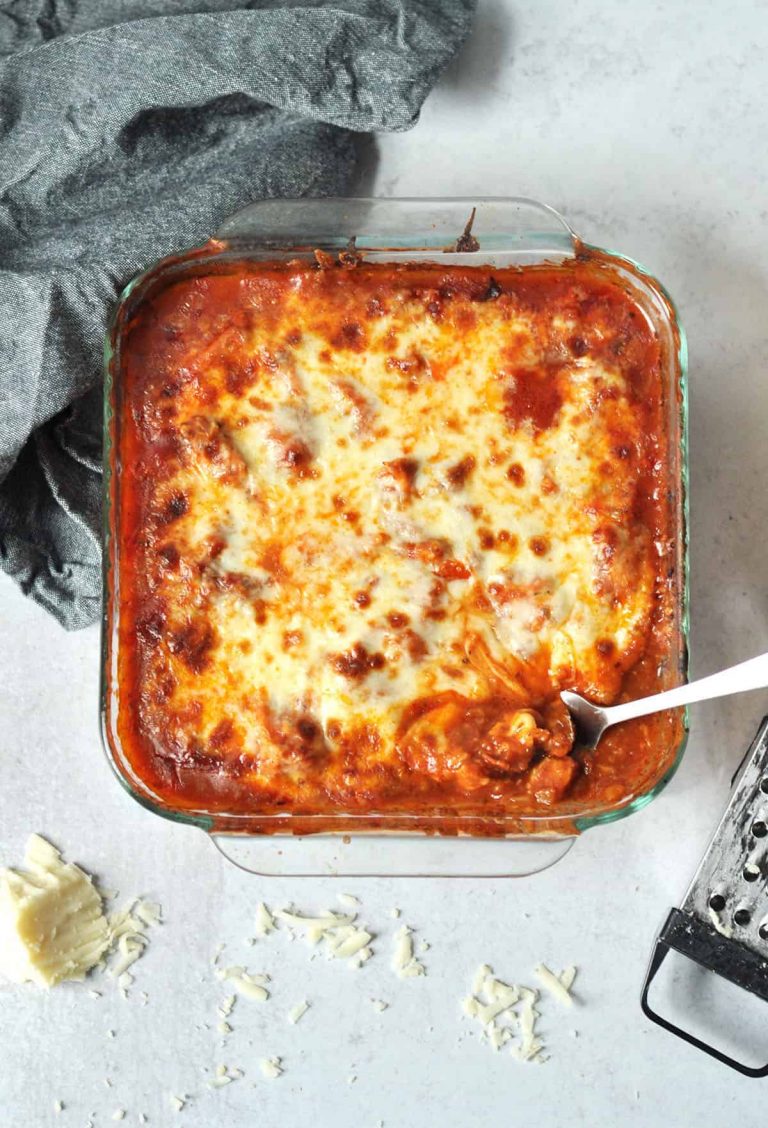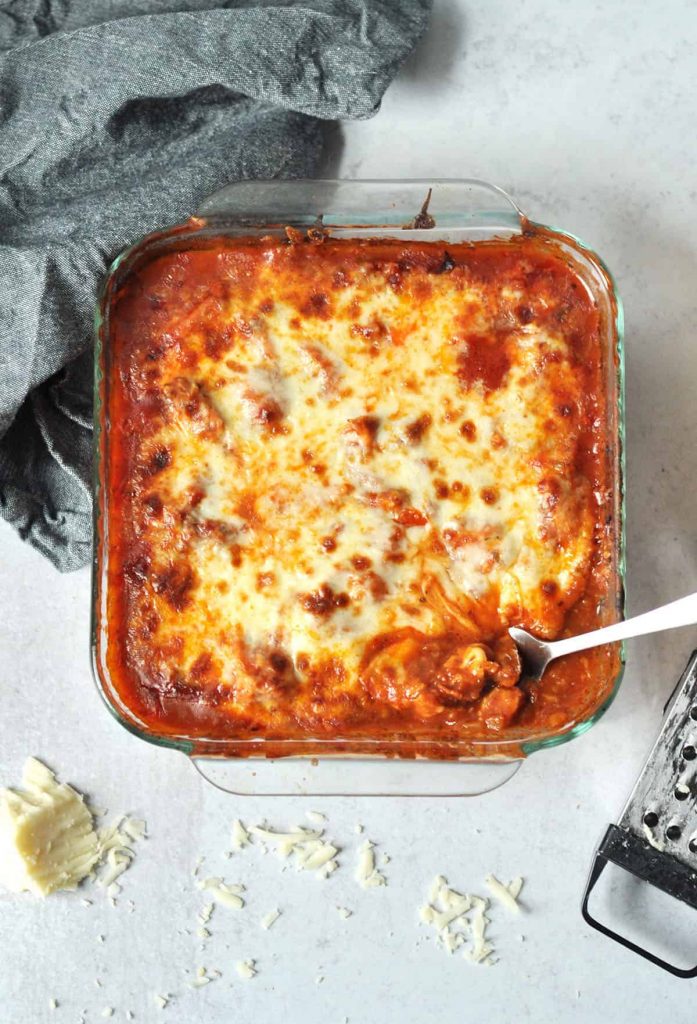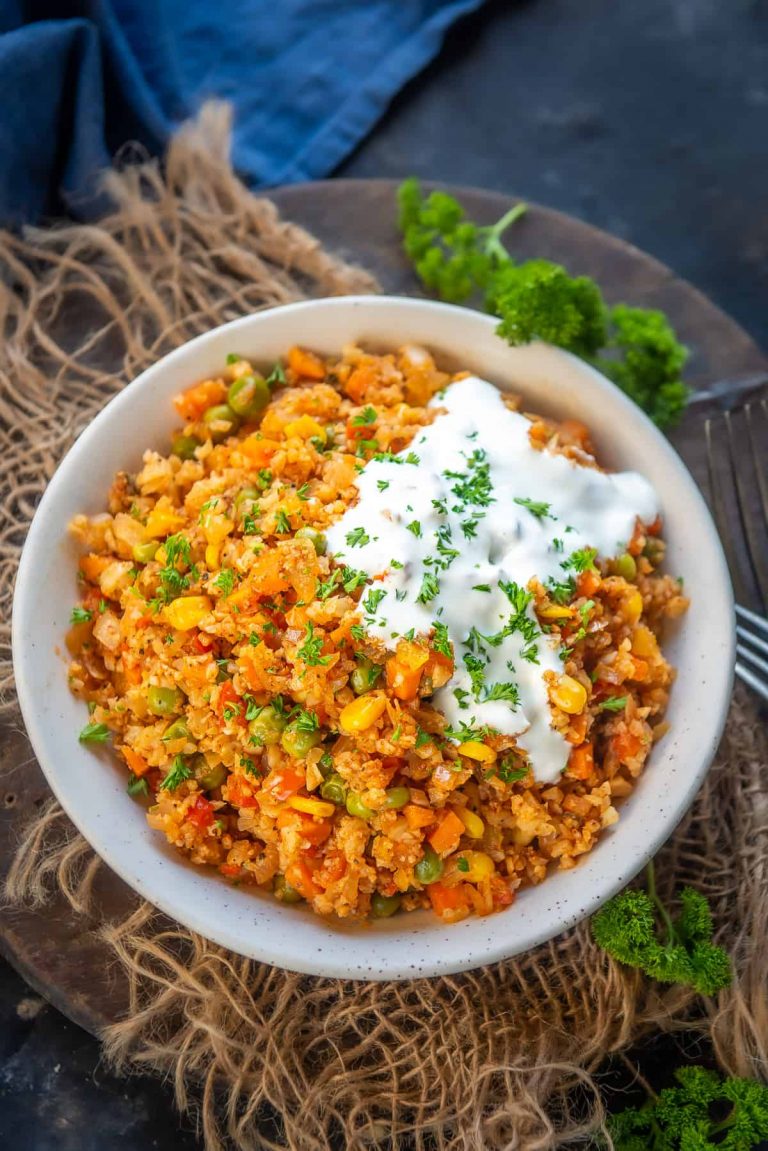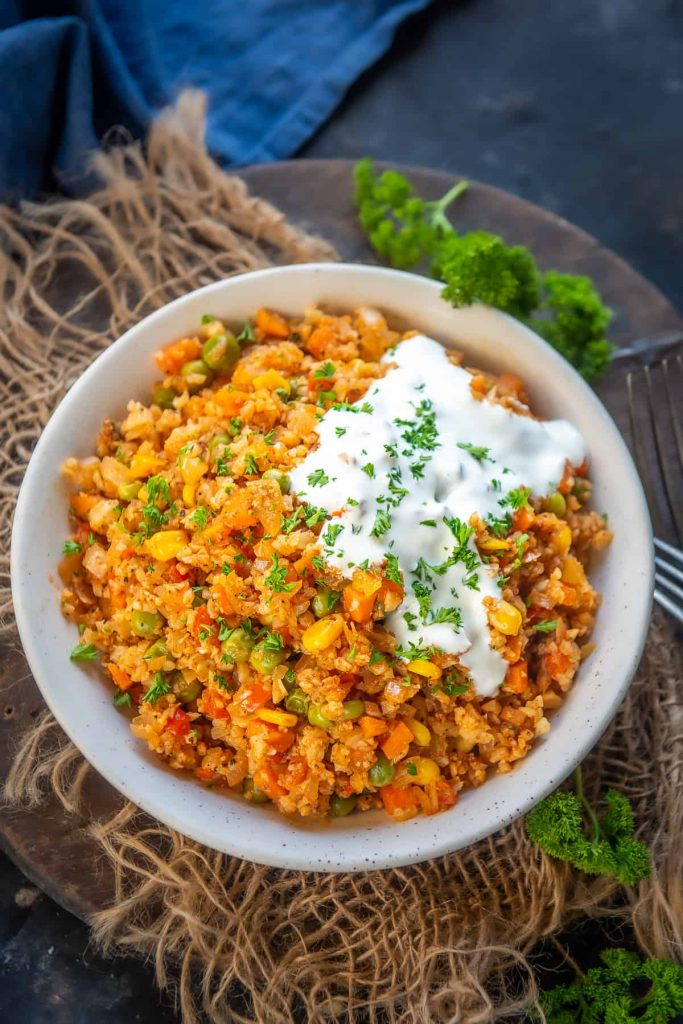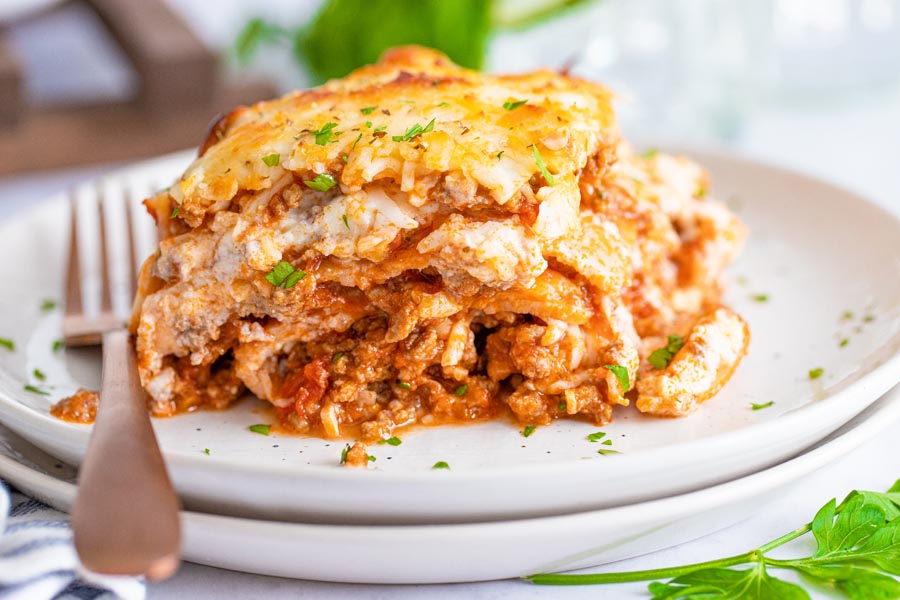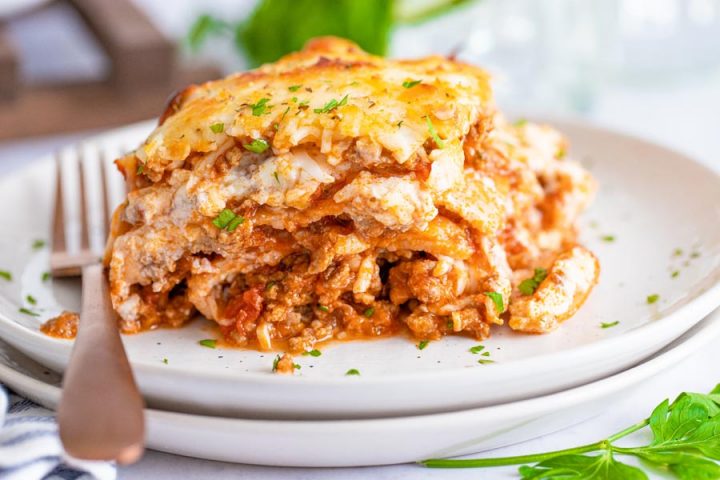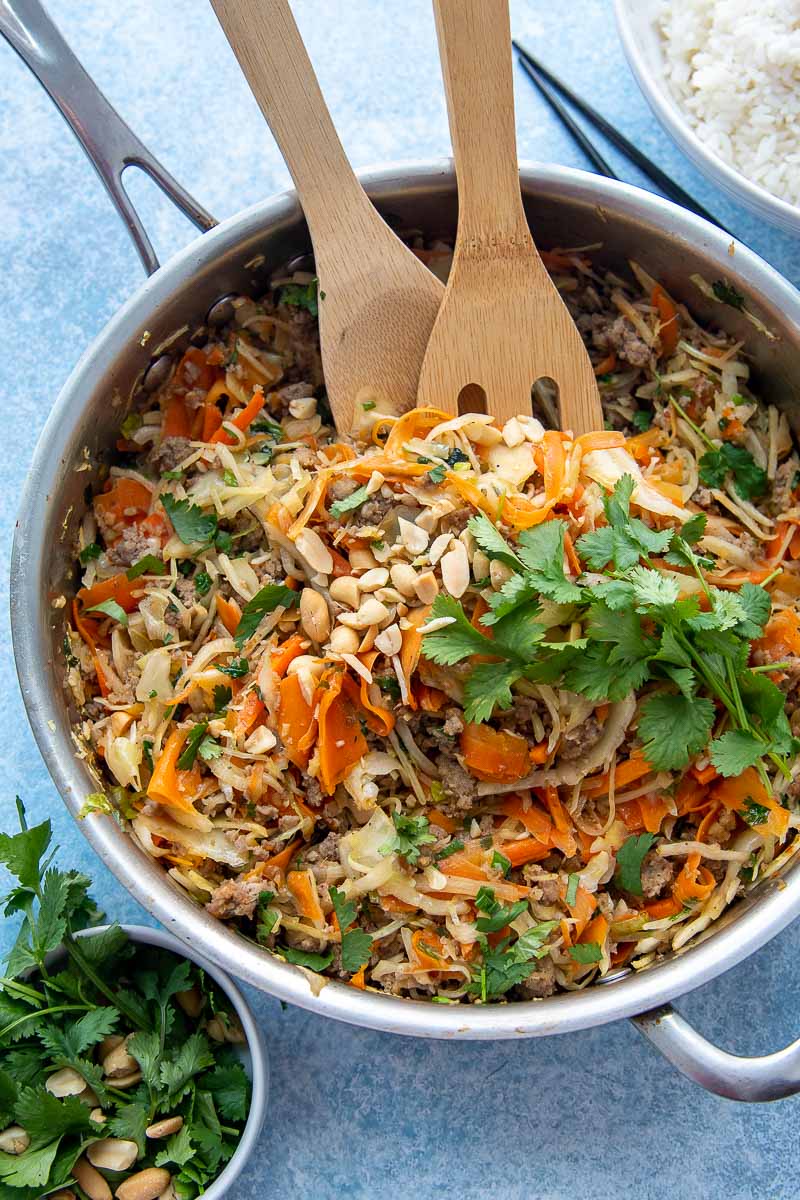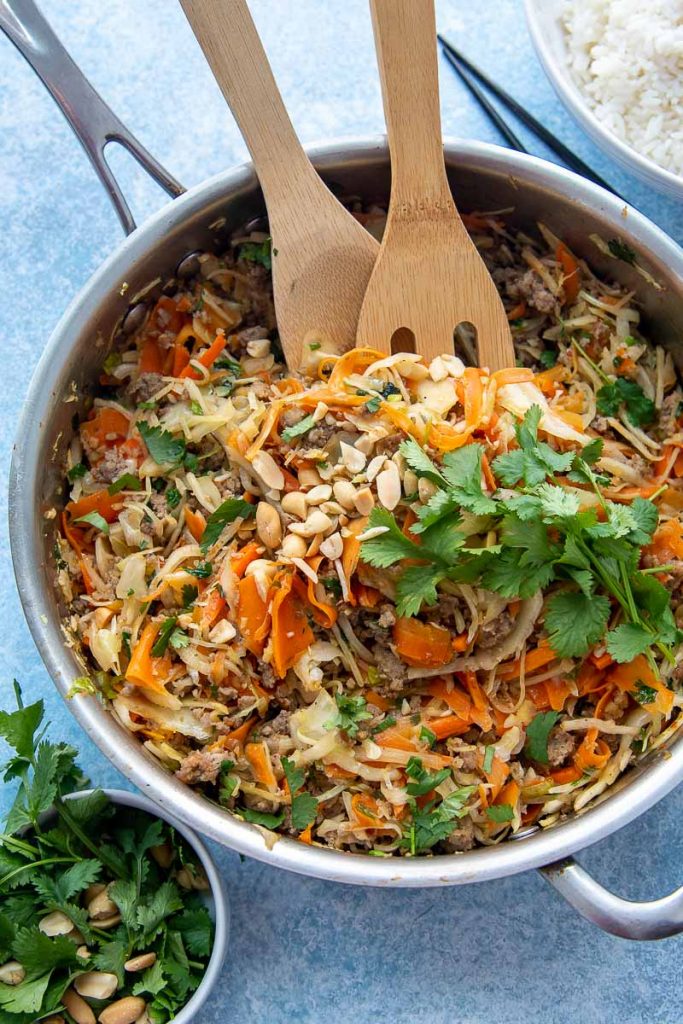 If you're looking for more low-carb recipe inspiration, don't miss this round-up of 28 Amazing Low-Carb Spaghetti Squash recipes!
LOVE THIS POST? DON'T FORGET TO PIN FOR LATER, RATE, COMMENT, AND HIT THOSE SHARE BUTTONS!