A coconut banana smoothie is the perfect healthy breakfast on the go! This delicious smoothie recipe is Paleo and Whole 30 challenge approved, not to mention easy to make. Great for lunch or a healthy after school snack for kids, too.
Coconut Banana Smoothie
Ingredients:
1 cup unsweetened original or vanilla almond milk (Almond Breeze recommended)
You can find coconut cream at Trader Joe's and Whole Foods.  I love TJ's!!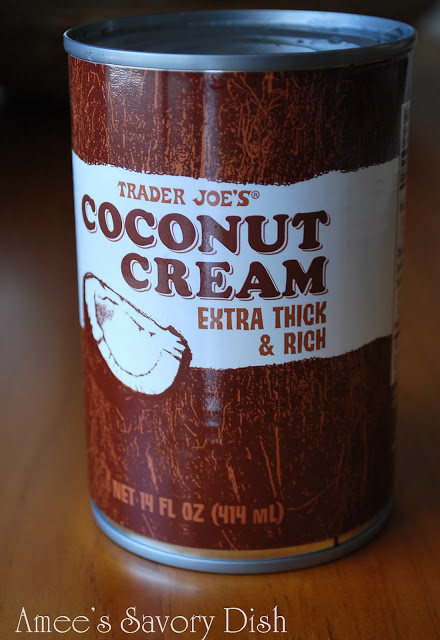 The consistency is very rich and creamy.  Heaven.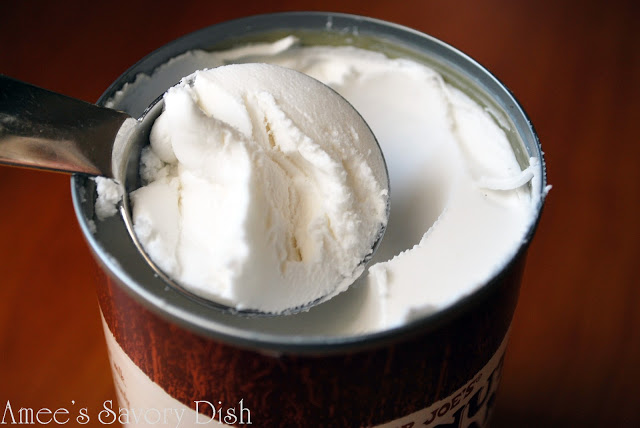 Another ingredient that I love to throw into my protein shakes and smoothies is white chia seeds.  You can use white or black, both are good.  You can also substitute with ground golden flaxseed.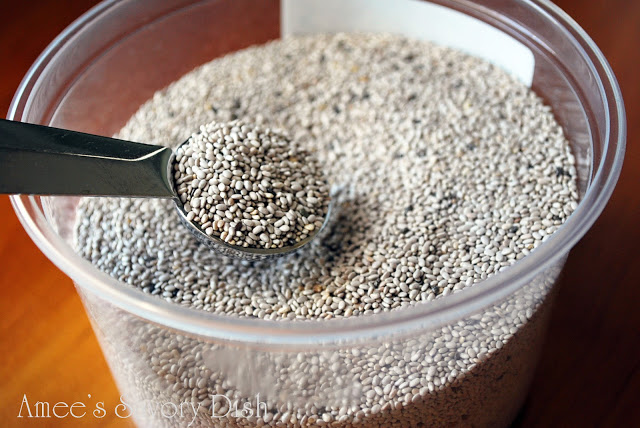 To make the coconut banana smoothie, combine all ingredients in a high speed blender or Vitamix, and blend until smooth and creamy.  Enjoy!
More delicious healthy smoothie recipes to try: