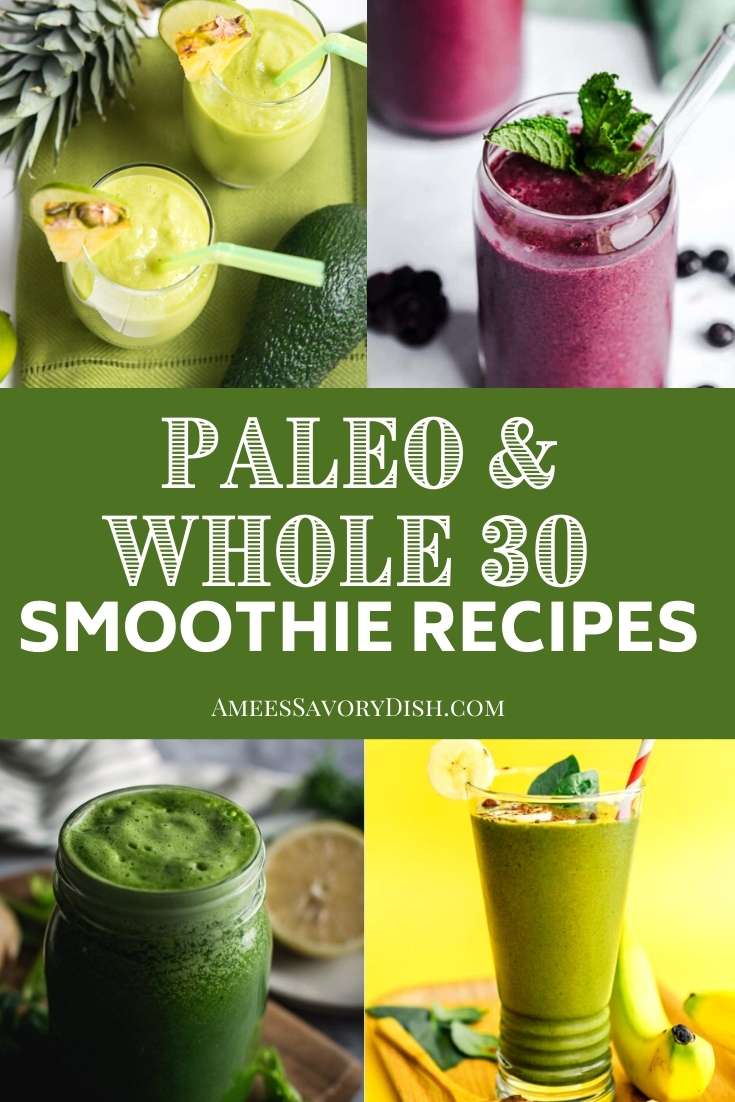 A round-up of 20 Paleo and Whole30 smoothies that use whole food ingredients, including fruit and healthy fats, for an afternoon snack or to kick-start your day!
I don't know about you, but I can never have too many smoothie recipes! Smoothies are a great way to squeeze more raw foods into your diet in a fast and portable meal. I love them for breakfast or lunch when I don't have time to prepare a meal. They are easy, tasty, and full of great nutrients that our bodies crave. For a protein boost, add a scoop of your favorite Paleo-friendly protein powder or collagen powder to the recipe. You don't have to follow a Paleo or Whole30 diet to love and enjoy these nutritious recipes!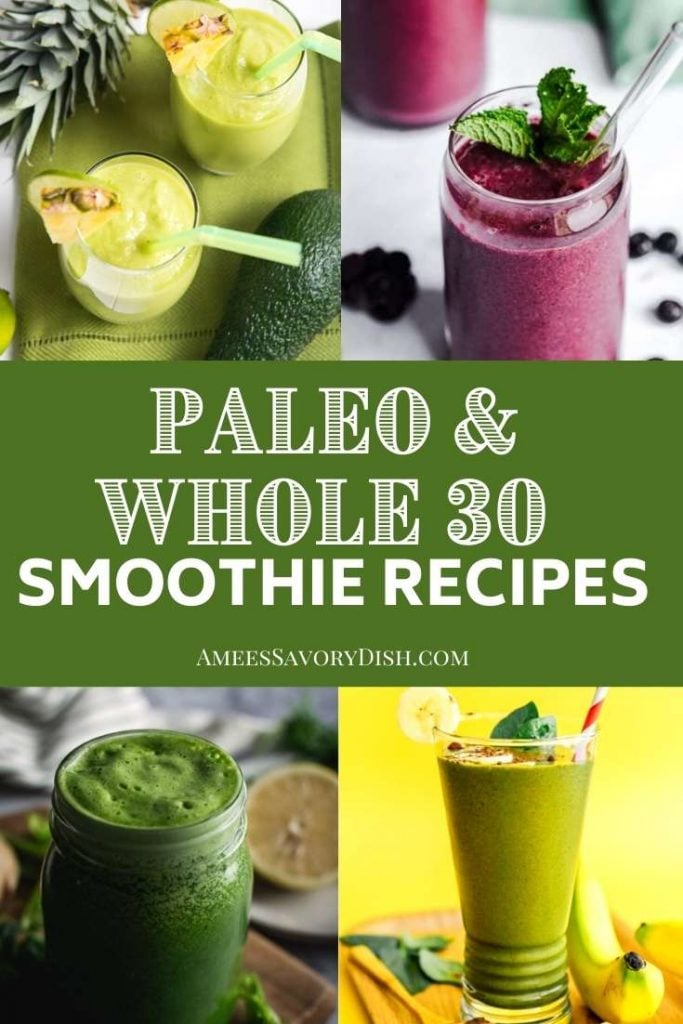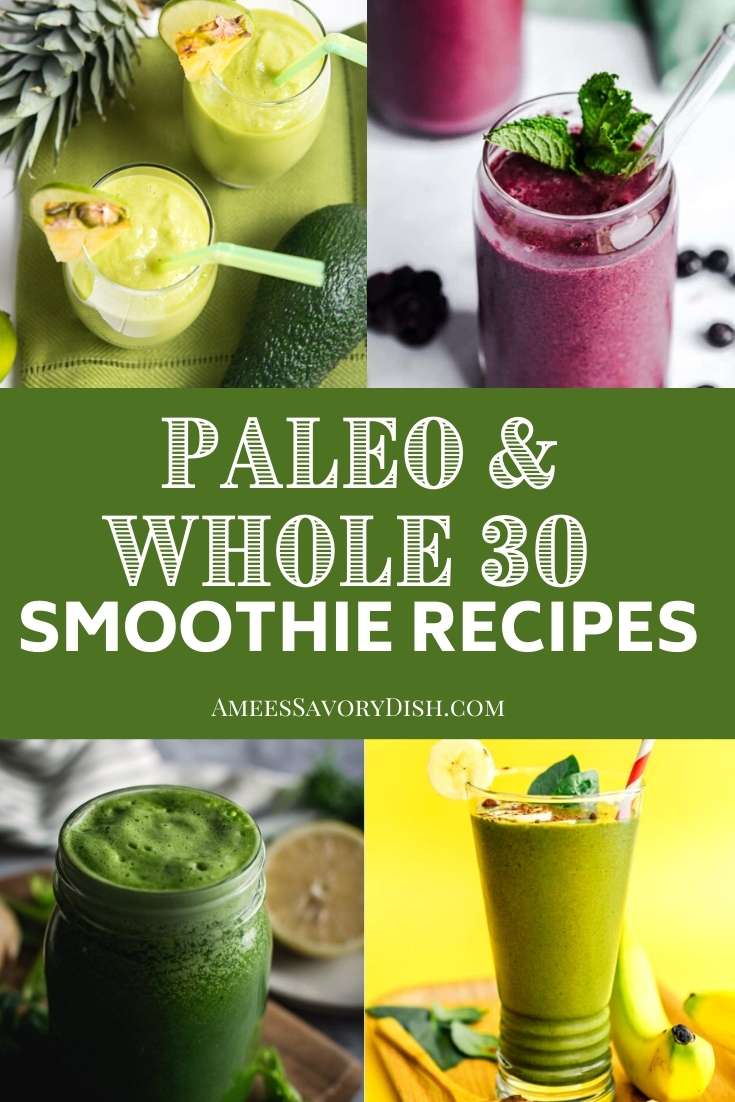 What Makes A Smoothie Paleo?
Paleo and Whole30 smoothies use dairy alternatives, like nut milk and coconut milk. They are a great option for smoothie lovers with lactose intolerance who have digestive issues when consuming dairy products.
Paleo smoothies include a healthy fat source from avocados, almonds, cashews, macadamia nuts, hazelnuts, walnuts, avocados, coconut milk, and chia seeds.
They are sweetened with unrefined natural sweeteners like raw honey, real grade B maple syrup, stevia, dates and date sugar, coconut sugar, monk sugar, and natural sugars found in fruit.
Paleo smoothies are made without grains or legumes. This list of what to eat and what to avoid on the Paleo diet is helpful if you are looking for a more comprehensive list of approved foods.
What Makes A Smoothie Whole30 Approved?
The Whole30 diet was designed as an elimination diet for figuring out food sensitivities and aiding weight loss. The principals are very similar to a Paleo diet, except the Whole30 plan is only meant to be run for 30 days. You stick to whole food sources and avoid any added sweeteners, even if they are natural sugars. Smoothies that are Whole30 approved are sweetened with only fruit or fruit juice. If you are looking for more specifics on the Whole30 plan, you can check out the official Whole30 guide for more details.
Recipes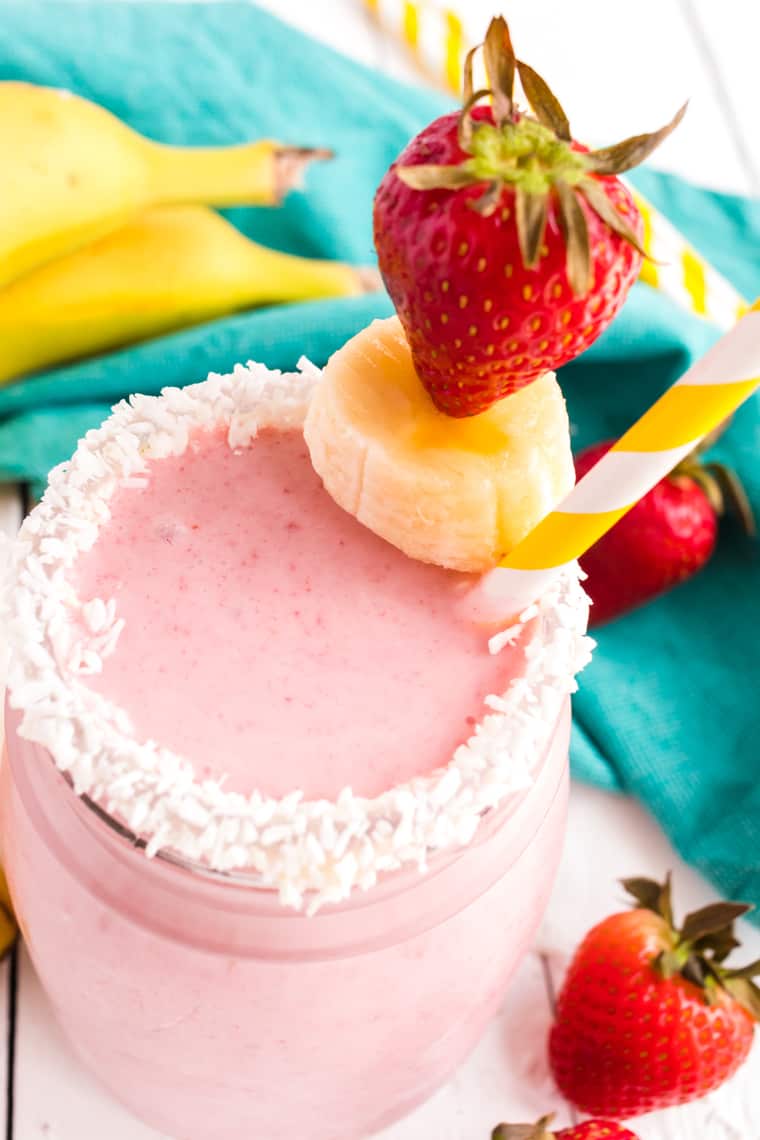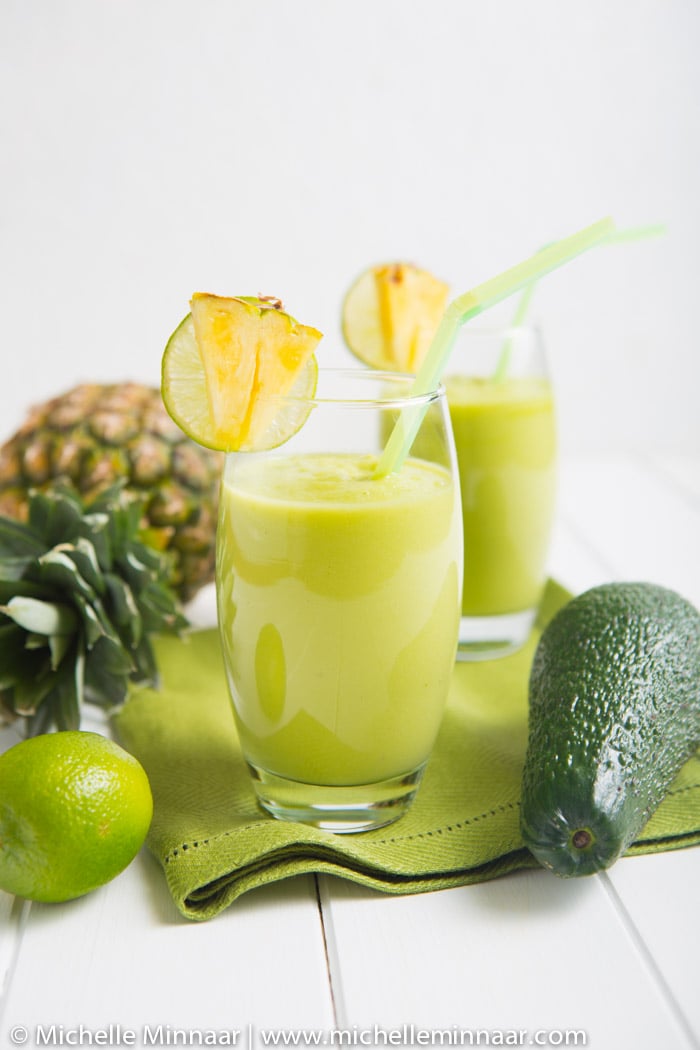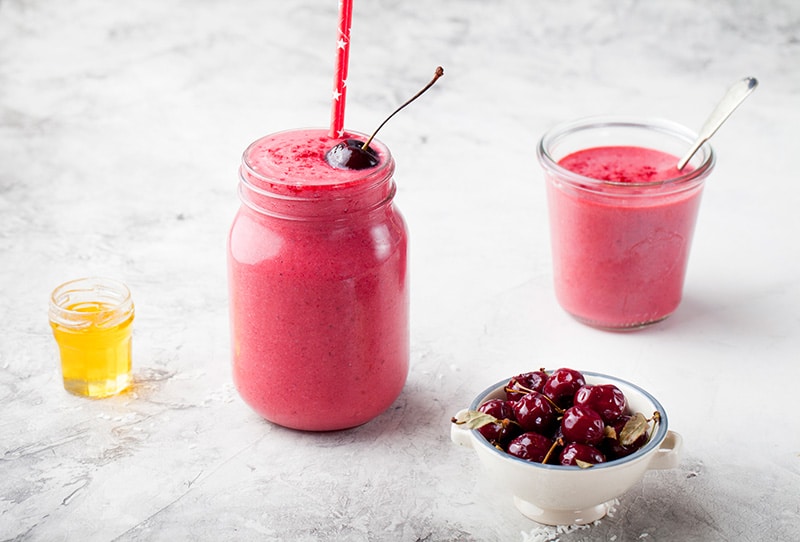 If you are looking for more smoothie inspiration, you should also check out my favorite green smoothie recipes!
LIKE THIS POST? DON'T FORGET TO COMMENT AND SHARE! 🙂