Air Fry Lemon pepper chicken wings are perfect to serve for game day snacks, appetizers, or as a main dish for dinner. Crispy baked chicken wings with amazing lemon pepper flavor!
Disclosure:*T-fal provided me with this product to review.  All opinions are my own and not influenced in any way.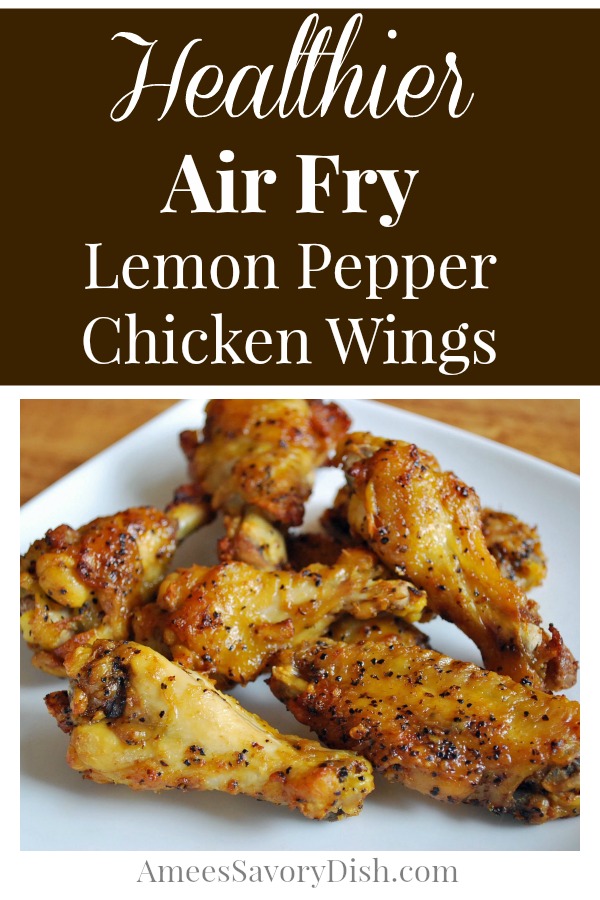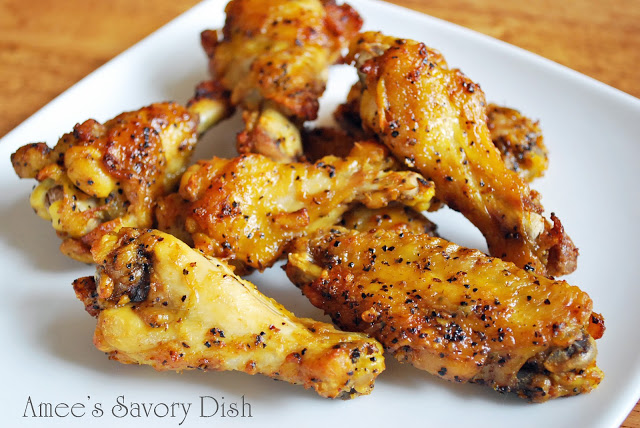 I have a bit of an obsession with chicken wings.  Restaurant wings are fried in unhealthy oils and full of grease.  You can make them at home (lemon pepper chicken wings are our favorite) with healthier methods that yield equally delicious results.  
I am loving my new Actifry from T-fal for making better versions of my favorite foods, like these Air Fry Lemon Pepper Chicken Wings, without the extra fat and calories.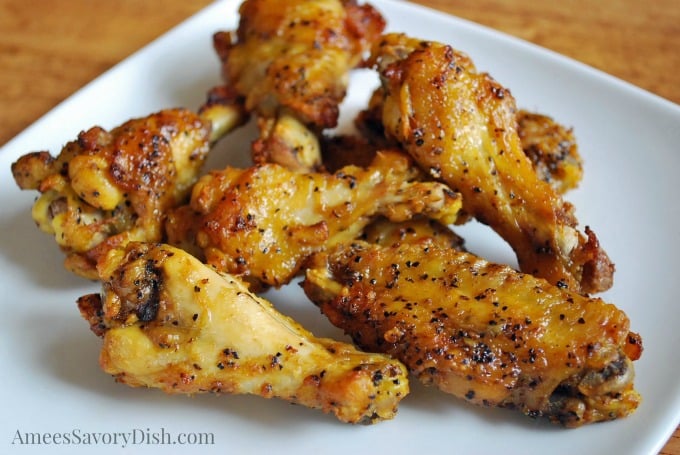 The Actifry uses a patented technology with pulsed hot air and constant stirring of ingredients with a paddle that allows food to cook perfectly without excess oil (you only need 1 tablespoon!)
It's simple to clean, most parts are dishwasher safe.  Best of all, it's very easy to use and comes with a cookbook full of delicious recipes to get you started. You even get meal plan ideas.  Bonus!!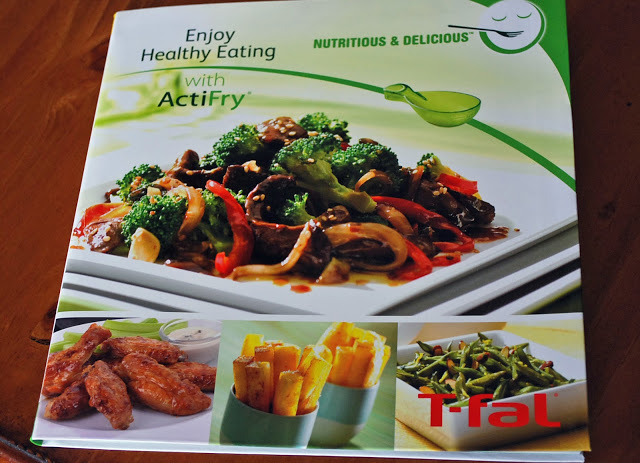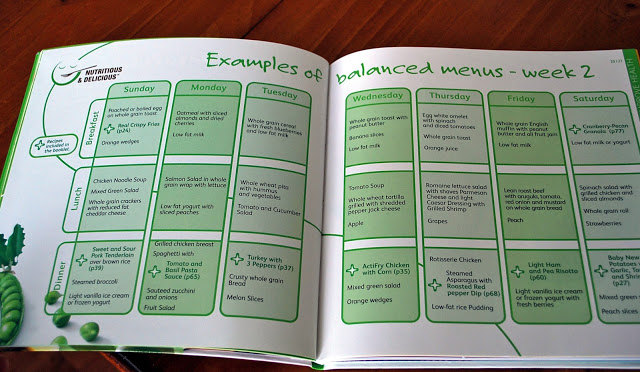 This is a well-made gadget.  All of the parts seems very durable and I love how easily it disassembles for quick clean-up.  This is a big deal to me, because I hate washing dishes by hand.  I'm guilty of throwing just about anything in the dishwasher.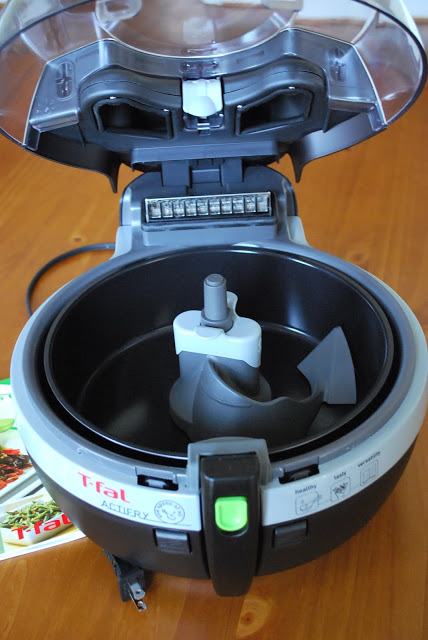 These air fry lemon pepper chicken wings aren't as crispy as traditional fried chicken wings.  However, they're close, and much healthier! Now for the lemon pepper chicken wings recipe…..



Air Fry Lemon Pepper Chicken Wings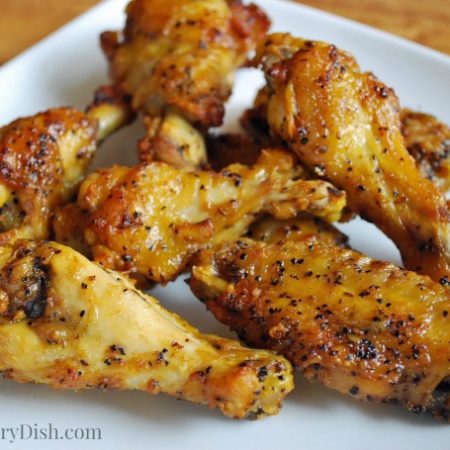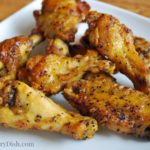 Lemon Pepper Chicken Wings (over or air fryer recipe)
Air fried lemon pepper chicken wings make perfect game day snacks, appetizers, or even a main dish dinner. If you don't have an air fryer, see notes for oven baked chicken wings recipe.
Ingredients
Your favorite brand of lemon pepper seasoning

make sure it does not contain MSG

2

lbs

fresh chicken wings

1

tbsp

olive oil
Instructions
In a large bowl, generously toss wings with lemon pepper to coat (the amount is up to you...we like a lot of seasoning).

Place wings in the air fryer and cook for 30-40 minutes (the Actifry cookbook says 25-30, but that wasn't at all done enough for us...we like the skin crispy!)
Recipe Notes
Don't have an air fryer?  No worries, you can make these wings in the oven.  Just toss wings in olive oil and sprinkle generously with lemon pepper.  Bake at 425 degrees F for 30 minutes, turn and cook 15 minutes more until crispy. Serve and enjoy.
SaveSave