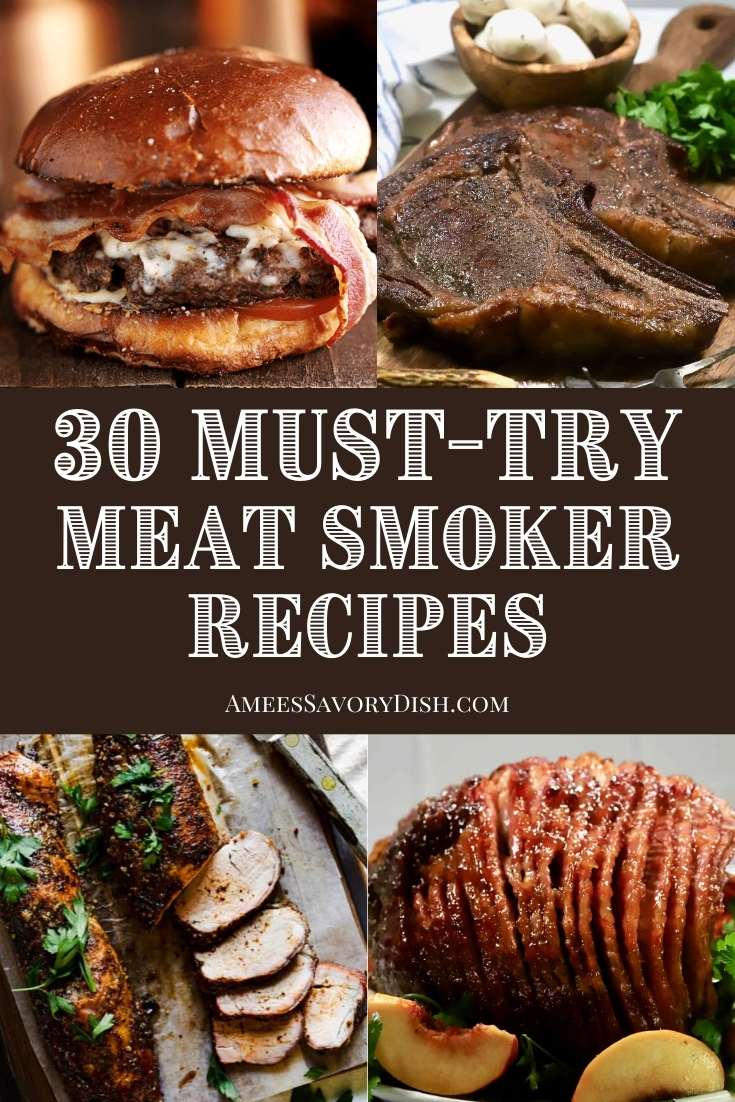 Get ready to fire up the smoker for these mouthwatering meat smoker recipes! Whether you're a novice smoker or a skilled pitmaster, there's something for everyone in this tantalizing round-up of amazing smoker recipes!
As soon as the weather starts to warm up we love to take our cooking outdoors. Not only does grilling help to keep the kitchen clean and cool, but it yields some of the best-tasting dishes worthy of a top restaurant menu. We own both a gas grill and a Big Green Egg and love them equally for different reasons.
The Big Green Egg functions beautifully as an outdoor ceramic oven, grill, or smoker, while the instant heat of a gas grill is perfect for quick grilling on a busy weeknight. Just turn it on, it's lit, and that's it. I love it for meal prep in a hurry. Even though I love the speedy convenience of my gas grill, nothing beats the benefits of cooking low and slow with charcoal and wood infusing a wonderful smoky flavor into the meat. Using a smoker can seem intimidating, but once you start utilizing this slow smoking method you'll realize just how simple and delicious the results can be. You can even make baked desserts and a killer pizza on the Big Green Egg!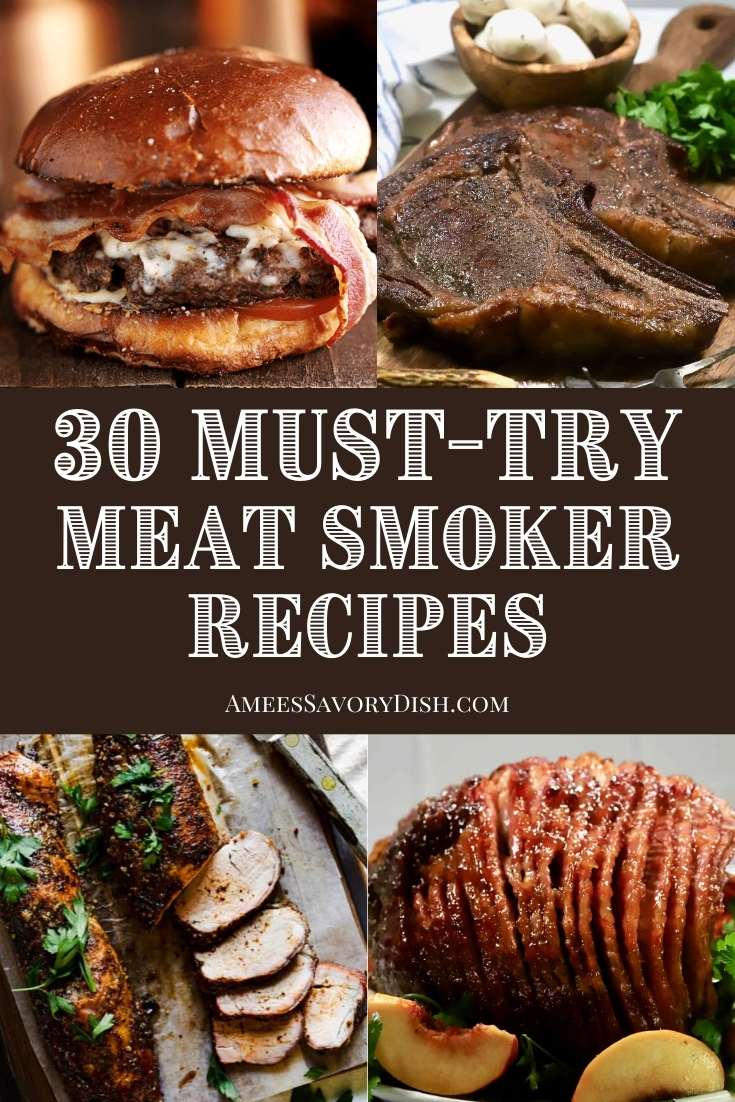 Beef Smoker Recipes
When we think of smoking beef, one of the top recipes that comes to mind is a Smoked Beef Brisket, I share my top tips on the best way to smoke a brisket in the Big Green Egg. Did you know that you can also smoke a Chuck Roast, also known as poor man's brisket? Saving money rocks, and Chuck Roast is a great budget-friendly smoker recipe. The low and slow smoking process, along with the marbling in the meat yields a tender, juicy, melt-in-your-mouth pulled beef. You'll also find recipes for juicy smoked burgers and bacon-wrapped meatloaf. This sauced-up smoked meatloaf recipe is topped with a gorgeous bacon braid. This ain't yo' mama's classic meatloaf!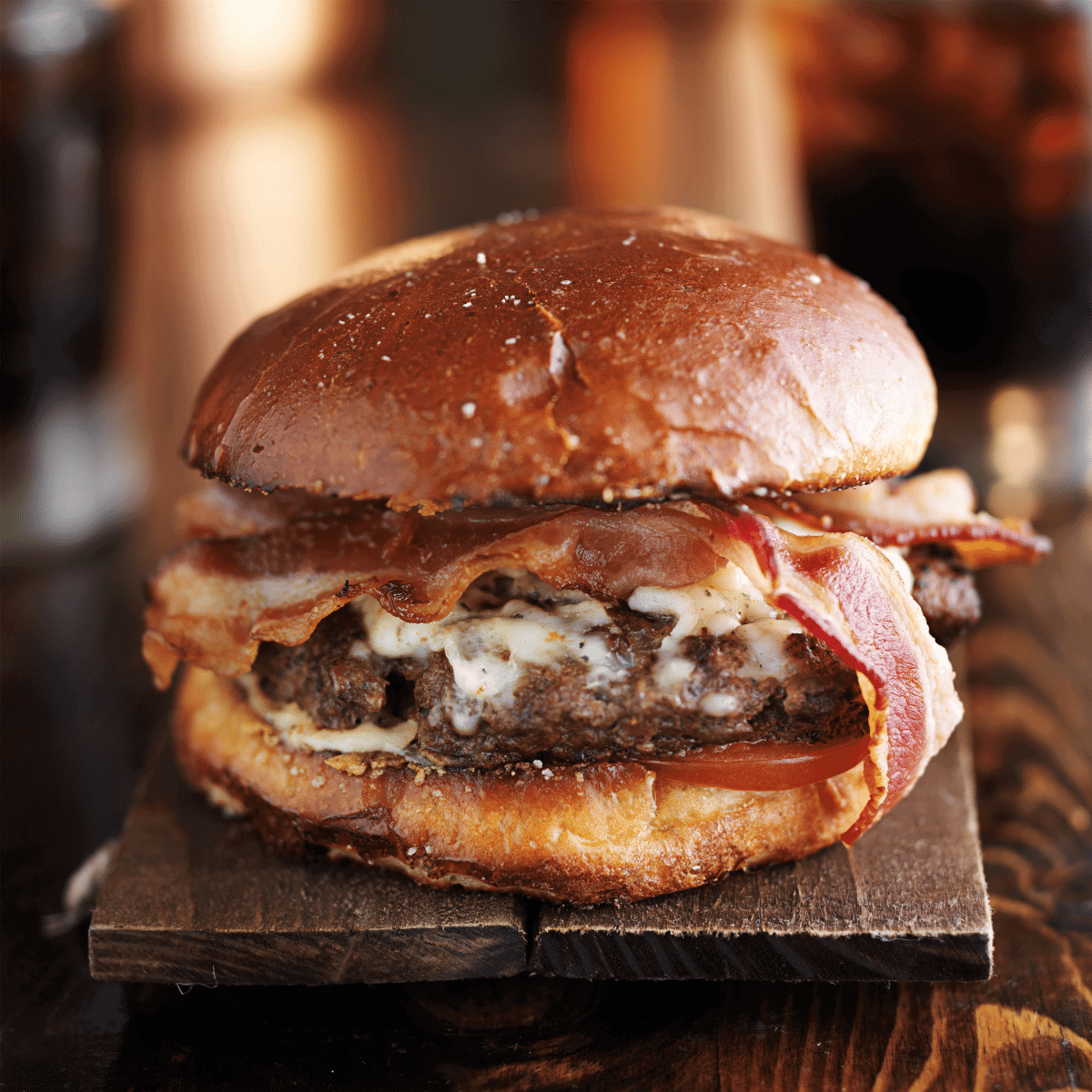 Poultry Smoker Recipes
There are a lot of creative ways that you can cook chicken and turkey in a smoker, from Beer Can Chicken to stuffed chicken and wings. Here you'll find a variety of appetizing ways to take chicken from plain and simple to juicy, flavorful, melt-in-your-mouth, delicious!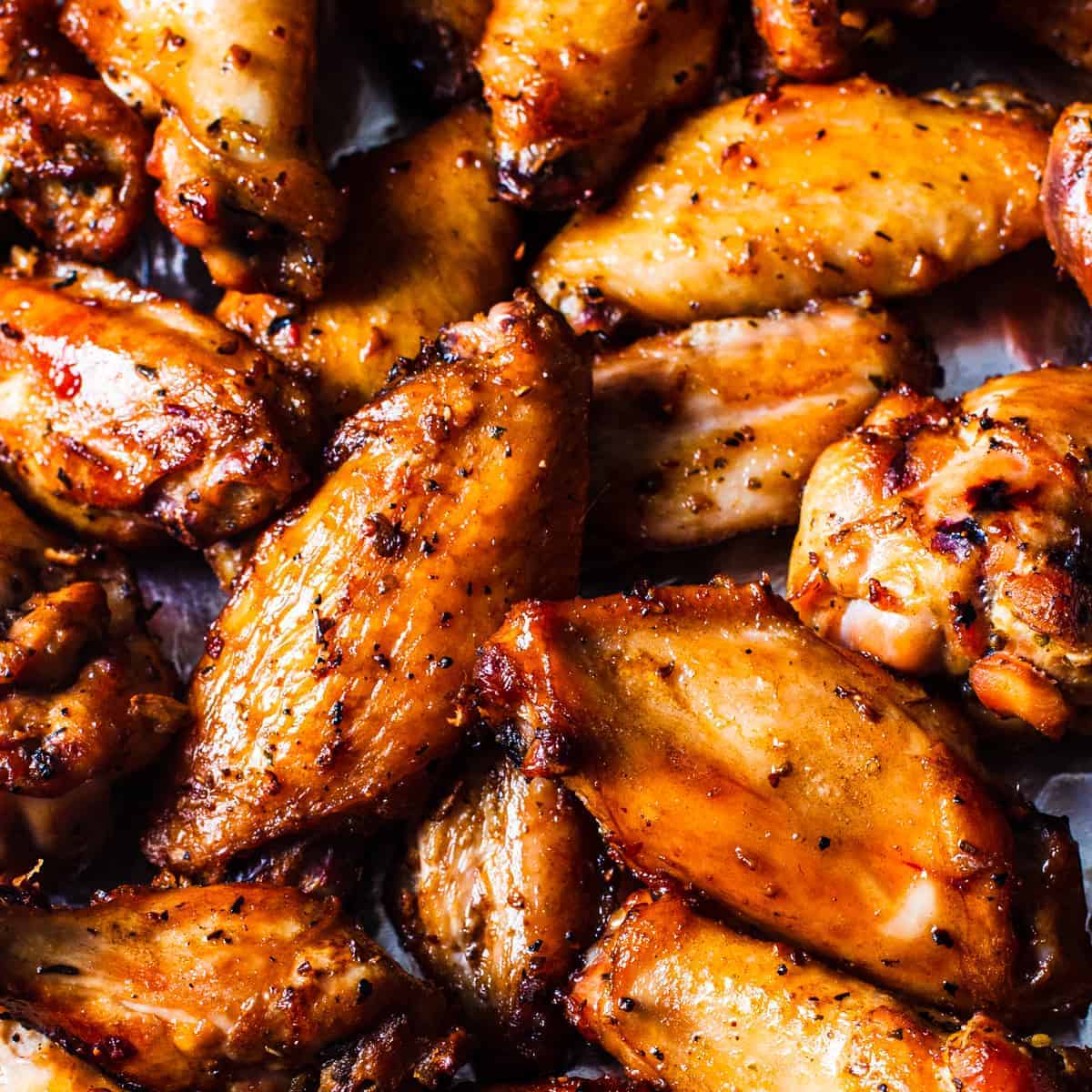 Pork Smoker Recipes
Boston butt roast is typically a go-to for smoked pork, but have you ever tried smoking a whole ham? Ham isn't just for the holidays! Smoked ham with a spicy peach glaze is a perfect way to use fresh summer peaches. You'll also find a few recipes for great BBQ ribs, including James Beard award winner and pitmaster Rodney Scott's famous SC-style BBQ ribs. Smoked pork tenderloin is another must-try pork smoker recipe infused with bacon, garlic, and sage.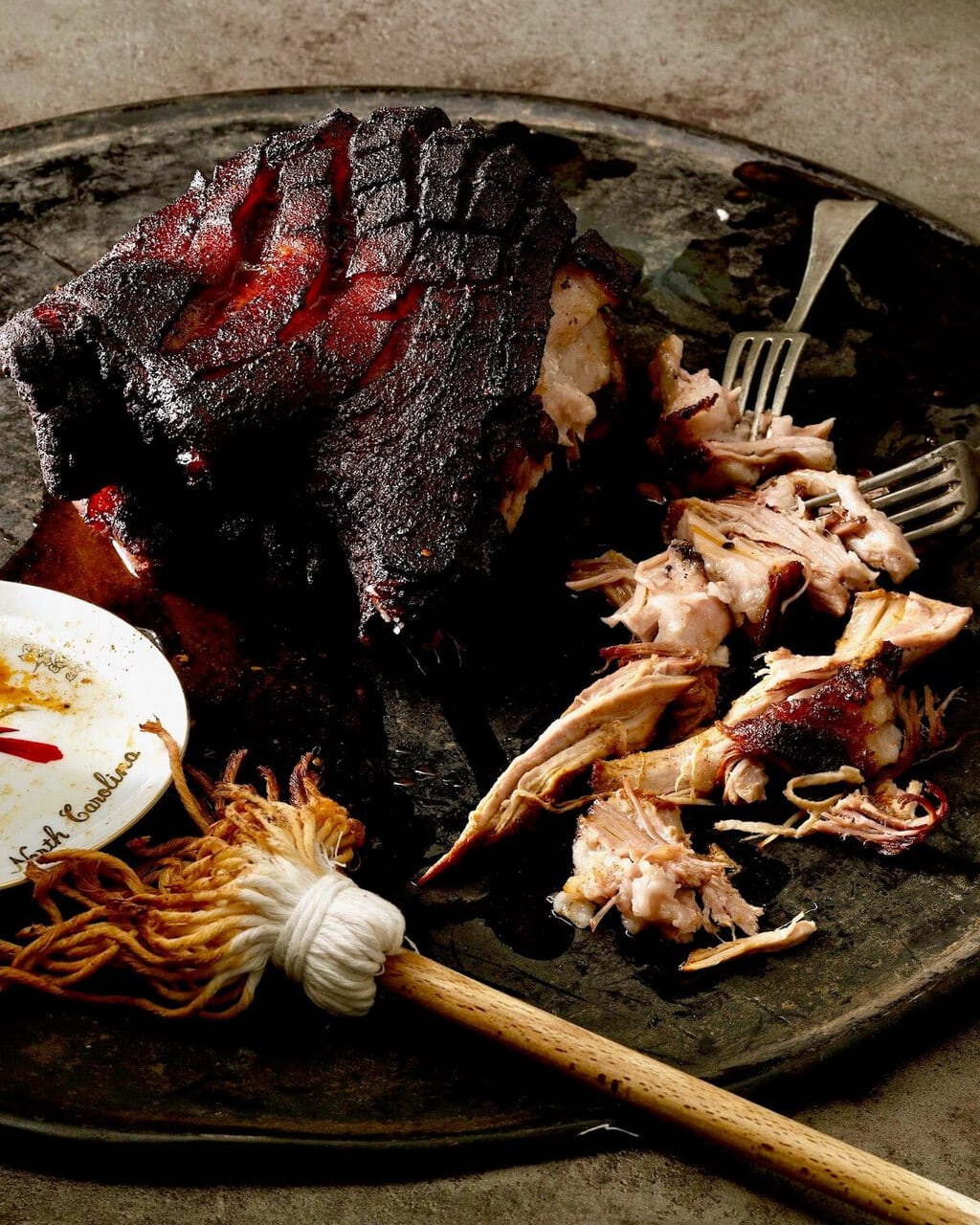 Seafood Smoker Recipes
Though not considered meat, I wanted to include a few seafood smoker recipes that are perfect for a light summer meal. Smoked salmon is incredible, but have you ever tried smoking Mahi Mahi for tacos? I've included a simple recipe for Mahi Mahi fish tacos that can be made in a smoker or a gas grill. This simple fish taco recipe is always a hit!
Dan Phelps from Learning To Smoke says that his smoked butterfly shrimp recipe will "rock your world!" I can't disagree, because I'm currently dreaming of a plate buttery smoked shrimp over a bed of angel hair pasta.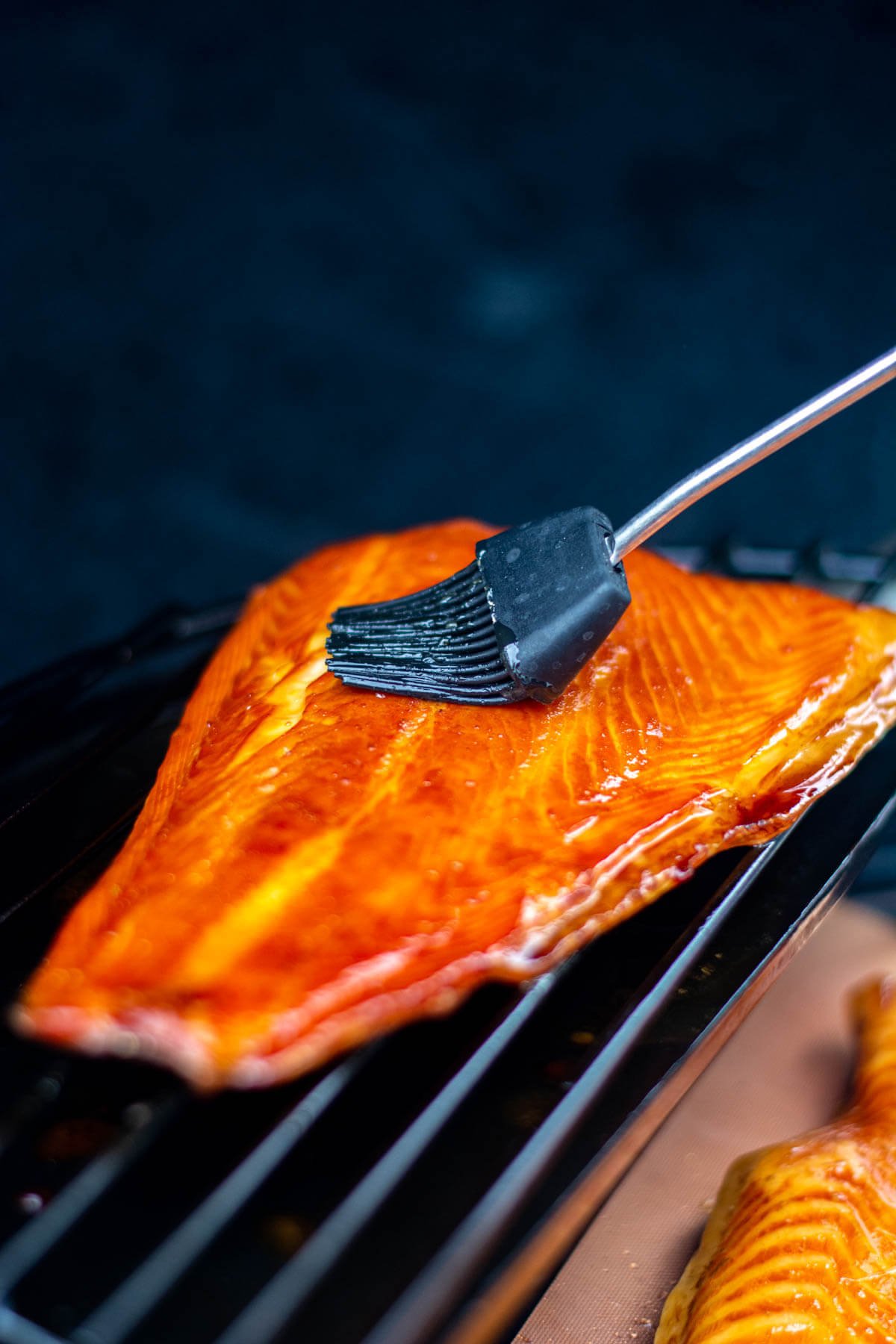 LIKE THIS POST? DON'T FORGET TO RATE, COMMENT, PIN IT FOR LATER, AND HIT THOSE SHARE BUTTONS! 🙂