I'm sharing a recipe for Maple Shortbread Cookies from Katie Webster's new cookbook, Maple. This is one gorgeous book that you'll be happy to display in your kitchen. Not only is it aesthetically beautiful, but Katie's recipes are unpretentious enough to appeal to the everyday cook, while being a kitchen treasure for the gourmet foodie.
I love Katie's focus on whole, local foods, you can find more of her creations over at her blog, Healthy Seasonal Recipes. I met Katie at Blog Brûlée in Vermont this past September. She made a great presentation on food photography, you'll see her talent throughout this cookbook and on her beautiful blog.
Katie and her husband live in Vermont and tap their own maple trees on their property. How amazing would it be to have maple syrup fresh from the tree?! You can see why it's a staple ingredient in her cooking.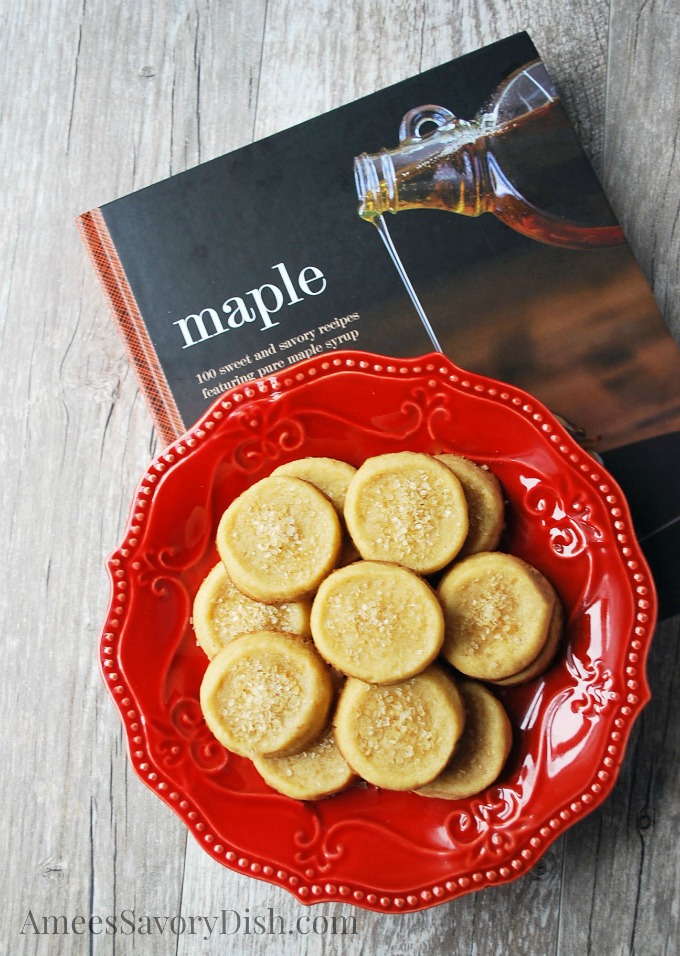 I picked this recipe, because I thought it would make a wonderful holiday dessert. Maple Shortbread Cookies would be a unique addition to your Thanksgiving spread or holiday cookie assortment. I guarantee a tray of these delicate little bites would disappear as quickly as they were served.
I love the use of maple sugar instead of refined sugar in this recipe. The ingredients are pure and simple, but the flavor is over-the-top amazing. Katie's recipe calls for chilling the dough in a rectangular brick, then cutting into squares.
I rolled the dough into a log and cut circles. The shape really doesn't matter, just try to keep the slices about the same thickness for even cooking.
I'll be honest with ya'll, a few of these made their way into my belly before they were done cooling. The smell of warm maple and butter is completely irresistible.
I'm warning you now, these maple shortbread cookies are addictive!!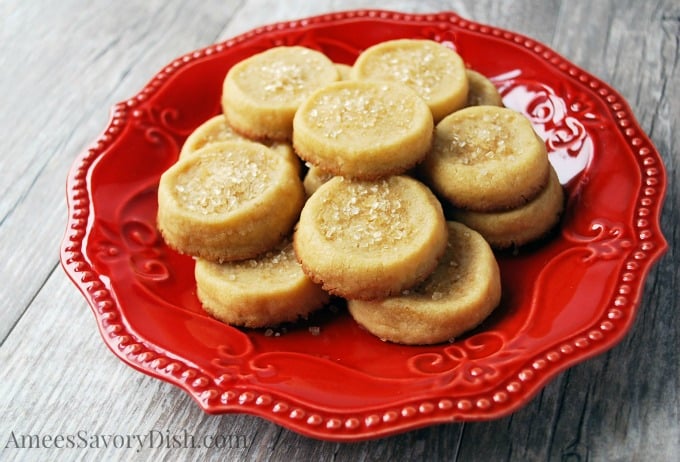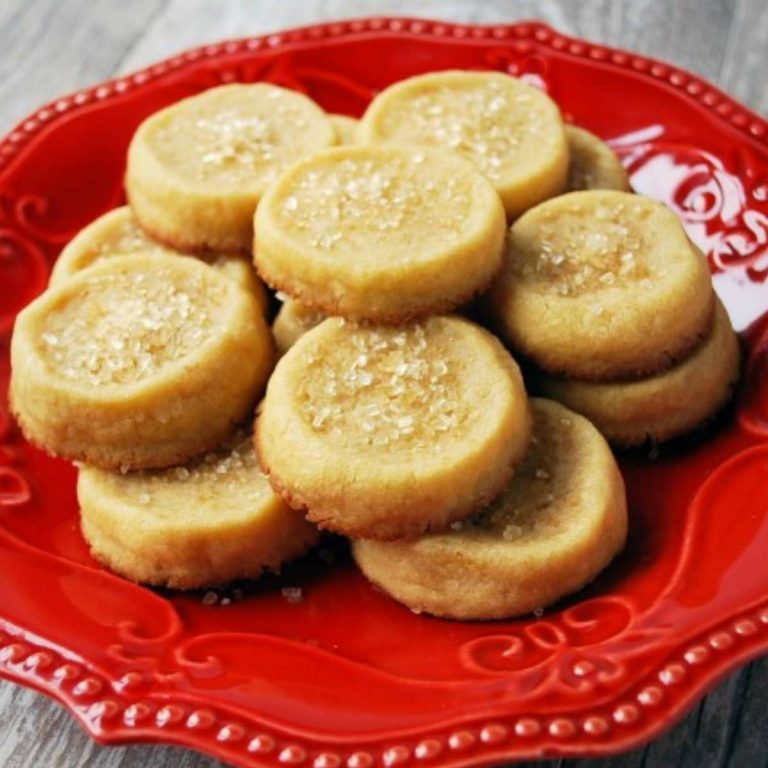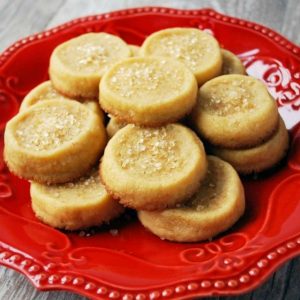 Maple Shortbread Cookies
Makes around 1 ½ dozen cookies
Ingredients
½

cup

unsalted butter

½

cup

maple sugar

1

egg yolk

1

cup

all-purpose flour

1

teaspoon

baking powder

¾

teaspoon

salt

2 ¼

teaspoon

turbinado sugar

optional for topping
Instructions
In a large bowl, beat butter and maple sugar with an electric mixer on medium speed until creamy and smooth

Beat in yolk until fully incorporated

In a medium bowl, whisk flour, baking powder and salt

Add flour mixture to butter mixture and beat for about 20 seconds, until a smooth dough comes together

Pat dough on the counter to form a 1x2x7 inch brick

Wrap in plastic and refrigerate dough for at least 4 hours, until completely chilled

Preheat oven to 375 degrees F

Use a sharp knife to cut half the dough into ¼ inch slices

Refrigerate remaining dough

Arrange slices on the baking sheet, spacing them generously

Sprinkle with turbinado sugar, if using, per cookie

Bake for 8-10 minutes, until lightly browned

Remove from the oven and cool on baking sheet for 5 minutes before transferring cookies to a cooling rack to cool completely

Repeat with remaining dough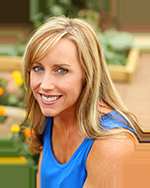 Latest posts by Amee Livingston
(see all)