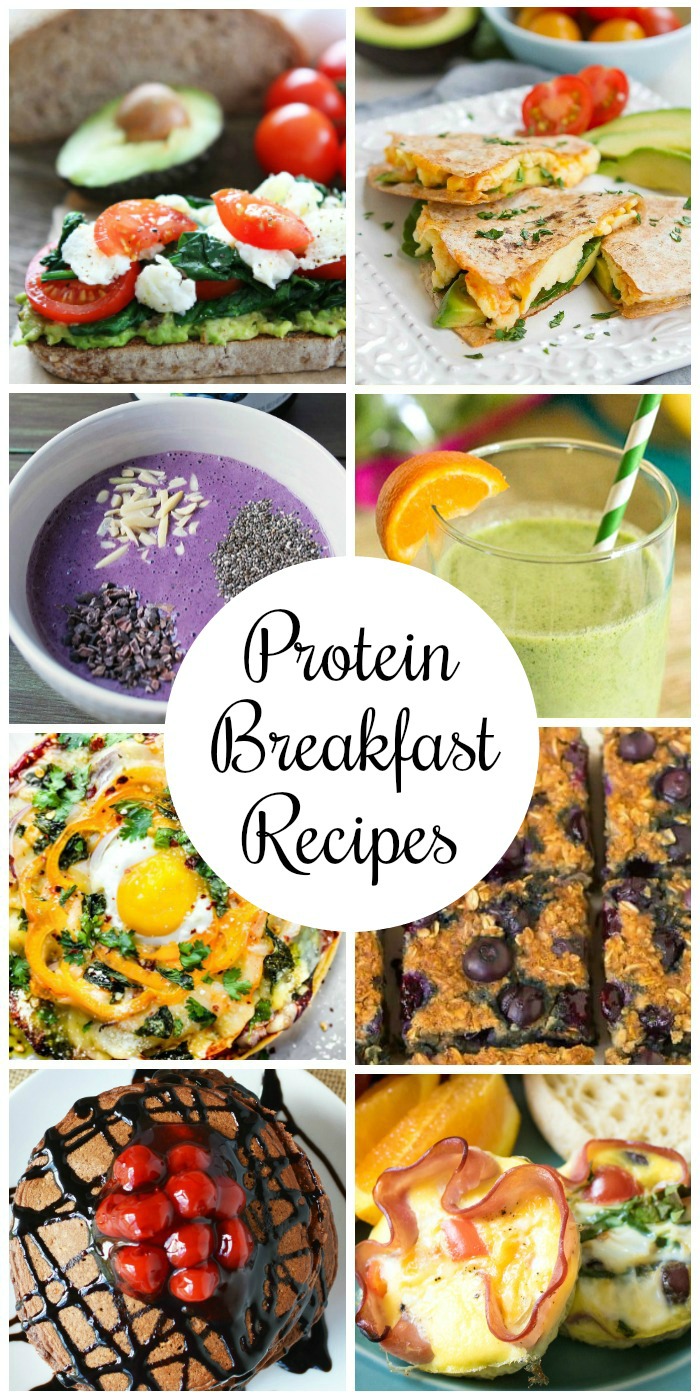 I love starting out my morning with a hearty protein-packed breakfast. I've rounded up 20 delicious protein breakfast recipes to inspire your morning meal planning. Breakfast should be energizing, delicious and uncomplicated!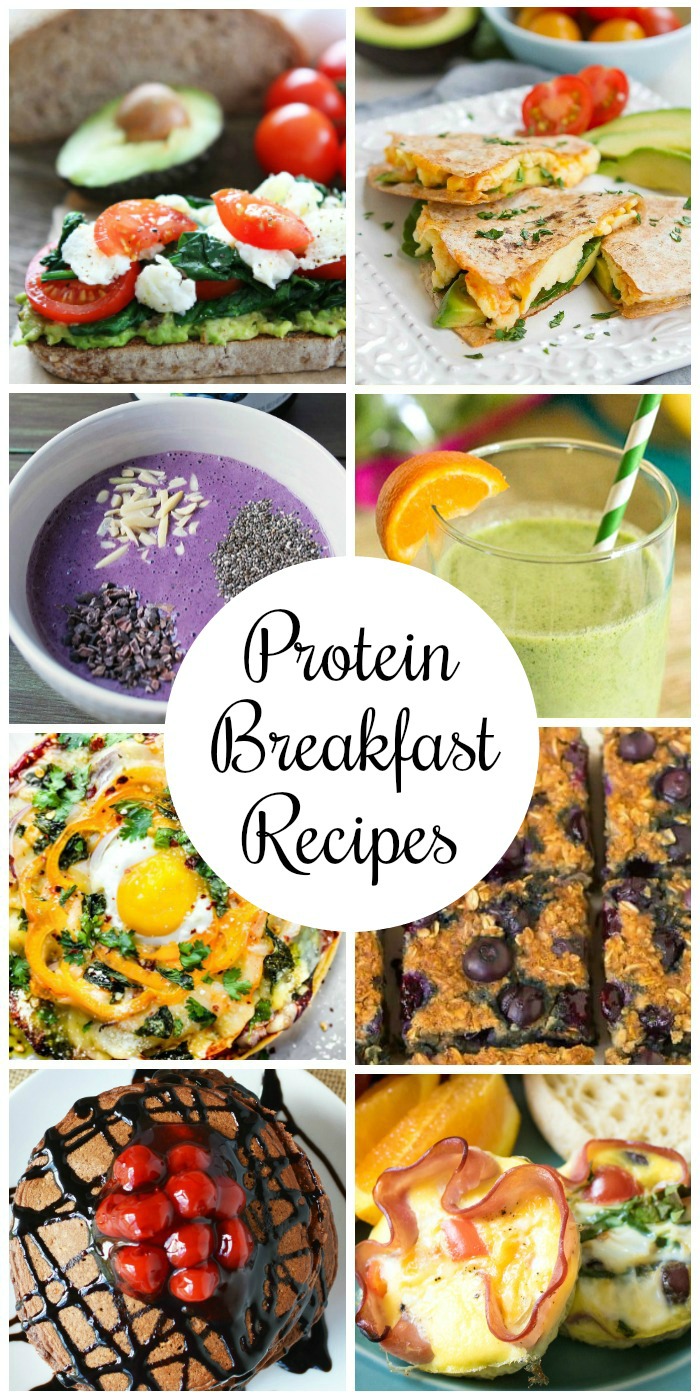 Are you a breakfast eater? If not, try eating a mix of lean protein with a healthy carbohydrate source like whole grains, vegetables, or fresh fruit and a healthy source of fat and see how you feel. Recent research showed positive benefits in the health markers for type 2 diabetics that started their day with a high-energy breakfast.1
Study participants showed an improvement in glucose control and weight loss. The study group ate three meals a day consisting of a big breakfast, average size lunch, and small dinner. They reported a better feeling of satiety with this eating plan. as opposed to six smaller meals throughout the day.
The best diet for you is the one that works with your individual physiology and this also applies to meal timing and frequency. Test and adjust, as needed. Be your own health advocate by listening to your body and go with what works for you!
If you don't usually eat breakfast, your body may respond favorably to a change in your routine.
Delicious Protein Breakfast Recipes To Fuel Your Morning!
Blueberry Chocolate Smoothie Bowl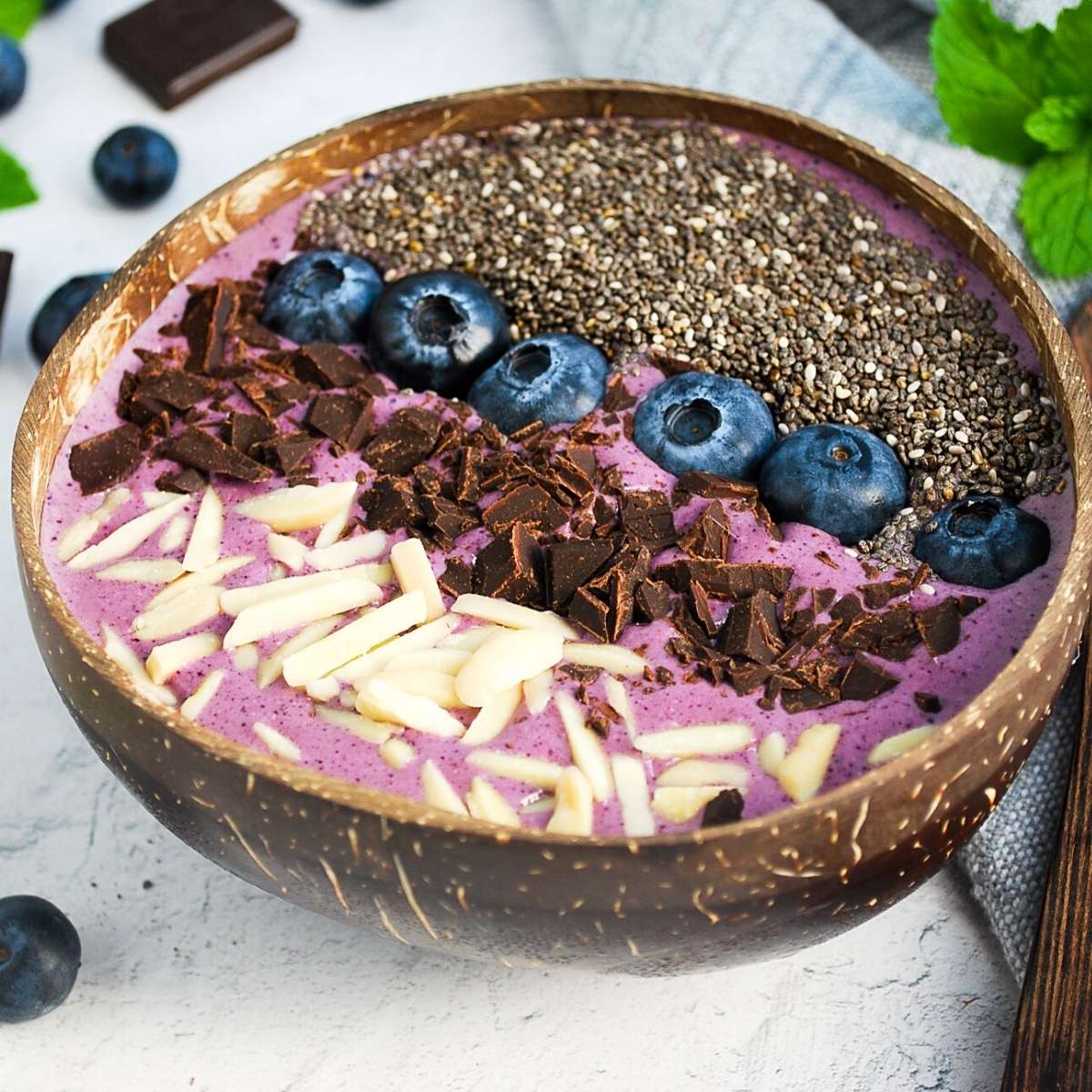 Customizable Baked Ham and Egg Cups from Mind Full Mom
Sunrise Breakfast Protein Smoothie from It's Yummi
Berry Oatmeal Breakfast Cake from Sugar-Free Mom
Blueberry Quinoa Breakfast Bars from Well Plated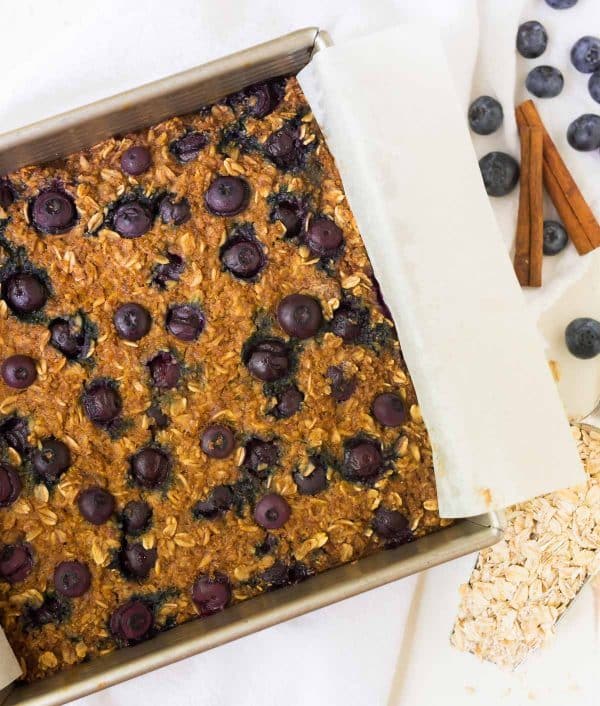 Southwest Beef and Egg Muffins
Smoked Salmon Cream Cheese Breakfast Wraps from Diabetes Strong
Spinach Avocado Breakfast Quesadilla from Cookin' Canuck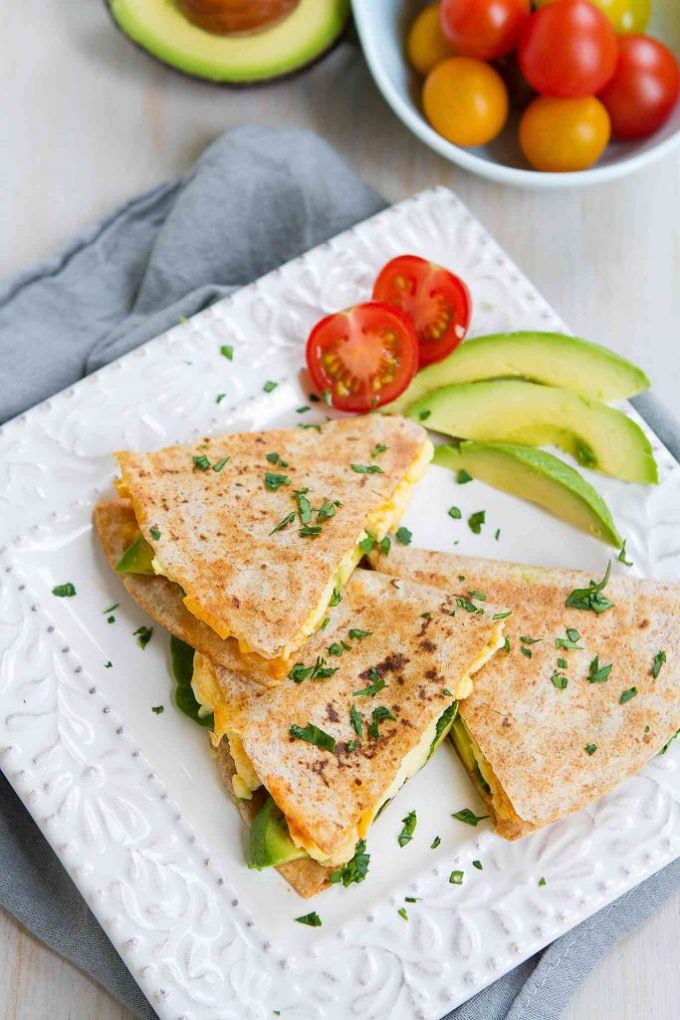 Cheesy Socca Breakfast Pizza from Cotter Crunch
Pumpkin Protein Muffins from To Simply Inspire
Vegan Chickpea Flour Omelet from Strength and Sunshine
Whole Wheat Protein Blender Waffles from It's Yummi
Cherry Chocolate Protein Pancakes from A Magical Mess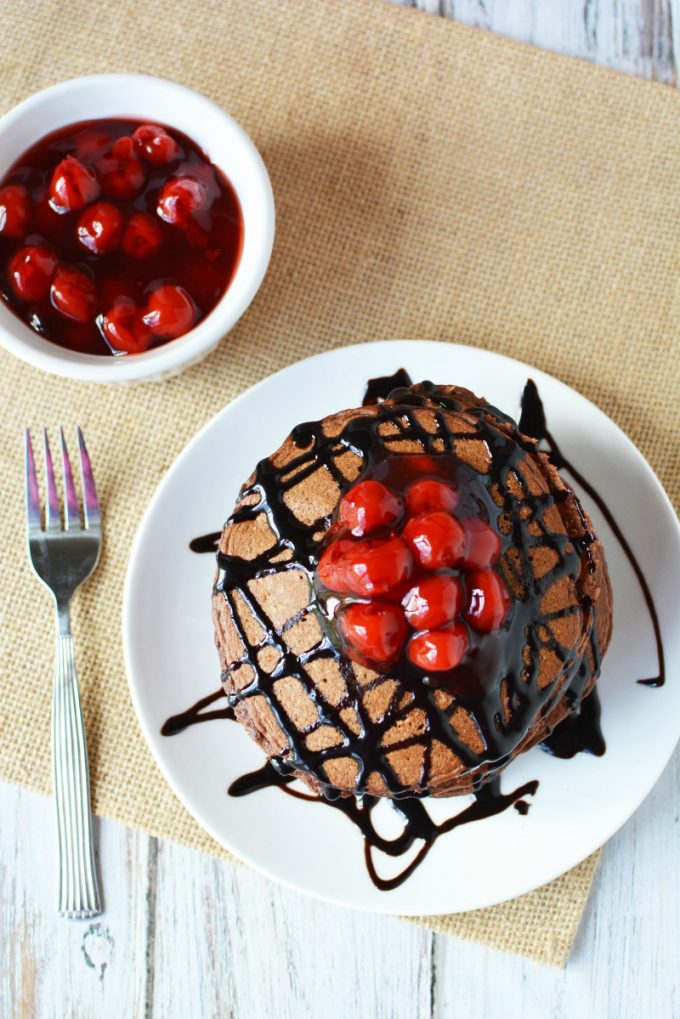 Paleo Breakfast Cups from Gym Craft Laundry
Peanut Butter Cheesecake Overnight Oats from We're Parents
Ham and Cheese Breakfast Bars from Mom on Timeout
Avocado Toast with Eggs, Spinach, and Tomatoes from Two Peas and Their Pod
Quinoa Frittata Muffins from Aggie's Kitchen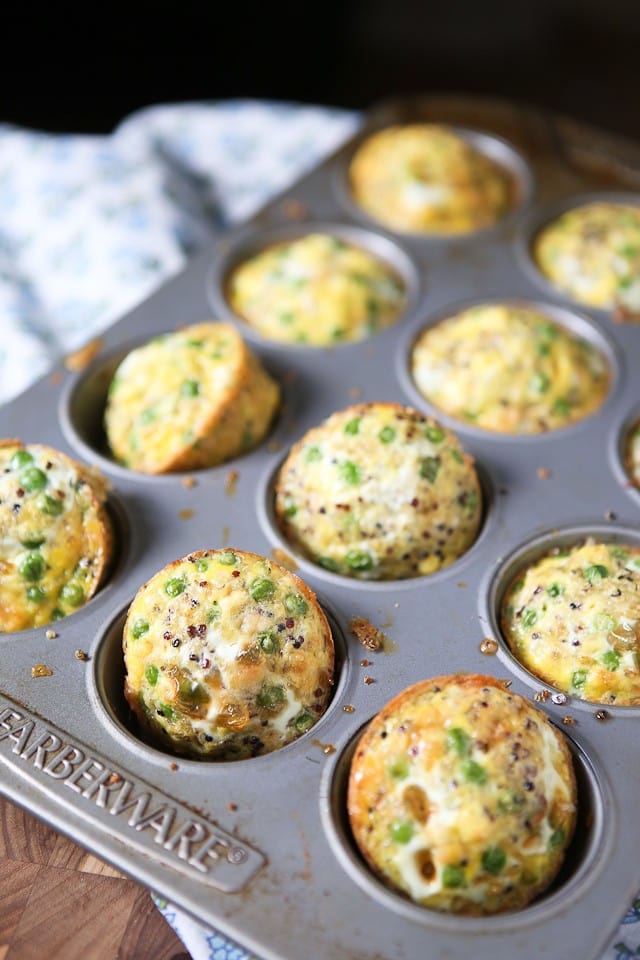 Peanut Butter Banana White Chocolate Breakfast Cookies from Love from the Oven
Green Smoothie Granola Parfait from Oh Sweet Basil
References:
The Endocrine Society. "High-energy breakfast promotes weight loss: Diet helps reduce total daily insulin dose for type 2 diabetes." ScienceDaily. ScienceDaily, 18 March 2018. <www.sciencedaily.com/releases/2018/03/180318144831.htm>.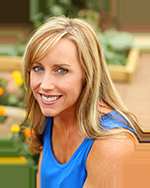 Latest posts by Amee Livingston
(see all)