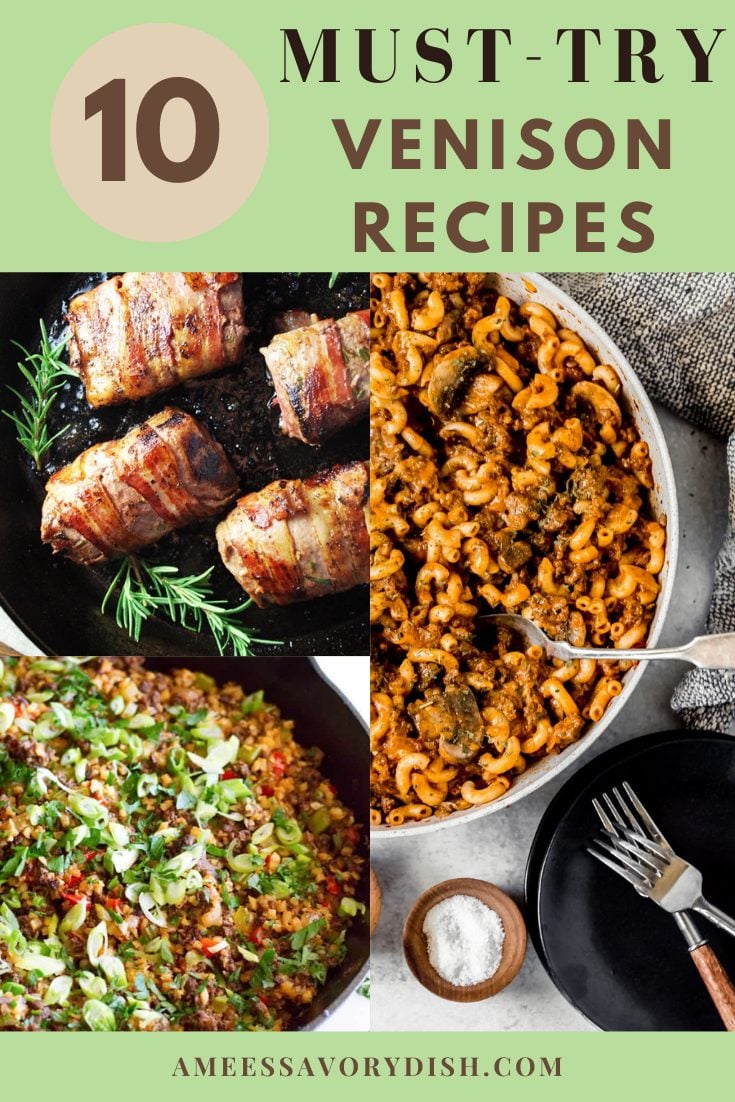 Not sure what to do with all the wild game in the freezer? I'm sharing ten mouthwatering Venison recipes to inspire your weekly meal planning.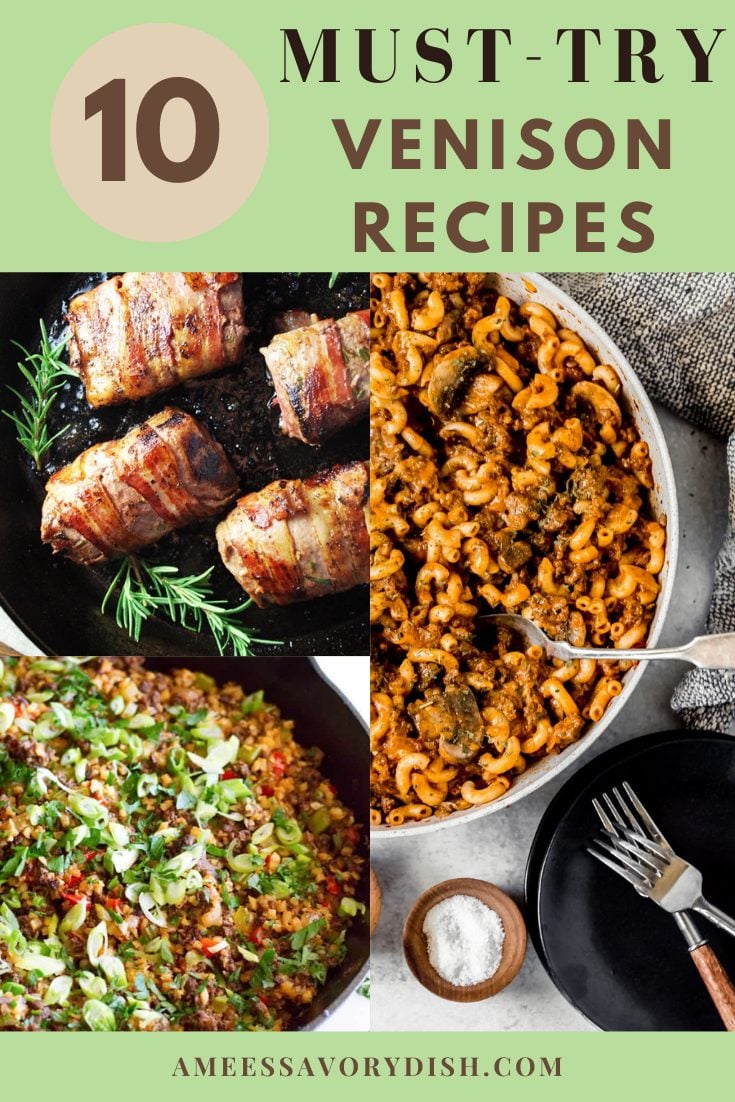 My husband loves to hunt in the fall. My brother-in-law has about 300 acres of land in Chester, South Carolina where Flynn hunts with his family. It's become a yearly ritual that he anxiously anticipates, even when we lived in Ohio he made an effort to get back south to watch the sunrise in the deer stand and drink bourbon with the boys. I've never hunted myself, but I've been told that there's nothing quite like the quiet stillness of the woods and sitting with your thoughts for hours on end. I see these moments of solitude as a golden opportunity for reflective meditation. There's no better way to appreciate the beauty of nature and deep gratitude for the source of the food on our plate.
In this recipe round-up, you'll find ideas for using different cuts of meat like Venison roast, Venison backstrap, and flavorful ground Venison recipes. I wasn't always a fan of wild game until I learned how to prepare it in different ways that I really enjoyed.
Should You Soak Venison Before Cooking?
There are quite a few different reasons why Venison could taste gamey, but this shouldn't be an issue with good-quality Venison meat. Soaking is optional, but if you are in doubt you can use whole milk (the method I used in this bacon-wrapped Venison tenderloin recipe), buttermilk, or making your own DIY buttermilk by mixing a tablespoon of vinegar or lemon juice for each cup of regular milk.
How To Make Venison Tender
Using an acidic marinade made with lemon or lime juice works great for tenderizing the meat and adding flavor. Also, using a good meat processor makes a big difference. Our processor adds pork fat to the Venison sausage so you end up with a juicy and flavorful patty that doesn't taste like shoe leather. You also can't go wrong with slow roasting a Venison roast in a dutch oven or slow cooker. You can season Venison just like you would a beef roast.
Venison Recipes
Bacon-Wrapped Venison Loin with Raspberry Sauce
If you're cooking for venison newbies, this is the perfect recipe to make anyone a wild game lover. Lean venison loin is wrapped in applewood bacon and soaked overnight in an herb-infused milk bath then seared to perfection in a cast-iron skillet. The finishing touch is a drizzle of warm raspberry sauce.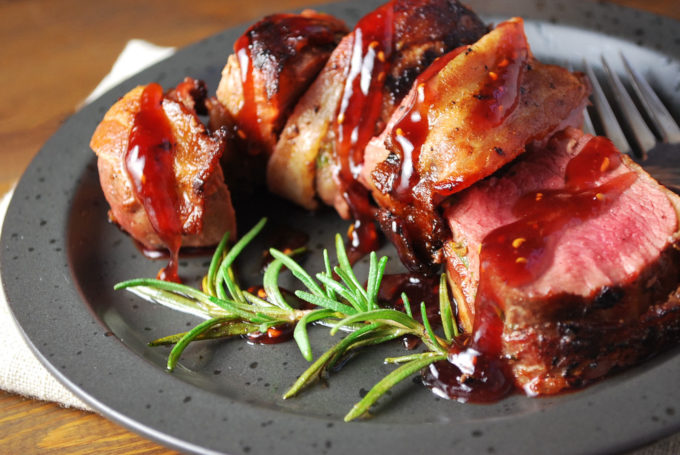 Venison Dirty Rice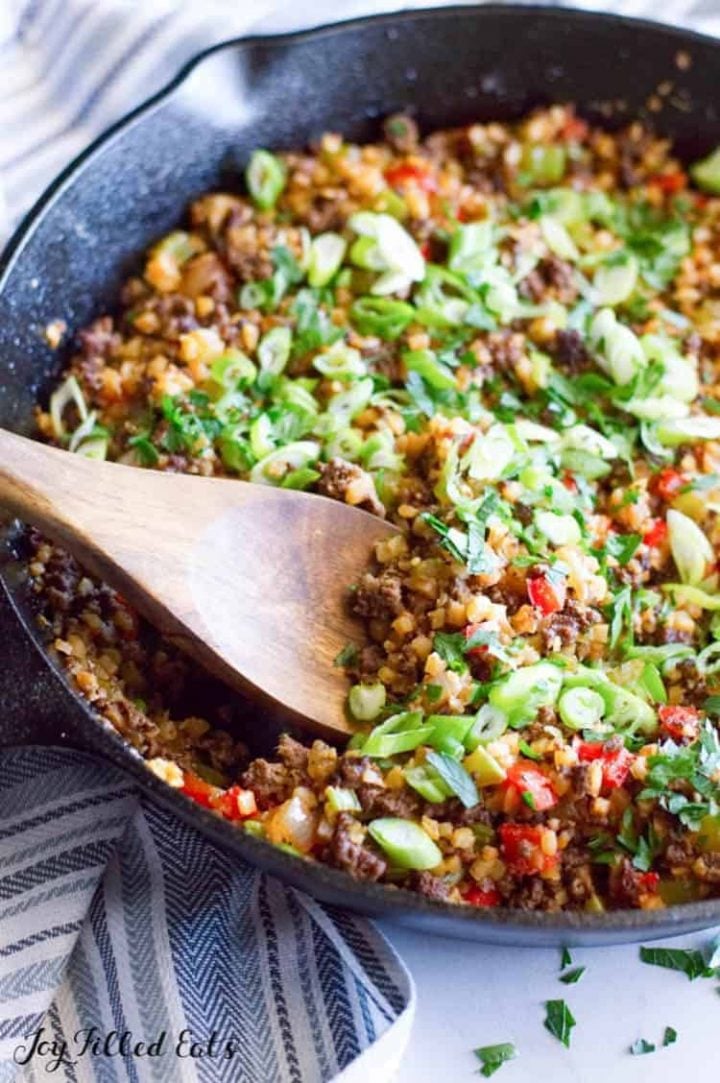 Easy Venison Stew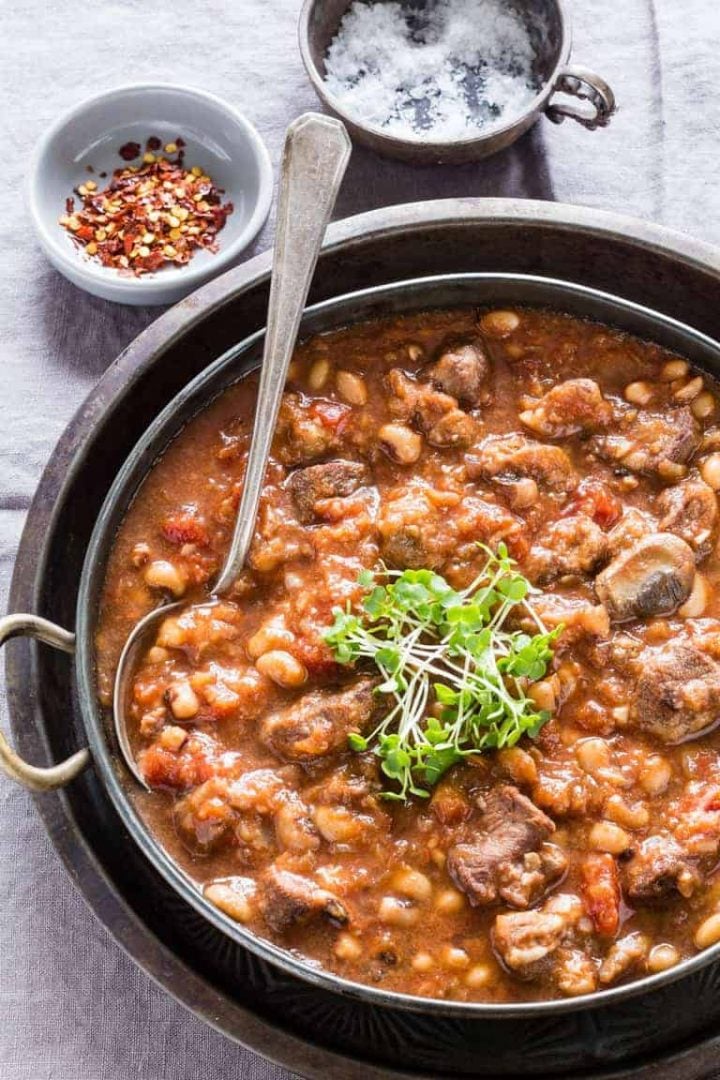 Hearty Venison Chili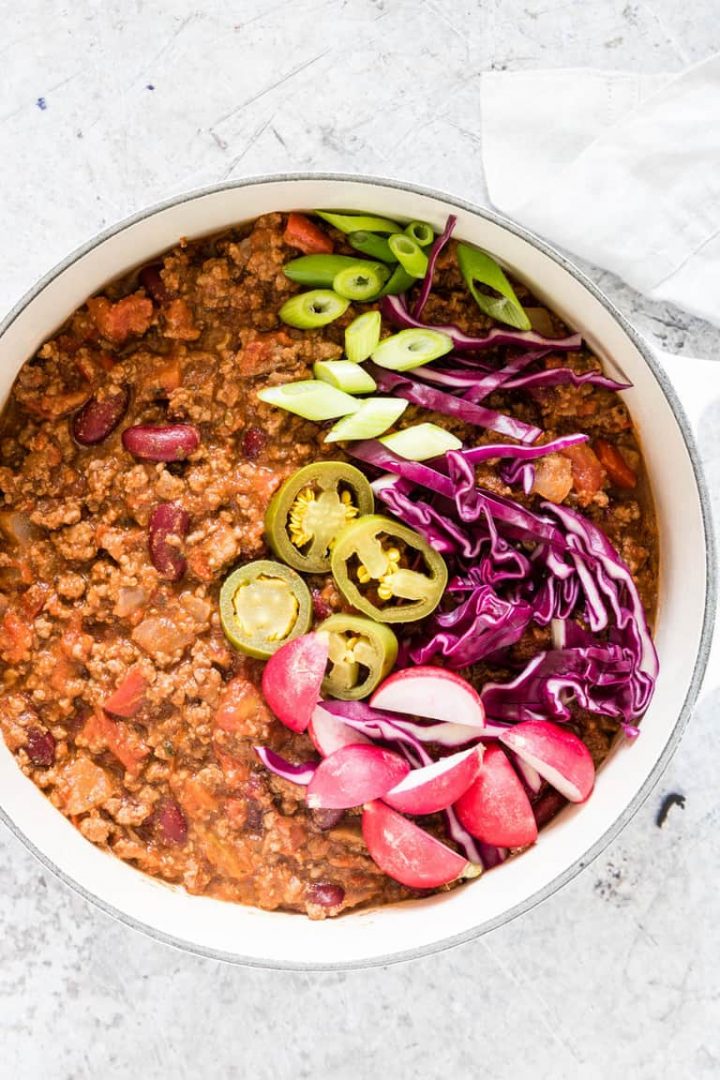 Instant Pot Venison Roast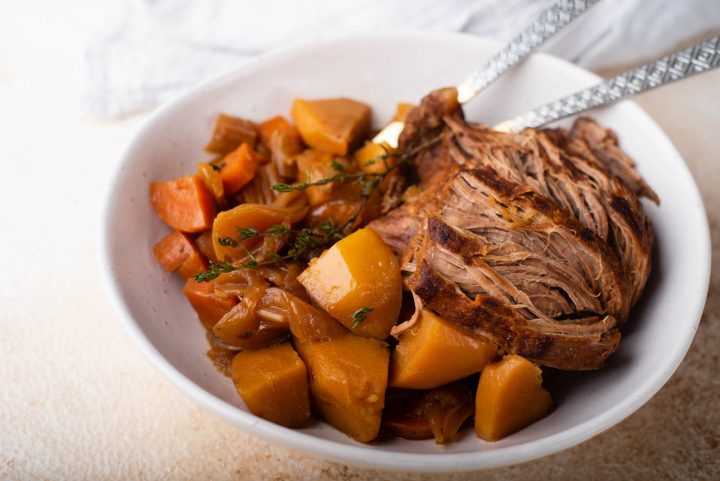 Easy Grilled Venison Backstrap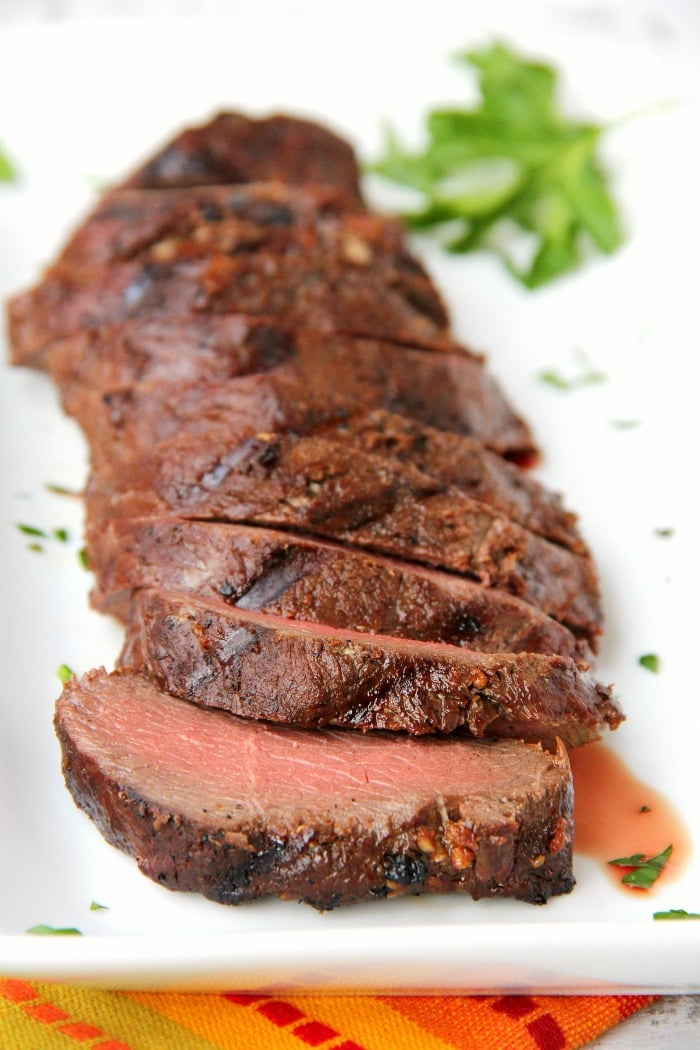 Venison Goulash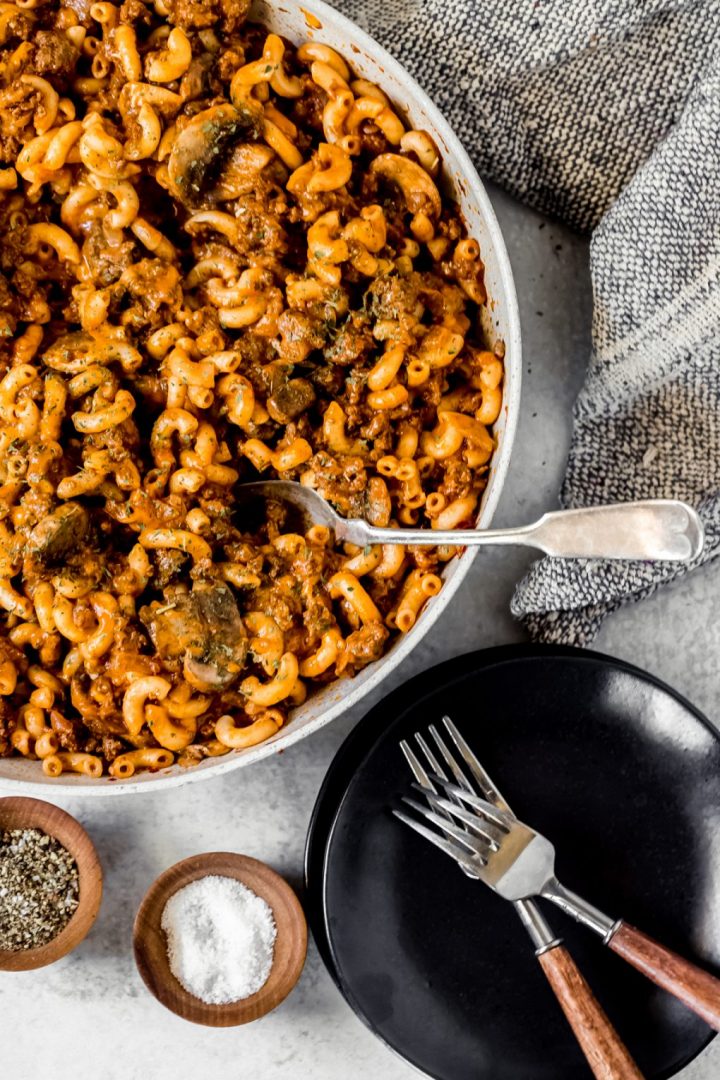 Ground Venison Big Mac Salad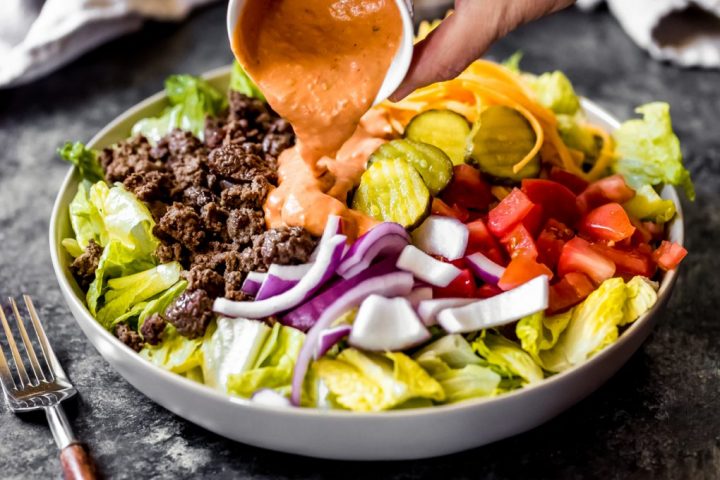 Roast Venison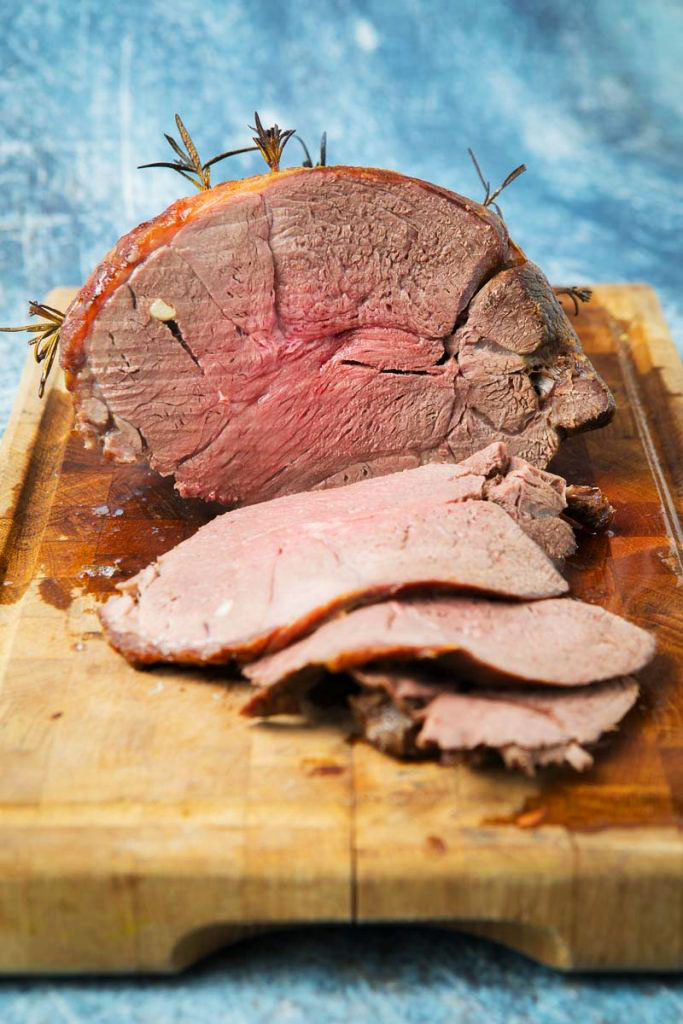 Venison Shawarma