I made my first trip of the season to Southern Belle Farm to pick some of their amazing ripe strawberries.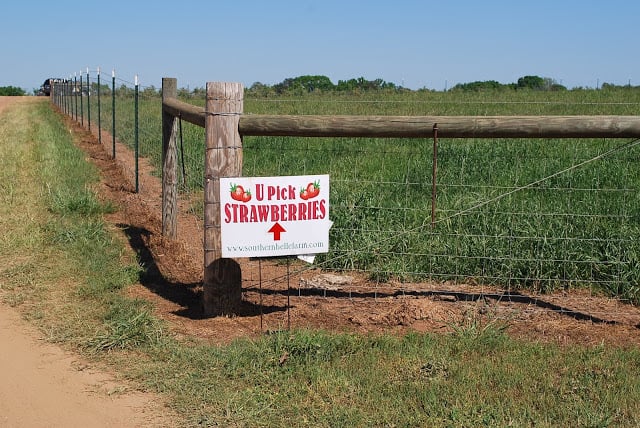 I absolutely love this time of year, not just for the local produce, but for the many reminders around us that spring has sprung.  The warm spring days fill the air with the aromatic scents of honeysuckle, floral blooms and freshly mown grass.  The strawberry fields were so fragrant with the smell of warm, ripe berries.  It was all I could do not to eat them as I picked!  




It was a gorgeous day on the farm Saturday.  I couldn't wait to get home and prepare a double batch of freezer jam (something my daughter anticipates this time of year).  You can get my favorite jam recipe here.  I had some berries leftover, so I made this delicious sauce to bring out their natural sweetness.  This dessert is so simple and delicious.  


Strawberries with Pomegranate Balsamic Reduction


Heat all ingredients over medium heat until boiling, stirring constantly.  Cook until sauce begins to cook down and thicken.  It should coat the back of a spoon when ready.




Drizzle over fresh, sliced berries and serve.