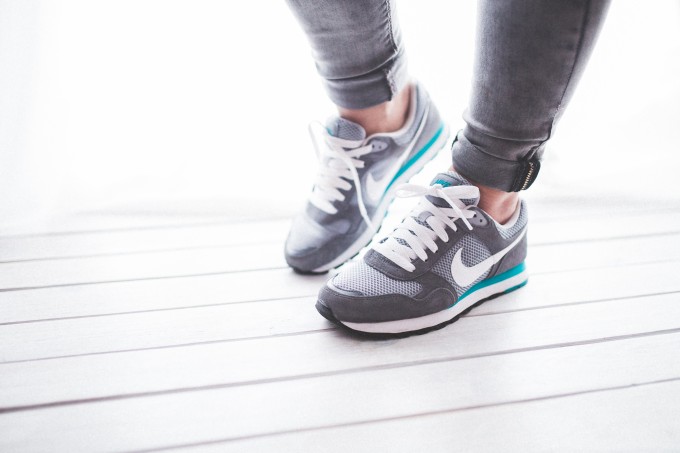 I have decided to incorporate some of my workouts into my blog.  I wanted to share my favorite workouts, exercise tips and valuable fitness information.  I love just about anything to do with exercise and follow many of the newest fitness trends.  One of my favorite workouts doesn't require a gym membership, weights, expensive equipment or a lot of time.  All you need is a pull-up bar.  You can buy them for about $30.  My husband and I use ours all the time.  It is a great tool for building sexy back muscles.  Here is the workout:
20 minute body resistance circuit
I usually warm up with a 2-3 mile jog, but that is not necessary.  You need to do some light dynamic moves for about 5 minutes to warm up your muscles.  This prevents injury and it's a necessary part of every workout.  Do the following four exercises in the order listed and do each exercise to failure.  In other words, do it until you cannot crank out one more! Do three sets.
Push ups (as many as you can to failure)

Pull ups (use a chair to assist you if you are not used to doing these,  do to failure)

Tricep dips (elevate your legs on a bench or stool,  do as many as you can to failure)

Plank (hold a plank with your forearms on the floor (see picture above), these are a little more challenging than a traditional plank, hold until you can't hold anymore)
In between each set, do 20 plyometric squat jumps.  Proper form is important, so seek out a trainer if you are unsure about technique.  Rest one minute and repeat the next set.  You will have completed 40 plyometric jumps and three circuit sets.  Awesome full body challenge in a small amount of time.