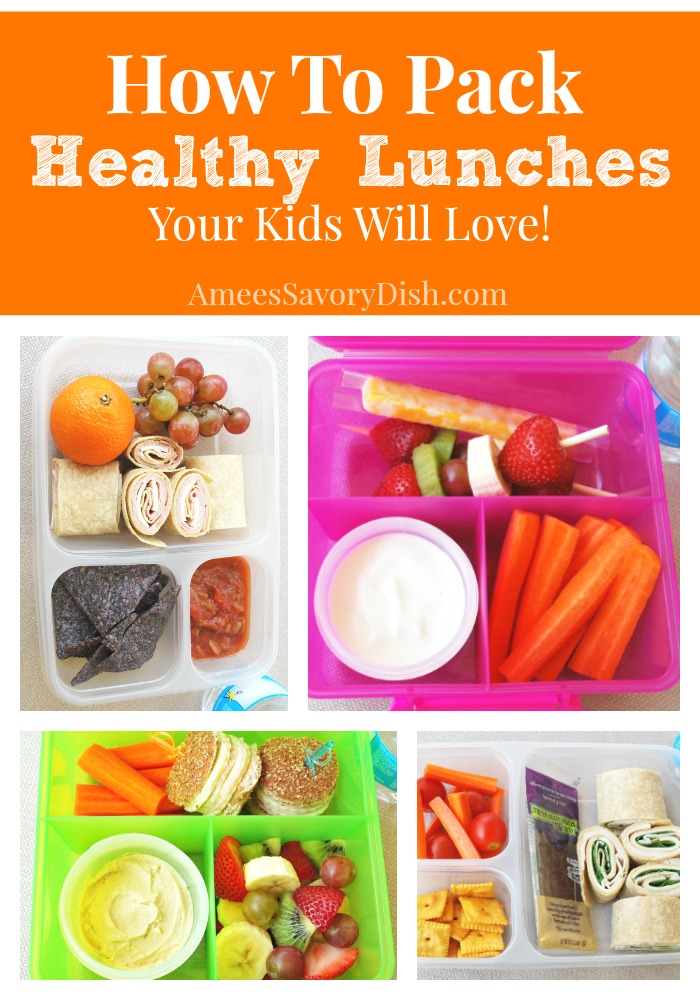 Healthy lunches are made with wholesome, whole foods full of nutrients our bodies need. Creating healthy lunches that your kids will love doesn't have to be difficult or frustrating. These healthy lunch box ideas are sure to be kid-friendly favorites!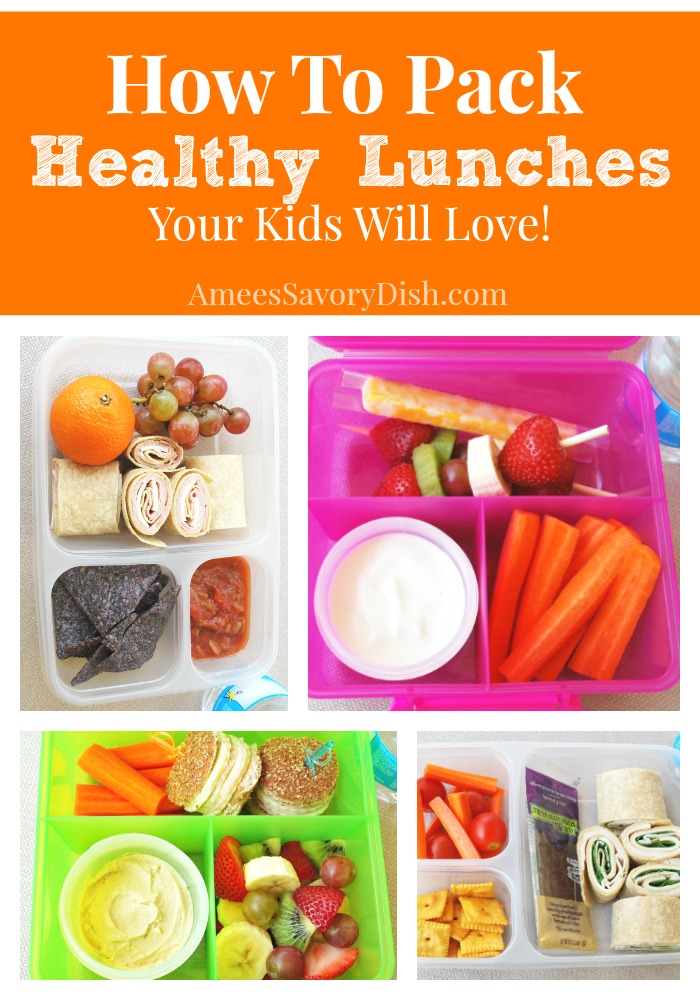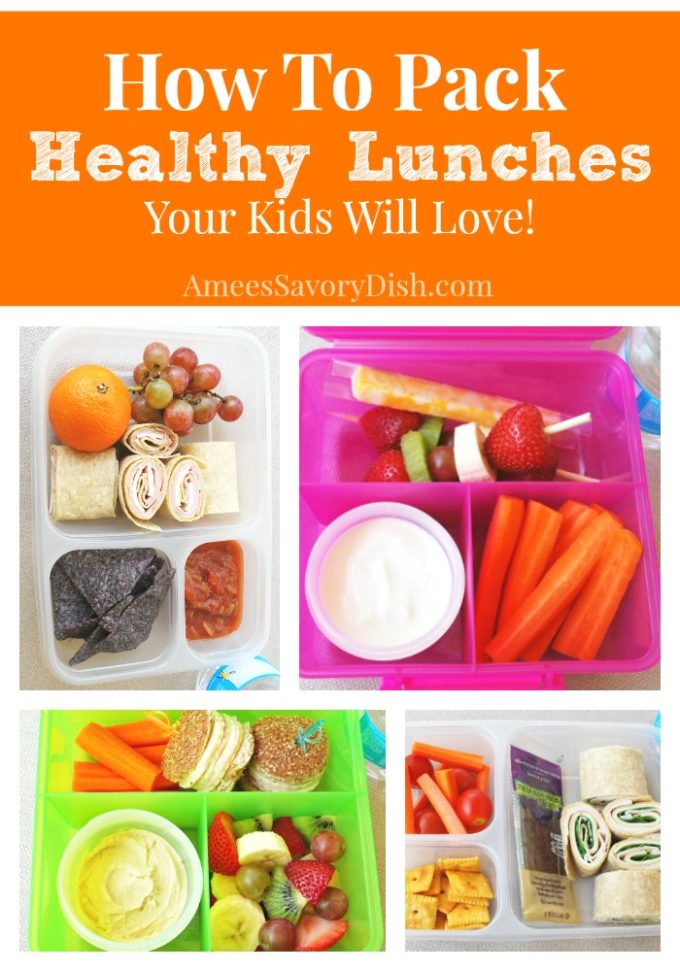 Packing healthy lunches for your kids doesn't have to be a daunting task! There are a lot of healthy options that are nutritious AND tasty that kids will enjoy. Children tend to be visual eaters, so making food attractive and fun is a great way to encourage them to try new things. You don't have to invest in expensive bento boxes or food cutters, although they do have some cool ones out there if you're willing to splurge.
I use a few different BPA-free, dishwasher safe lunch containers that I found at Marshalls and TJ Maxx. I also found some Disney themed BPA-free containers at the Dollar store. My daughter loves those and they were really cheap! I used a small biscuit cutter to make the mini whole-grain ham and cheese sandwiches. You can always improvise with what you have in the kitchen. Cookie cutters also work great for making fun shapes out of cheese and bread.
How To Pack Healthy Lunches For Kids
Leftover soups, casseroles, whole grain pasta with marinara and chili are great options for hot lunches. As well as, salads with good dressing choices. You can make homemade "Lunchables" with fun cookie cutters, whole grain crackers, cheese, and low-sodium deli meat. If your kids have a favorite clean-eating lunch, please comment below. I would love to read your ideas and inspiration!
Mini ham and cheese sandwiches made from whole grain bagel thins, sliced carrots, hummus, and fruit salad.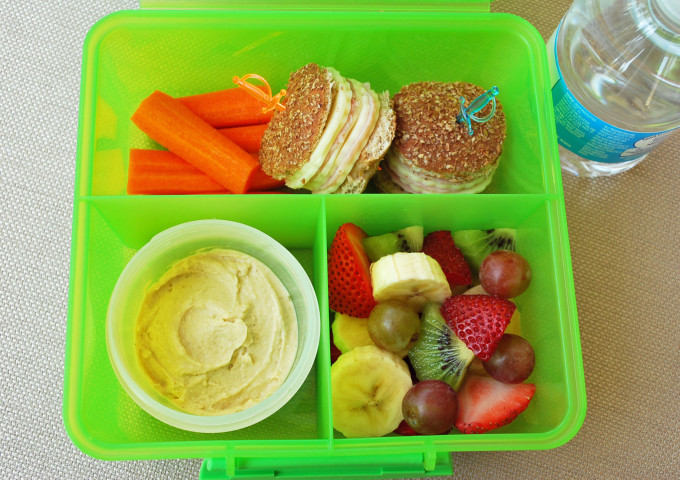 Peanut butter (use any nut butter), banana and honey sandwich on a whole grain bagel thin, cheese stick, a clementine, sliced carrots, and cherry tomatoes.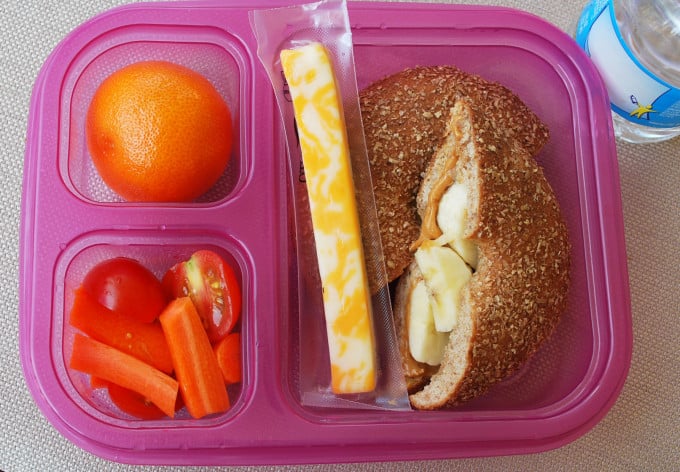 Turkey, spinach, and cheese roll-up sandwich made with a whole grain tortilla, Back to Nature crispy cheddar crackers, sliced carrots and cherry tomatoes and natural fruit leather.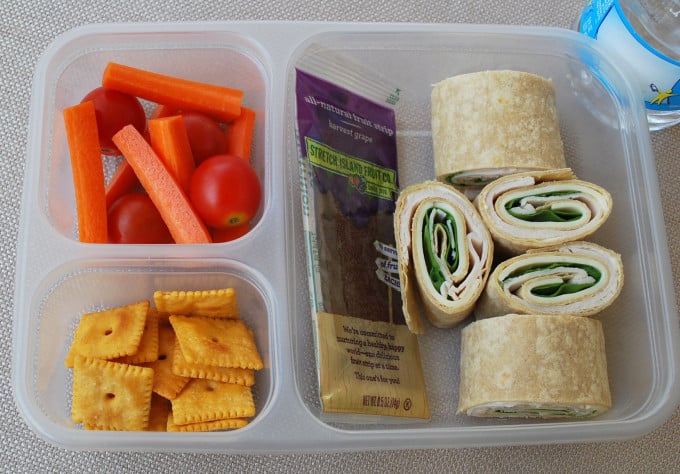 Ham and cheese roll-up sandwich with whole-grain blue corn chips, organic salsa, a clementine, and grapes.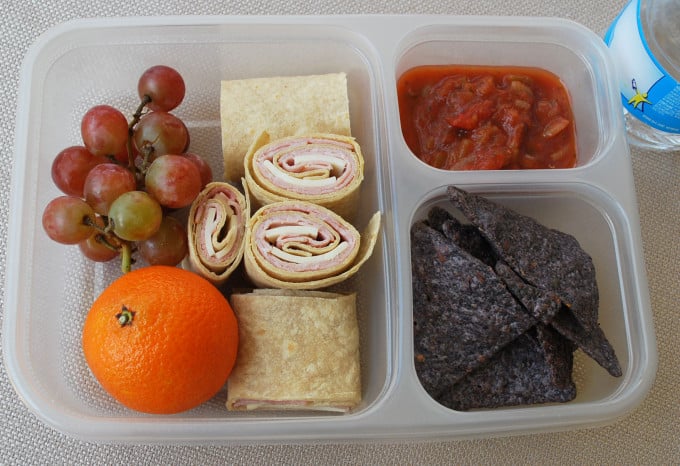 Healthy lunch Idea for the vegetarian:
Vanilla or plain Greek yogurt, fruit kabobs, cheese stick, and sliced carrots.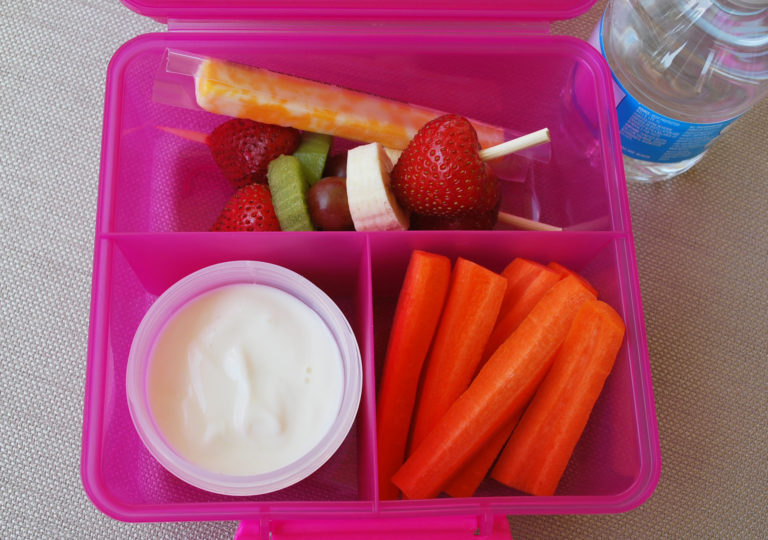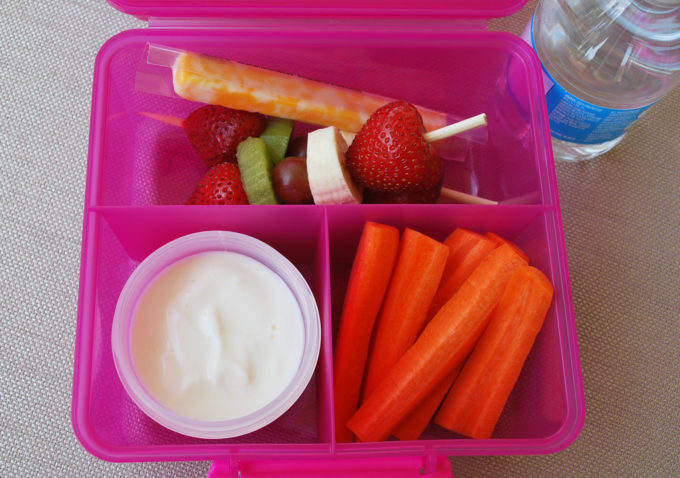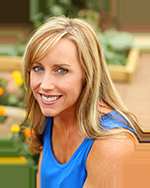 Latest posts by Amee Livingston
(see all)