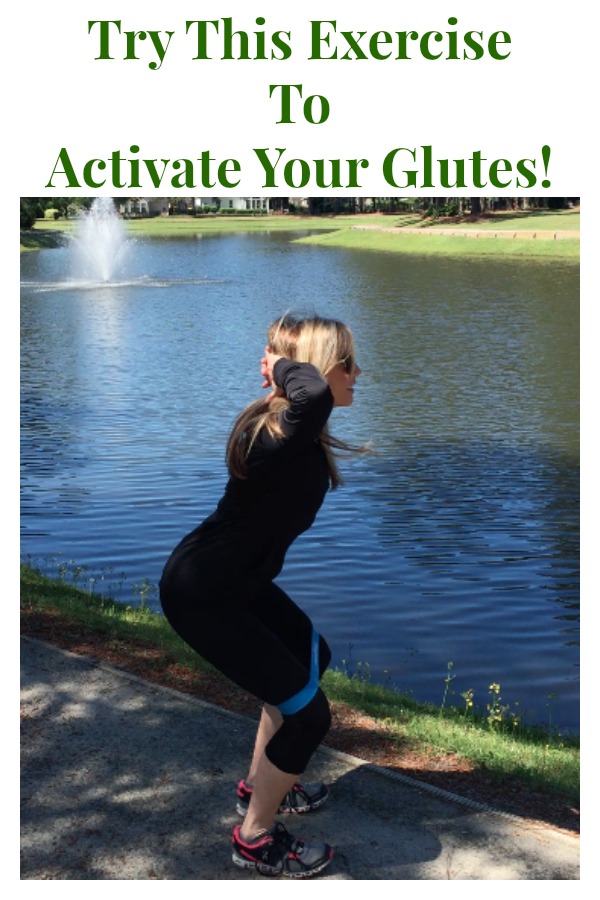 Activation exercises, like these banded squats, are great for improving your biomechanics for more efficient movement in the squat. It's important to have good movement patterns and efficiency before adding heavy weight to your squat.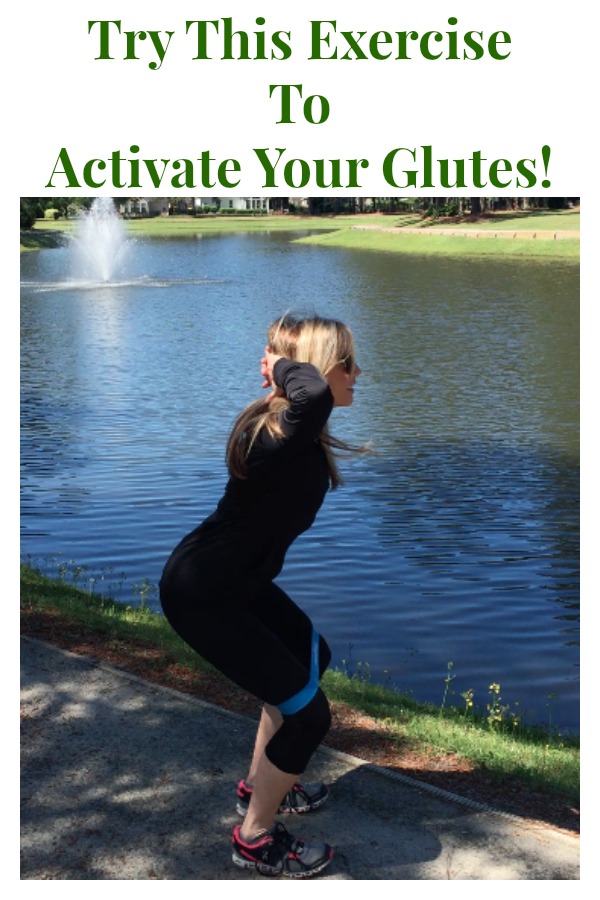 Banded squats work the gluteus medius, hip abductor, and quadriceps. I'm currently working on strengthening my hips and improving hip mobility. This banded exercise is a regular addition to my workout warm-up.
To do this exercise, place a sports performance band just above your knees with your feet shoulder-width apart.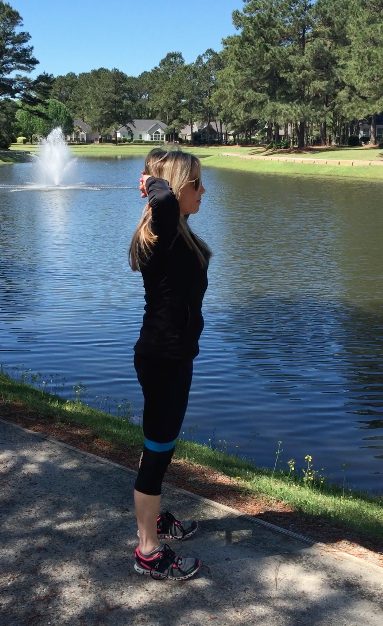 Squat the hips down to the floor as low as possible. The band assists in driving the knees out to activate the muscles in the hip.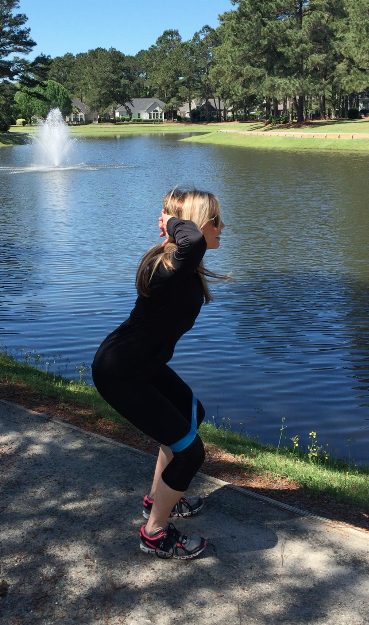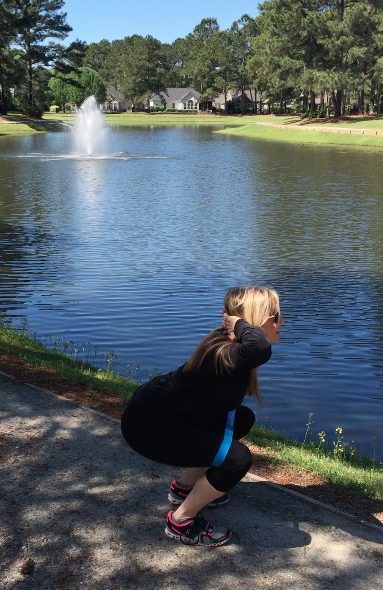 What Do Banded Squats Do?
This type of exercise is called reactive neuromuscular training (RNT) and works to activate targeted joints and muscles and assist in establishing appropriate reflex responses in specific functional movement patterns.
The result is better muscle firing patterns leading to better and more efficient functional movement patterns. The inward pressure on the knees from the band activates the glutes.
This can be very helpful for the inward caving of the knees, one of the more common squat distortion patterns. Perform 3 sets of 10-15 reps, being careful not to speed through the movement.
You'll definitely feel these if you do them right with proper resistance!
Banded Squats For Glute & Hip Activation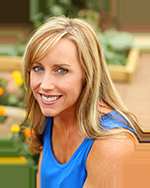 Latest posts by Amee Livingston
(see all)