If you would like to work with Amee's Savory Dish, please contact her at bloggeradmin(at)ameessavorydish(dot)com. Amee loves working with brands that share her passion for healthy living! She offers recipe development, brand ambassadorship, sponsored posts, conference sponsorship, social media promotion, product reviews, travel (learning more about brands and destinations to share with her readers), giveaways and freelance writing services.
*Media Kit available upon request
FOR PR: If you are inquiring about a partnership with Amee's Savory Dish, please contact Amee @ bloggeradmin(at)ameessavorydish(dot)com
Can I advertise on this site? Amee does not generally participate in "ad swaps" with other bloggers or seek outside advertising, other than her own ad network partnerships.
Will Amee's Savory Dish participate in giveaways? If Amee believes the product is something that Amee's Savory Dish would stand behind and the readers would be excited about, then absolutely! Contact bloggeradmin(at)ameessavorydish(dot)com for more info!
Will Amee's Savory Dish do product reviews? Sure! If Amee feels that it's a product that her readers would benefit from or enjoy hearing about, absolutely! Please contact bloggeradmin(at)ameessavorydish(dot)com more info!
Professional Honors and Credentials
Education:
Bachelor of Arts degree in English from Clemson University 1995
Girls Gone Strong Pre and Post Natal certified coach 2018
Pink Ribbon Program Breast Cancer Exercise specialist certified 2017
National Academy of Sports Medicine CPT 2016
AAHF Cancer and the Older Adult certification 2016
AAHF Cancer and Exercise Survivorship certification 2016
USA Weightlifting Level 1 Sports Performance Coach 2016
Precision Nutrition Level 1 certified 2014/2016
CrossFit Level 1 Coaching Certified 2012
CrossFit Endurance Coaching Certified 2013
Professional Honors:
Beef Expert Bureau Member 2014/2015; 2016/2017; 2018/2019
Idaho Potatoes Featured Blogger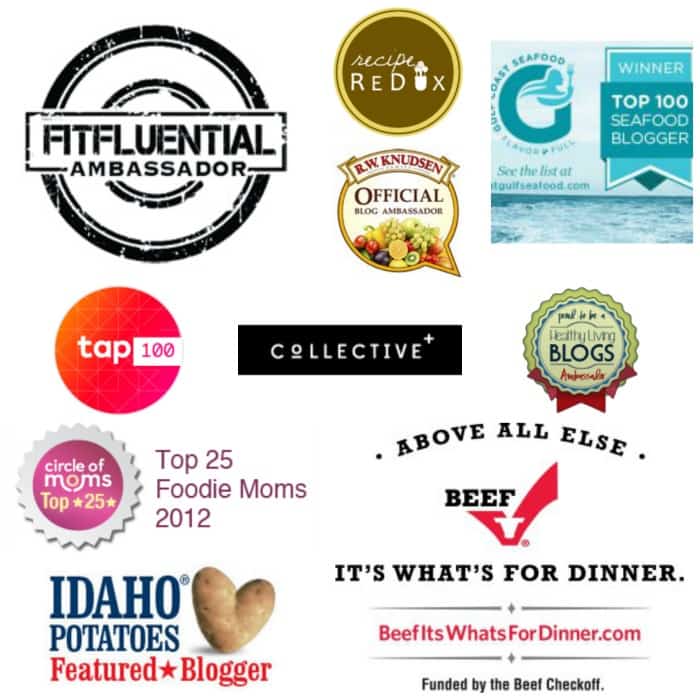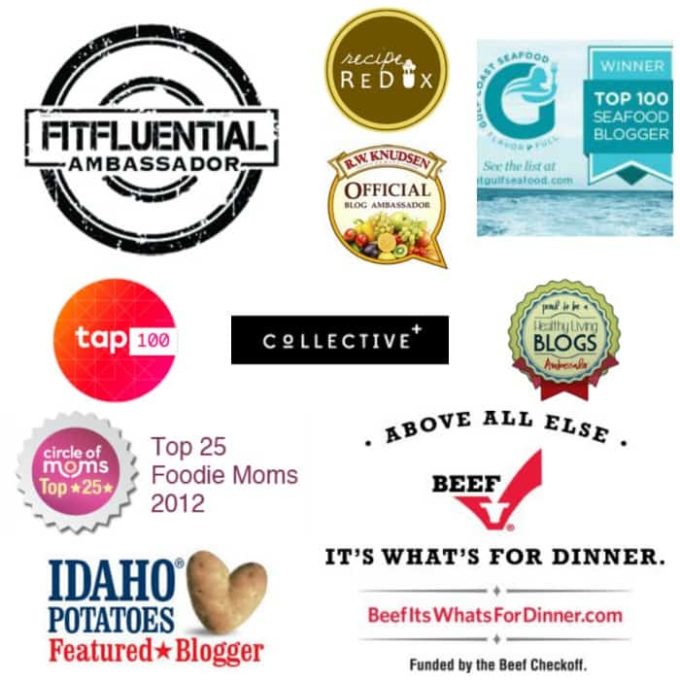 Cooking Contest Awards:
Winner of the Wild American Shrimp Recipe Showdown
2014 Grand Prize Winner of Idaho Potato's Recipe Contest at Food & Wine Conference
Website Features:
CNN Health
Buzzfeed
Prevention
Men's Fitness
Shape.com
Idaho Potatoes
Acme Markets
Pure Pharma
Blog Her
Booya Fitness
Care.com
MommyPage
Skinny Ms.
PopSugar Food
All Free Casserole Recipes
Edible Indy
Fave Healthy Recipes
Sudia (The Southeast United Dairy Industry Association, Inc.)
Slow Cooker From Scratch
Men's Fitness
and more!
Publication Features:
The Greek Yogurt Det by Jo Brielyn & Dr. Sonali Ruder
Natural Pregnancy Cookbook by Dr. Sonali Ruder
Cooking Well: Anti-Aging: Over 100 Easy Recipes for Health, Wellness & Longevity by Dr. Sonali Ruder
Relish magazine
Speaking Engagements:
Panelist on Making the Healthy Choice the Easy Choice with Dr. Michael Roussell, PhD at Live Well 2016 in Aspen, CO
Panelist on Building Beef Demand at the 2014 Cattle Industry Annual Convention & NCBA Trade Show, Nashville, TN