Coaching Services
I specialize in personal training services and small group training for women and cancer survivors with customized exercise programs to fit your individual needs and personal goals.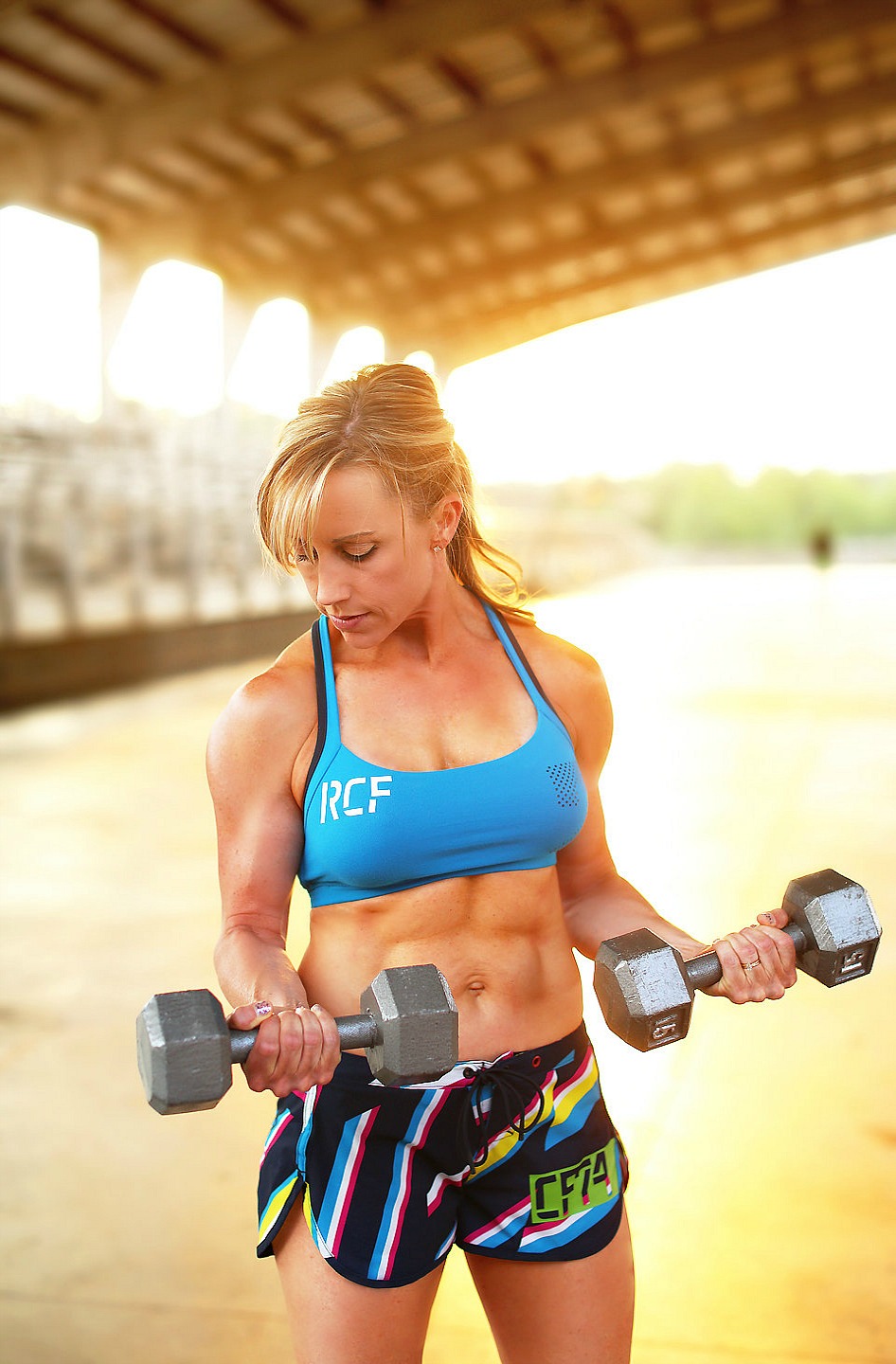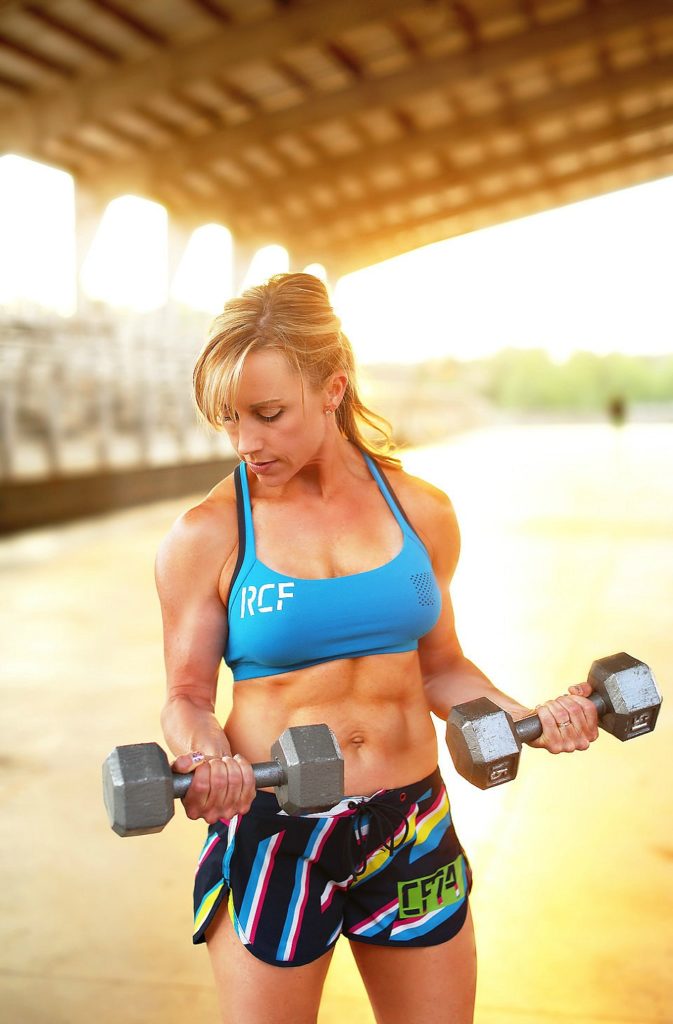 If you are interested in learning more about my fitness and wellness coaching services, please contact me at [email protected]. I would love to work with you!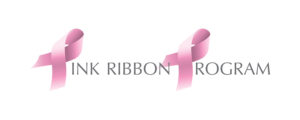 Here's what a few of my clients have to say:
"I am actually excited about health and fitness for the first time in my life. I enjoy work-out days and I am motivated to also go to the gym on off days. I have learned so much about health and fitness in such a short amount of time, that I can't wait to continue this journey." ~ B.K.
"Amee is a wonderful trainer. She has been very patient with me just starting out and explains each technique. She has such a great workout plan for me each week and every workout session is different, so I do not get bored. I actually love to go and workout! Amee is a great motivator and a very caring person. She is such a Godsend to me! ~ Donna
"I thought I had better send you a quick note and let you know that I am down 6 lbs since our nutrition chat! I owe you a giant THANK YOU!! Anyway, I just wanted to say hi, thanks, you're amazing." ~Ashley
"So, between taking some of the things you suggested and shifting my concentration to getting balanced nutrients at each meal, I'm definitely seeing some changes. So thank you! Definitely not caught in a plateau anymore." ~ Whitney
"In just a short amount of time, I have learned that it is okay to eat and to accept slow progress that will last a lifetime. I am so happy to have you as my nutrition coach." ~Brandi
"So far the most valuable thing was just trusting you and learning to eat more and watching what has happened."~Melissa
"I have really enjoyed this experience. I love how Amee challenges us and provides support at the same time. I love that if something is feeling awkward to us, she comes up with alternatives instead of pushing us to do it risking injury. You'd be surprised at how often that has happened to me. " ~C. H.
SaveSave
SaveSave
SaveSave