Wineries all over America are going green!! Sustainability is so important for our environment, and I have great news about wineries that create green wines to help those efforts.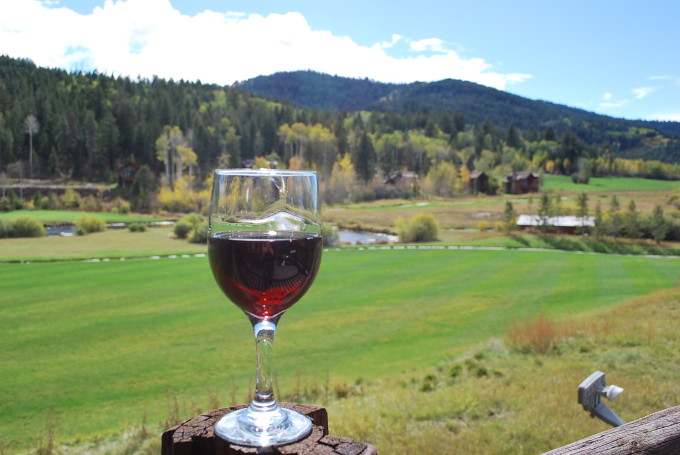 I love to enjoy a nice glass of wine.  I am a budding wine enthusiast.  However, I would like to absorb the antioxidants in that smooth glass of red, without pesticides, herbicides and fungicides.  You all know how passionate I am about eating and growing organic food.  It seems that the health benefits wouldn't be very beneficial with a heavy dose of chemicals.  
Thankfully, many wineries are going green!  There are several different ways that wine can be green.  This really cool infographic explains it all.   You can shop for green wine and support this great earth-friendly movement.  Being kind to our bodies and our planet go hand in hand.
GOING GREEN – What does that really mean?

Presented By Wine.com Purveyors of fine green wines.
Use your green wines in these recipes: