Dark chocolate from Kallari is organic, sustainable, and farmer-owned. It is also incredibly delicious!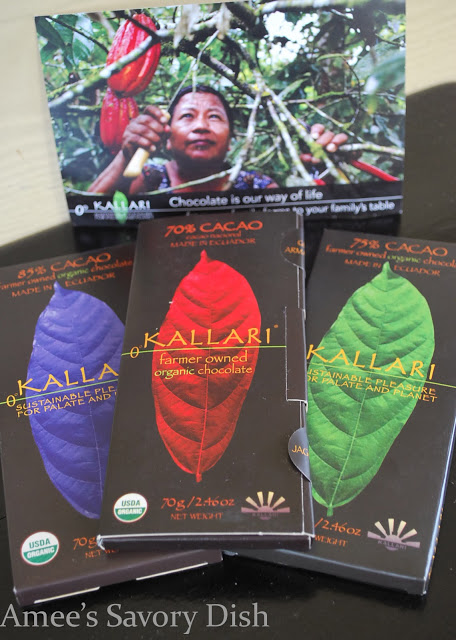 *Disclosure:  I  received samples of this product for my review.  All opinions are my own and not influenced in any way.
I recently had the opportunity to sample a few dark chocolate bars from Kallari, a USDA Organic Chocolate company based in Ecuador.  They are a farmer-owned company that plants, maintains and harvests the Cacao that goes into their delicious gourmet dark chocolate bars.  They hand-select the cacao beans that are fermented, dried and sent to a local plant for processing.
Kallari is a cooperative of 850 indigenous Kichwa families from the Upper Napo Region of the Ecuadorian Amazon.  They share 100% of their profits with the 21 rainforest communities in their area.  I really love giving support to companies that give back to their community like Kallari does. They strive to see their biodiverse ecosystem thrive and flourish.  Kallari is a company that is passionate about preserving their ancestral heritage of Cacao farming and bringing you some of the finest chocolate in the world.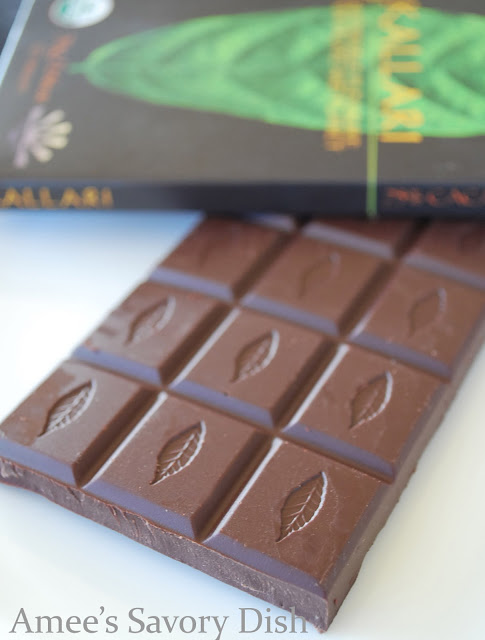 I was impressed by the velvety texture and smooth taste of the 70-85% Cacao dark chocolate bars.
Dark chocolate from Kallari is high in antioxidants, with earthy tones, floral notes and a robust chocolate finish.
An added bonus, Kallari chocolate is also gluten-free, dairy-free, and soy-free!  It's so good, I didn't want to bake with it, so I just ate it with a smear of almond butter.  It's the perfect post-dinner treat. I bet it would be delicious in chocolate ganache or chocolate chia pudding!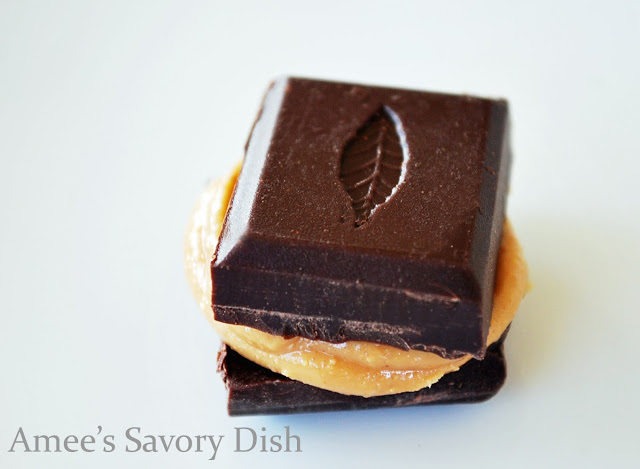 You can buy dark chocolate from Kallari at most Whole Foods stores, as well as online.