This post and photos may contain Amazon or other affiliate links. As an Amazon Associate I earn from qualifying purchases. If you purchase something through any link, I may receive a small commission at no extra charge to you. All opinions are my own.
The key to achieving New Year's health goals might be easier than you think.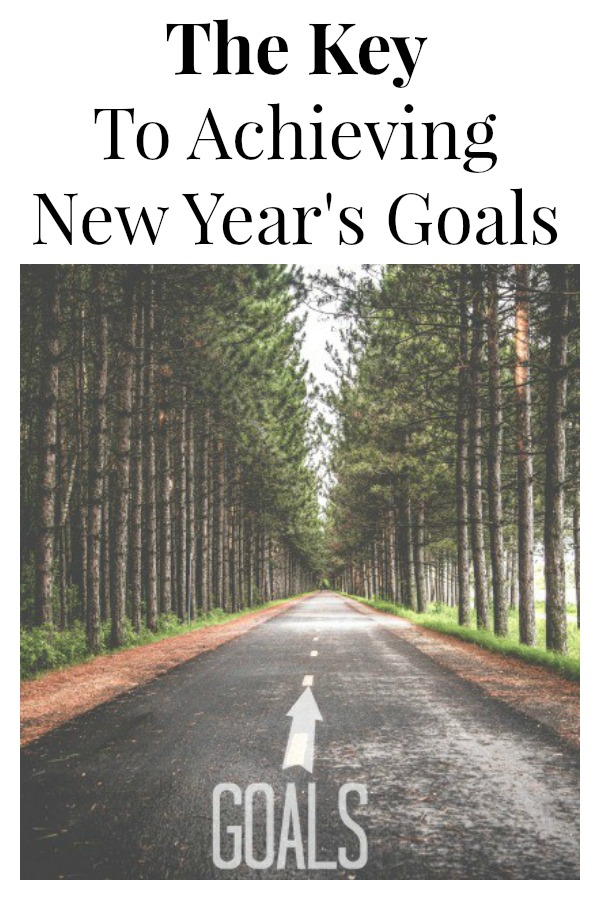 We all have these grand aspirations when it comes to New Year's goals.
They may go something like this:
"I'm going to lose 20 lbs!"
"I'm going to add 20 lbs to my back squat PR!"
"I'm going to put on 10 lbs of muscle!"
"I'm going to hit the gym 5 days a week!"
"I'm ditching ALL sugar! No more desserts!" You get the idea….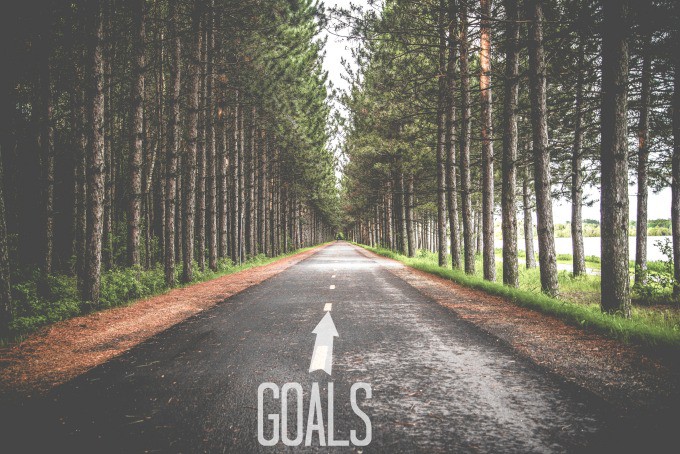 Whatever your personal goals might be, setting goals for ourselves in the new year is an excellent form of motivation. Goals can help us stay focused and eager to achieve the task at hand. However, the goal must actually be realistic and attainable. Keeping this in mind is the key to achieving New Year's health goals. Statistics show that about 45% of Americans make New Year's resolutions, but only 8% achieve them. Where people fail is not creating a solid goal setting plan.
Enter the S.M.A.R.T goal formula for success…
S-Specific. Clearly define your goal and know what the intended outcome will be.
M-Measurable. Make goals quantifiable. For example: "I want to look better in my clothes" is not measurable, but "I want to reduce my body fat by 5%" is quantifiable.
A-Attainable. Make your goals challenging but not too extreme that you'll fall off the wagon.
R-Realistic. Make sure that you are willing and able to make the change.
T-Timely. Have a specified date of completion. Also, make sure the goal can be realistically achieved in that time frame.
Success Is Easier Than You Think
Think about setting small, achievable goals and check them off as you accomplish them. Then add another small goal and continue with these stepping stone goals and before you know it, your end goal is within reach. This is a great way to make gradual habit changes without a complete overhaul of your diet or lifestyle. Prioritize your goals and don't set too many at once.
Often times, when you change too many things at one time, compliance becomes an issue. It's important to trust this process, keep the faith during the journey and be patient with your results. Having a coach is also helpful for nutrition and fitness goals to help you stay accountable. Social support is another key component of success. Surround yourself with people that encourage you and support you along the way.
Remember to make goals realistic and have fun and enjoy the process!
For help with nutrition goals, check out my post on how to meal prep for success.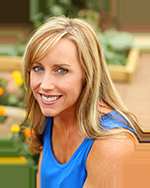 Latest posts by Amee Livingston
(see all)