Healthy hors d'oeuvres recipes aren't hard to find, if you know where to look.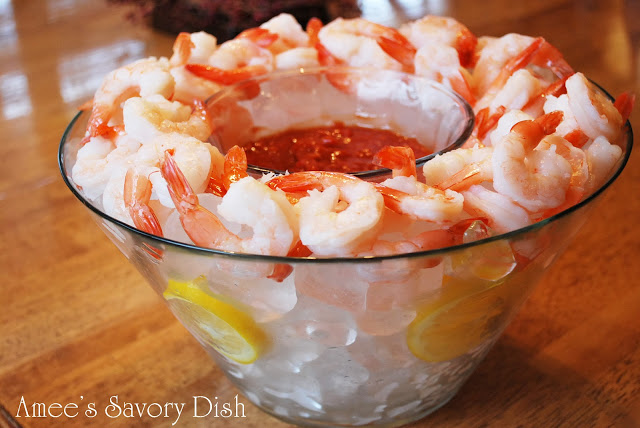 I have plenty of healthy hors d'oeuvres recipes for you, right here!
Simple Shrimp Cocktail Presentation For Your Holiday Gatherings
How about 100 Ideas for Appetizers and healthy hors d'oeuvres from Cooking Light….
Check out these endless appetizer ideas!

Great Paleo appetizer ideas!

Also, browse Eating Well's Best Holiday Appetizer & Dessert Recipes here!
Merry Christmas and Happy Holidays my friends!  May you enjoy great company and delicious food!!