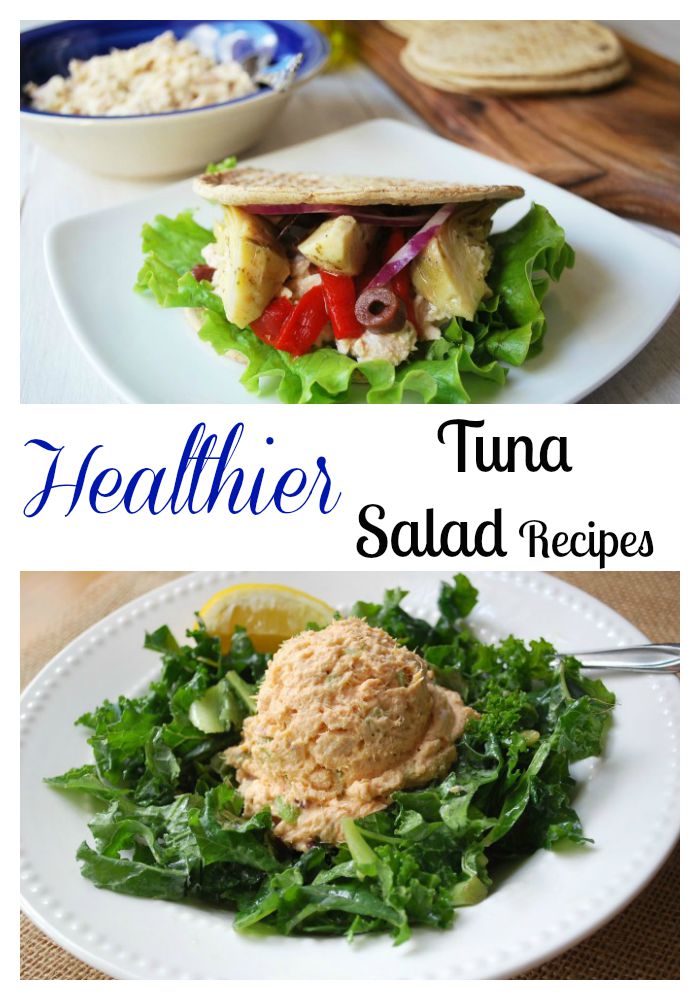 These simple tuna salad recipes are tasty, quick and make an easy protein-packed meal. *This post is sponsored by FitFluential on behalf of Bumble Bee.
As a fitness and nutrition coach, I know the importance of getting quality, lean protein in your daily diet. I emphasize this to my clients, especially when they are trying to build lean muscle mass, which is important for overall body composition.
It can be a struggle, for some people, to make tasty, lean protein, meals that don't require a lot of time and prep work. Fast food doesn't have to be your answer! I'm here to share a few healthy living tips and simple tuna salad recipes that are tasty and healthy. I love healthy easy recipes that don't require a lot of fuss, which is a lifesaver on busy days!!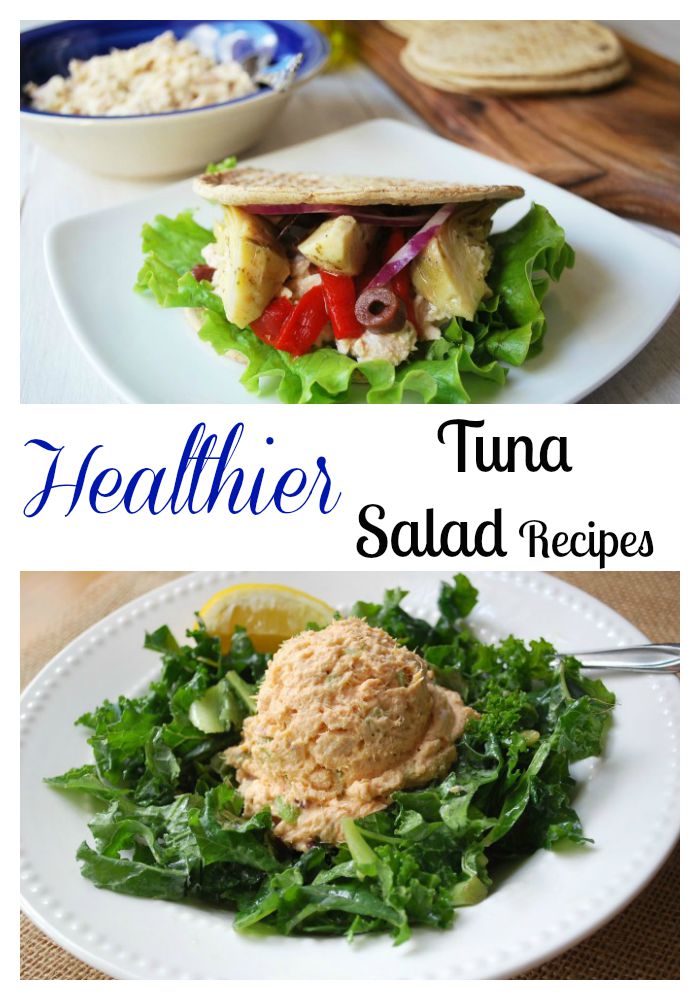 My Favorite Simple Tuna Salad Recipes
One of my all-time favorite tuna recipes is this Mediterranean Tuna Salad. It's full of quality nutrients for your body and uses olive oil and lemon, instead of heavy mayo as the dressing. Eat it on top of a salad or in a wrap, it's versatile and delicious!
Another quick meal idea is this Spicy Paleo Tuna Salad over Lemony Kale Greens. This is a nice twist on traditional tuna salad made with a homemade Paleo mayonnaise recipe. This simple mayo is made with light olive oil in the food processor.
If you don't want to fuss with homemade mayo, you can find healthier mayonnaise options at the grocery store made with avocado oil and olive oil in the natural foods section.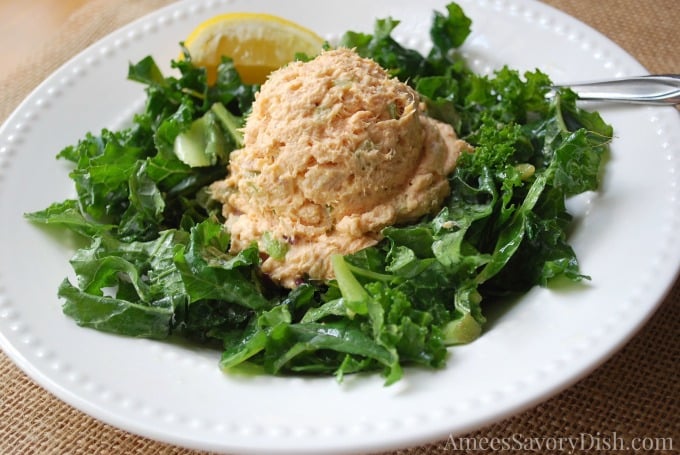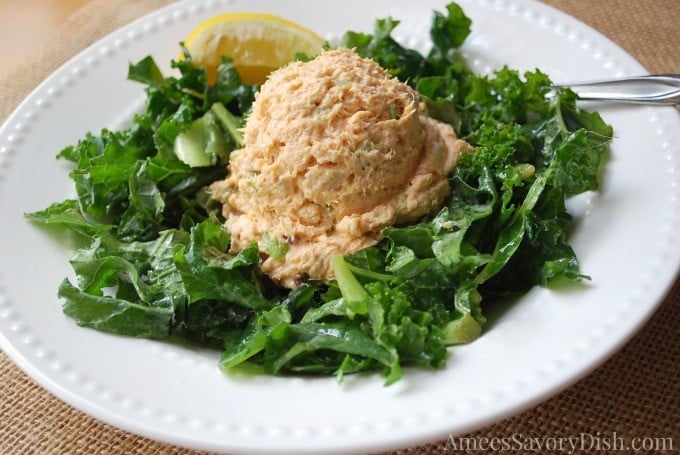 Canned tuna Is A Great Quick-and-Easy Protein Option
Bumble Bee canned tuna is economical, and also very good for you. Bumble Bee Solid White Albacore Tuna in Water has 13 grams of protein and 0 grams of fat per serving, along with essential Omega 3 fatty acids. Add some healthy fats, like avocados, olive oil, nuts and seeds, along with vegetables and you've got a great macronutrient profile for your meal.
It's Bumble Bee's mission to make healthy eating fast, affordable and delicious. Please visit their website for healthy living tips and recipe ideas.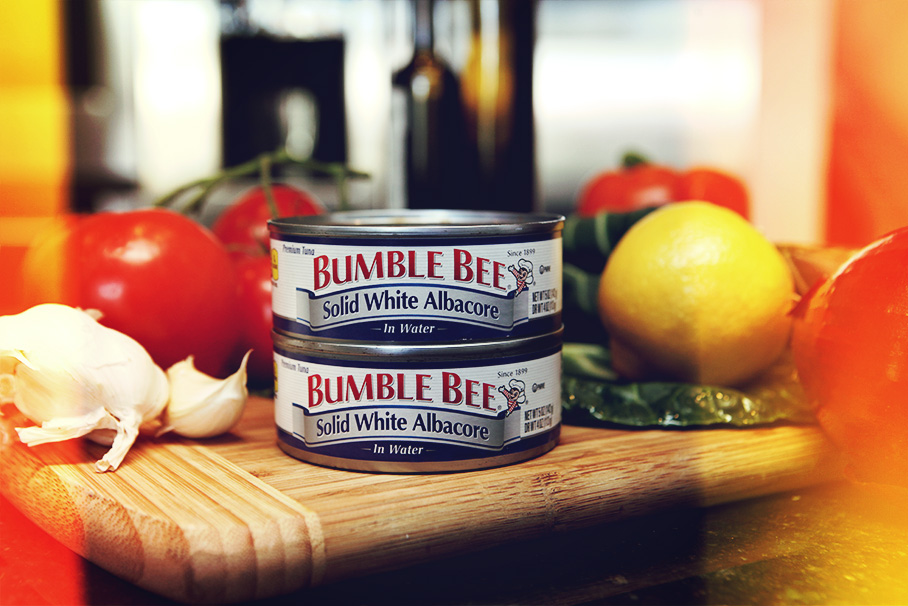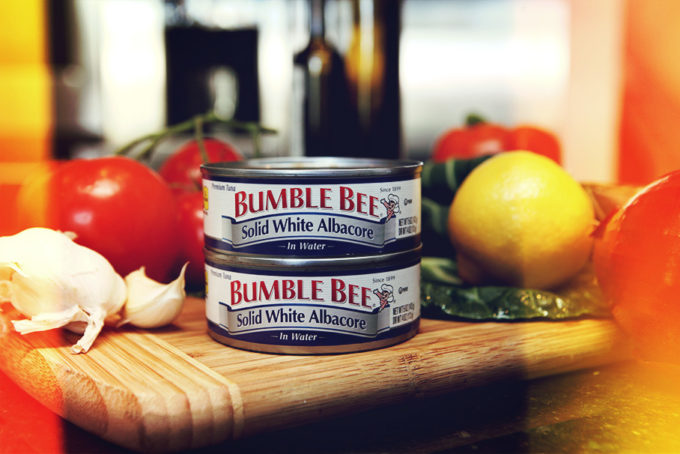 For those of you that travel a lot, it can be a real struggle to find healthy food options. I love tuna packs Bumble Bee for staying on track and getting in quality protein on-the-go!
Whether your goal is weight maintenance, weight loss, or building muscle, it all comes down to energy balance. Choosing a variety of healthy, lean proteins, fresh fruits and vegetables, and good fats will get you on your path to success!
Latest posts by Amee Livingston
(see all)