Healthy Baking Secrets
I just returned from an amazing Arizona hiking trip!  I have a dear friend that lives in the Phoenix area, so once a year we get together for an outdoor adventure.  It's a great time.  I am slowly catching up on my "to do" list, so that I can return to the blogging world.  I have a few products to mention that I use frequently in my recipes.  I have to share my healthy baking secrets with ya'll!
I love Whey Low sweeteners!  I have used many of their products and they are all fantastic.   Pictured is the whey low powder (use the same as powdered sugar), whey low granular and whey low for ice cream (it has a finer texture).
It tastes and bakes EXACTLY like sugar with a lower glycemic index and 75% fewer calories.  Best of all, it's all natural.  Southern Living magazine has featured whey low in their recipes.  I cannot say enough about this amazing product.  Two thumbs up!!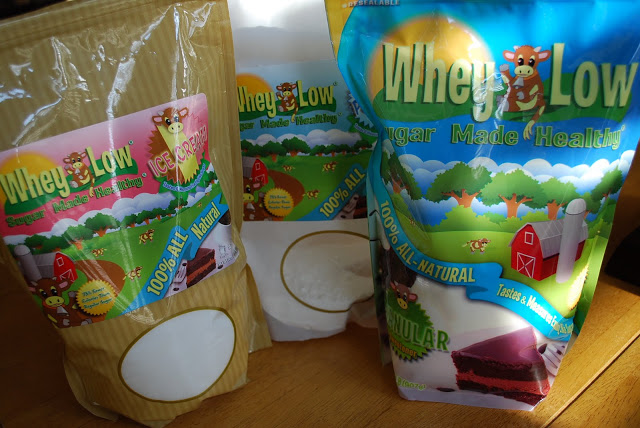 Another product that I love for baking is Sucanat.  Sucanat is dried cane juice.  The sugar cane juice is heated and cooled forming tiny brown crystals.  It is a wonderful substitute for brown sugar.
Sucanat has a high proportion of original molasses and the highest nutritional value of all sugar cane sweeteners.  It also has less sucrose than white cane sugar.  I buy mine in bulk (it's much cheaper that way).  It is still a simple carbohydrate, so use in moderation for a healthy lifestyle.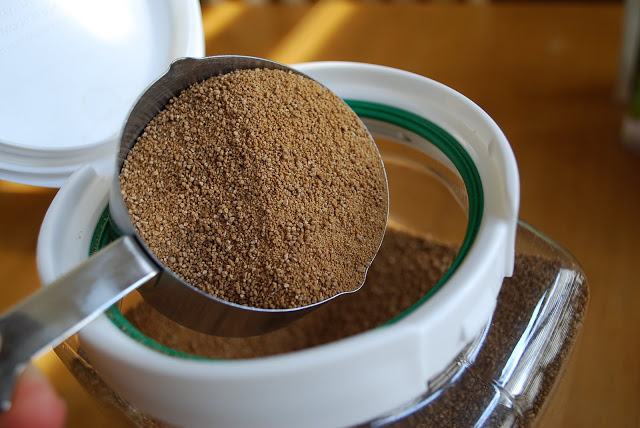 SaveSave