This post and photos may contain Amazon or other affiliate links. As an Amazon Associate I earn from qualifying purchases. If you purchase something through any link, I may receive a small commission at no extra charge to you. All opinions are my own.
Drumroll please………..I'm excited to announce that custom meal plans are here!!!! This is something that I've wanted to create for my readers for a really long time. However, going through all of my old content (I have over 700 recipes on this site) and calculating nutrition info and organizing meal plans seemed like too big of a project to take on myself. I felt overwhelmed at just the thought of putting a comprehensive meal program together.
Enter the EatLove team.
Monique Nadeau, the founder of EatLove, reached out to me several months back about creating meal plans with my recipes. She explained her mission to help families get healthy and tasty meals on the table with less time and stress. I was immediately interested in learning more about how the program worked. This was a mission after my own heart and they had the manpower and resources to pull it all together.
This is how the principals of EatLove are defined:
"We believe eating is a sure way to connect with those you love even if it's for just 30 minutes in an otherwise crazy day. It's a celebration of being together in a world that frequently pulls us apart. We need that connection, that opportunity to regularly ground ourselves in the company of our loved ones.
But let's be real, it's hard to pull a meal together. We're in the rush hours of our lives and for many of us food preparation is often a haphazard experiment based on what's in the fridge, or even an unmanageable chore that leaves our requirements and restrictions unmet.
At EatLove, we believe that it's possible to create special mealtimes without as much stress. With quality food that enables not just sustenance, but joy, whatever the dietary constraints. It's a philosophy to reclaim the family connection. We offer a new kind of convenience by figuring out what, how, when, and who can help!"
EatLove has also considered families with various food allergies and sensitivities. This is why you can chose from a large variety of specialized plans. Every recipe includes a full nutritional profile, reviewed by their own in-house registered dietitians. The EatLove team is comprised of entrepreneurs, food product specialists, data scientists, registered dietitians and designers, all working to bring you creative and delicious meals that are gluten-free, low FODMAP, vegetarian, vegan, plant-based and omnivore friendly. They have all of your dietary needs covered.
[bctt tweet="Love my recipes? @eatlovis transforms them into meal plans complete with smart grocery lists & prep schedules: https://bit.ly/29eWpYH" username="AmeeLivingston"]
There are a large variety of menu options from a wide variety of food bloggers, the EatLove team and professional chefs. Never be bored with the same old eating routine again! Plans are very affordable and come complete with a shopping list and prep schedule. I love the "3 Meals in One Grocery Bag" plan to keep your grocery list to a minimum. Not only do you have your meals planned out for you, but this makes your grocery trip faster and easier. When you shop with a list and a plan, you end up saving money, as well.
*This post contains an affiliate link*
You can go to EatLove here and check out the custom meal plans from my blog. I really hope that you'll give EatLove a try. Let us take all the work out of meal planning for you. Bon Appetit!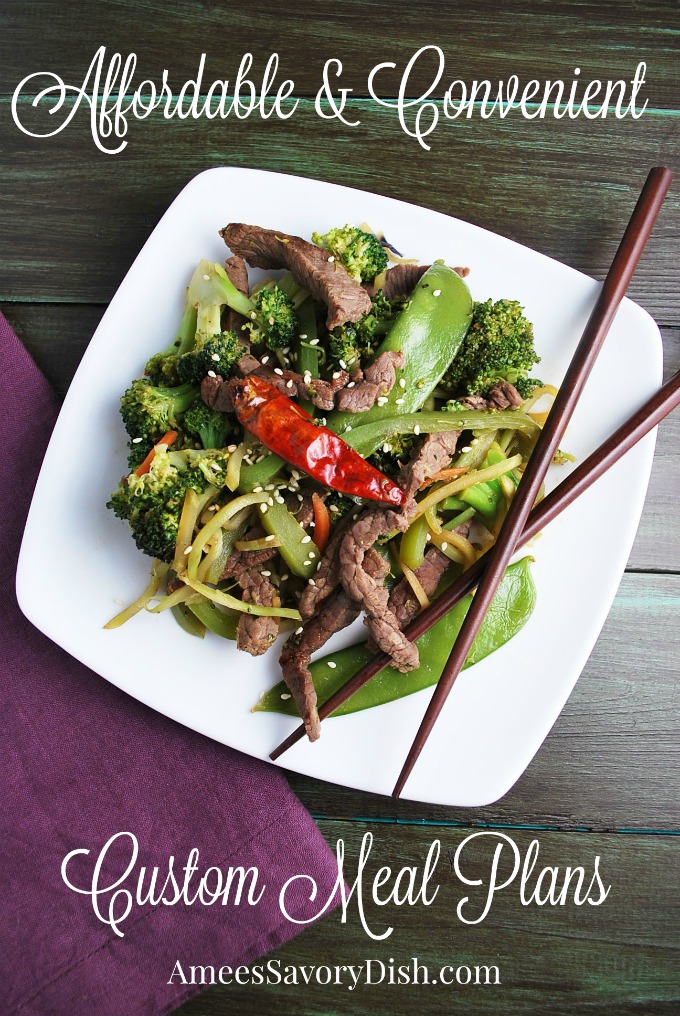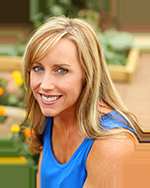 Latest posts by Amee Livingston
(see all)