Coconut vanilla cupcakes are the best cupcake recipe to make when you want something indulgent. These healthier cupcakes are wheat free, dairy free, and gluten free, but you would never know it, because they are delicious! 
These gluten-free Coconut Vanilla Cupcakes make a light and delicious flourless dessert!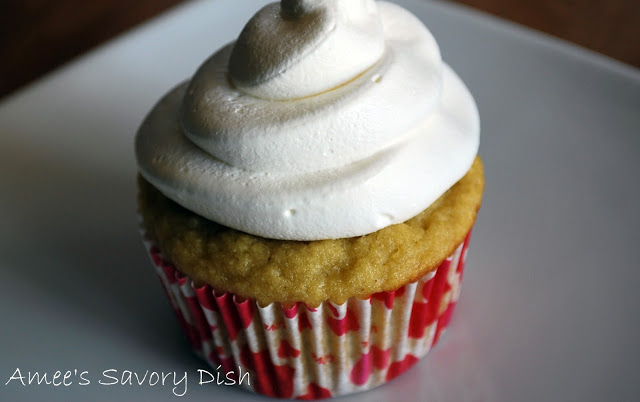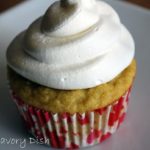 Coconut Vanilla Cupcakes-Wheat Free, Dairy Free, Gluten Free
Ingredients
1/2

cup

plus 2 tbsp coconut flour

4

whole eggs

2

egg whites

1/2

cup 

organic sugar

1

cup

coconut milk

2

tsp

vanilla extract

1/2

tsp

baking powder

1/2

tsp

baking soda

 

 
Instructions
Preheat oven to 350 and line a dozen cupcake holders. Mix all ingredients in a large bowl until batter is smooth and even. Spoon batter into cupcake liners and bake for 25-30 minutes or until tops spring back at the touch. Cool completely and serve with whipped topping or frosting of your choice.
More delicious dessert recipes that are healthier:
SaveSave
SaveSave