This post and photos may contain Amazon or other affiliate links. As an Amazon Associate I earn from qualifying purchases. If you purchase something through any link, I may receive a small commission at no extra charge to you. All opinions are my own.
Hi, Amee's Savory Dish readers! I'm Anne Mauney, a Registered Dietitian blogger over at fANNEtastic food, and I'm honored to be here sharing a guest post with you all today about how to build a satisfying breakfast.
For today's post, let's chat about breakfast. By now most of us know that breakfast is important – but even more important than just having breakfast is building a satisfying, balanced breakfast. I have a nutrition counseling private practice (AnneTheRD.com), and one of the biggest mistakes that I see my clients making is filling up on refined carbohydrate-heavy breakfasts, like only fruit, or toast with jam, or cereal with almond milk.
They then find themselves starving an hour later, and not sure why. This sets them up to be unsatisfied for most of the day, potentially leading to overdoing it later on in the afternoon or evening because they get overly hungry.
A simple fix? Add some protein and fat to breakfast. Having a combination of carbohydrates (grains, fruit, potatoes, etc.), healthy fat (nuts, seeds, avocado), and protein (meat, beans, fish, eggs, milk/yogurt) will keep you going strong until lunch time so you can focus on your to-do list instead of your growling tummy.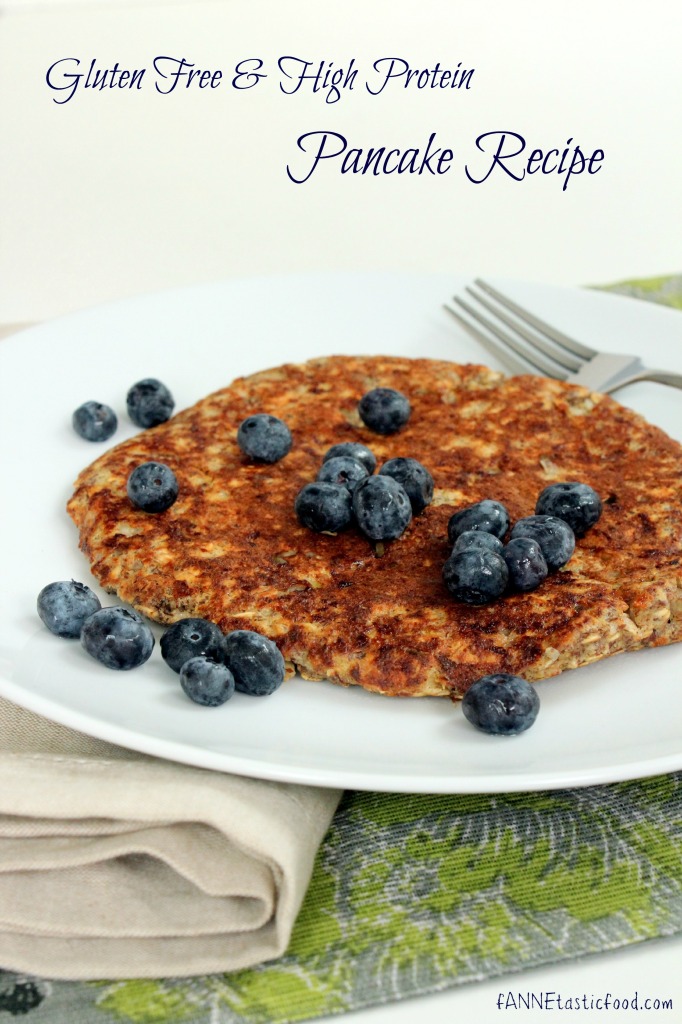 pictured above is my Flour Free Breakfast Pancake – a weekday staple!
For example, if you're having oatmeal – make it with milk or soy milk instead of water to add some protein, and add in some nuts or seeds for a little healthy fat boost. Another tip? Ditch the instant oatmeal packets and use real rolled oats.
They are just as easy to microwave, and you'll get the benefit of more fiber and a less processed product with no fillers or additives, too. My other favorite oatmeal trick is to use mashed ripe banana instead of sugar! Here are some recipes to try: Perfect Microwave Banana Oatmeal and High Protein Oatmeal. (If you want more details and recipes, check out this post: How to Make Oatmeal More Filling and Satisfying.)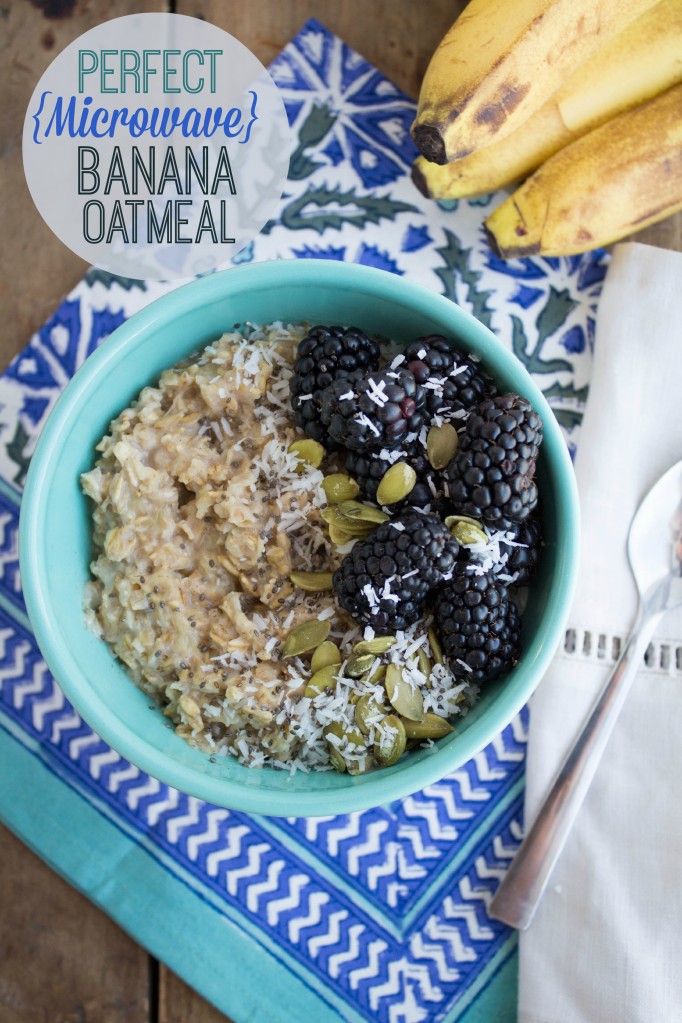 If you're having toast, add some nut butter to the mix for some protein and healthy fat, and consider choosing a higher protein, less refined bread, like a sprouted grain bread. Check the ingredient list on the bread – is it all stuff you recognize as real food? If so, great. If not, choose another brand!
Avocado is also great on toast in the mornings – just mash it on top, add a little salt and pepper, and enjoy! You can add an egg to the mix, too, for added protein – hard boiled, soft boiled, scrambled, or fried – whichever you prefer!
Not super hungry, or in a really big rush? Instead of having fruit by itself, grab some nuts to eat with it as you run out the door. The fruit and nut combo pairs quite nicely with an on-the-go latte, too. You'll also get the added protein boost from the milk. For more ideas, check out a post I wrote last year: 4 Healthy, Quick, and Portable Breakfast Ideas.
Looking for some make-ahead portable breakfast recipes with a mix of carbs, protein, and fat? Here are some of my favorites, along with pairing suggestions to get the balance: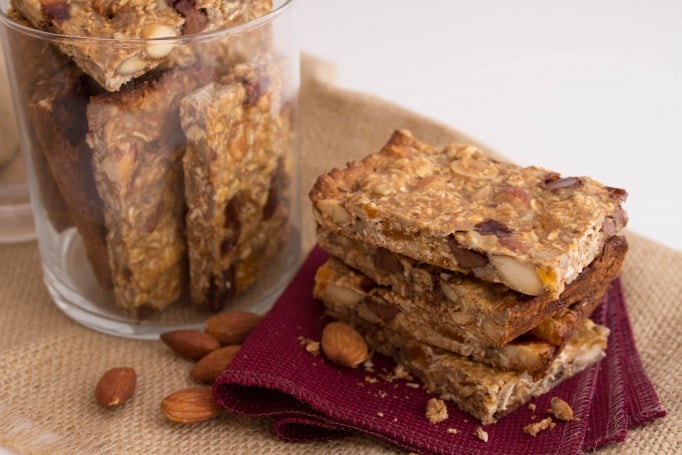 Now it's your turn – what do you usually eat for breakfast?
Does it already include the carbohydrate, fat, and protein combo we're looking for? Or should you add something to it to up the satiety? Please share in the comments!
Anne Mauney, MPH, RD, is a Washington D.C. area Registered Dietitian with a Masters of Public Health in Nutrition from the University of North Carolina at Chapel Hill. Since starting her own business, AnneTheRD.com, in 2013, Anne has worked to provide life changing one-on-one nutrition counseling services, dynamic group seminars, and expert nutrition advice in the media. She is also co-author of a Nutrition for Runners program.
Anne is also the owner and author of fANNEtastic food, a healthy lifestyle food and fitness blog that she started in 2009 as a way to motivate others to lead happier, healthier, more balanced lives. Her blog is now one of the most heavily trafficked RD-authored blogs on the web.
Anne helps her clients and blog readers improve their relationships with and reduce stress about food. She believes in an "everything in moderation" approach and encourages clients to ditch the calorie counting and diet mentality and enjoy real, whole foods – and yes, that includes dessert!
You can find Anne as @fANNEtasticfood on social media. Connect with her on Twitter, Facebook, Instagram, and Pinterest!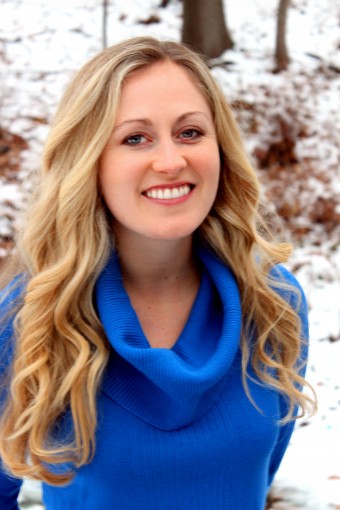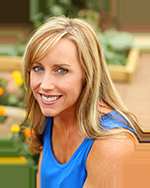 Latest posts by Amee Livingston
(see all)