*This post is sponsored by Stonyfield.  All opinions are my own.
I, recently, got to sample Stonyfield's yogurt pearls  and WOW are they delicious!  Created with patent pending WikiPearl®technology, these bite-size treats have a delicious protective skin made from natural food particles.  Inside, you'll find a scoop of Stonyfield's decadent organic frozen nonfat yogurt.  These hand-held, mess-free skins are made with all-natural fruit coatings, inspired by how natured packages fruits-like the skin of a grape.  Now that's truly sustainable packaging!  Portable, portion-controlled and only 20 calories each,  it's a treat you'll feel good about enjoying.  No spoon required, just grab and go!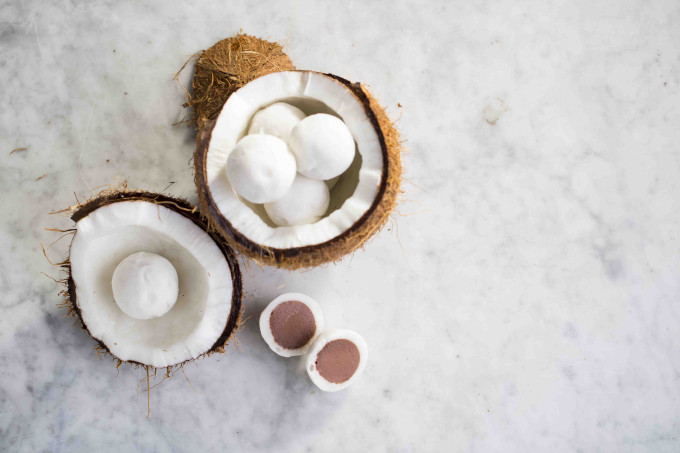 AVAILABLE FLAVORS
Peach & Vanilla
Coconut & Chocolate
Strawberry & Vanilla
Strawberry & Chocolate
The Peach/Vanilla was my absolute favorite, but they were all delicious.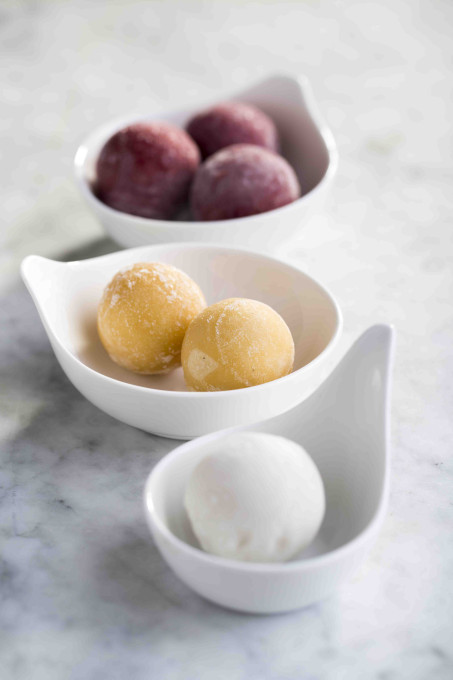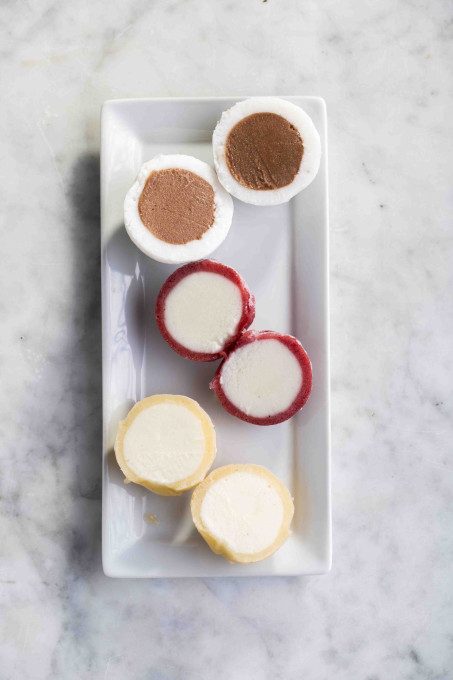 I'm sure that you're wondering how to get your hands on your own delicious little bites!  Right now they are available across New England at Whole Foods Market (except Providence store) and are located in the freezer aisle at $3.99 for two.
You can grab a coupon here to receive 2 packs of pearls for $6, a 25% discount!
 *Photos courtesy of Stonyfield.