This post and photos may contain Amazon or other affiliate links. As an Amazon Associate I earn from qualifying purchases. If you purchase something through any link, I may receive a small commission at no extra charge to you. All opinions are my own.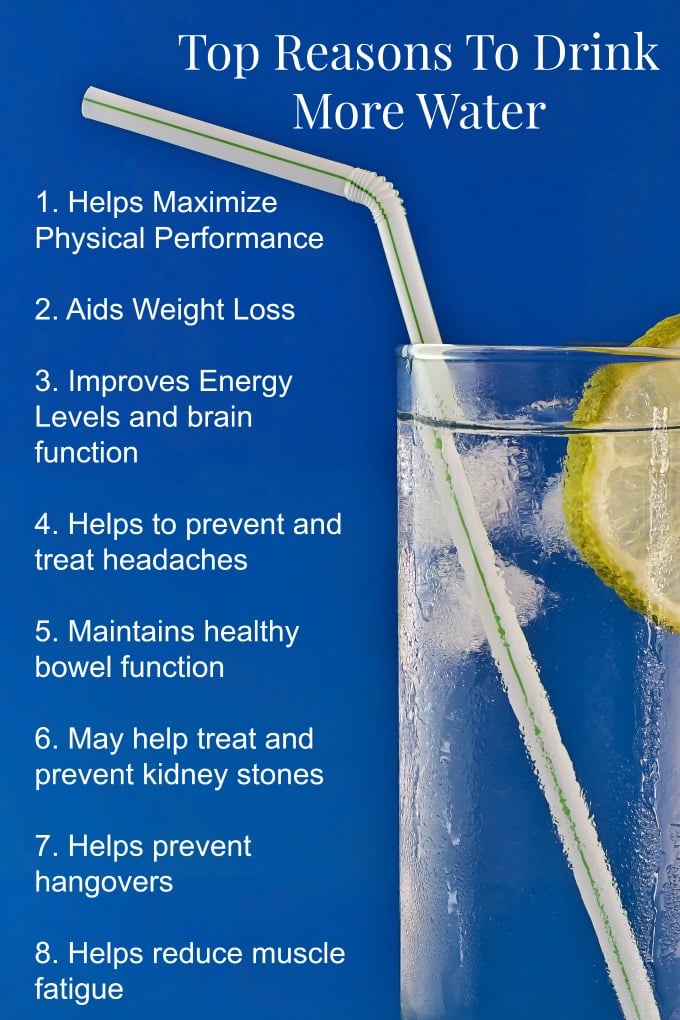 I have been trying really hard to get my recommended water servings every day, but sometimes it's difficult to keep track of how much I am drinking. I have found that it is easier to track when I use a reusable water bottle that holds about 1 liter of fluid. You want to make sure that you use a BPA free container, has a sanitary design (you don't want that mouthpiece coming into contact with bacteria...yuck), is made with a material that doesn't make my water taste weird (you know what I'm talking about) and can fit in my cup holder in the car.
I have found the perfect bottle made by Thermos. I love the design, my water tastes fresh and clean and it fits perfectly in my cupholder. I only have to fill it up three times to meet my water goal. My goal is 3-4 liters a day, but I am a very physically active person. You can calculate the amount of water you need to intake by your activity level and weight. A good rule of thumb is that you should drink half of your body weight (in pounds) in ounces of water. The important thing is just to drink enough water to stay hydrated and flush your body of unnecessary toxins and fat. An added benefit of proper water intake is that it makes you feel full without adding excess calories into your diet. I don't know about you, but I would much rather eat my calories than drink them!
Latest posts by Amee Livingston
(see all)