Kale recipes cover everything from appetizers and snacks to side dishes and dinners. Kale lovers will go crazy for these delicious and amazingly easy kale recipes!
I have a little bit of an obsession with kale these days. I love it in smoothies, scrambled into my eggs, in nutrient-packed salads, stirred into soups, made into chips, etc. Those dark, leafy greens pack a big, healthy punch into your diet!  Kale is touted as being one of the world's healthiest superfoods, containing over 45 different flavonoids and Isothiocyanates (ITCs) derived from the compounds (glucosinolates) that help lower your risk of developing certain types of cancer. Kale is also rich in many micronutrients, fiber and Omega 3 fatty acids that your body needs for optimum health.  It is really important that we eat these nutrient-dense dark, leafy greens!!
I've gathered some delicious kale inspiration from some of my blogging friends, as well as, a few of my favorite recipes.  Now you will have many different options to get this super, amazing green into your daily diet.  Enjoy!
I'm obsessed with stuffing peppers and squash.  I've shared my Stuffed Patty-Pan Squash with Quinoa, Grassfed Beef and Spinach, Stuffed Tex-Mex Gold Rush Squash and my all-time favorite Stuffed Peppers recipe.  Lauren Kelly over at Lauren Kelly Nutrition has added kale into the mix with this great recipe for Kale and Quinoa Stuffed Peppers.  I love this unique twist on a classic favorite!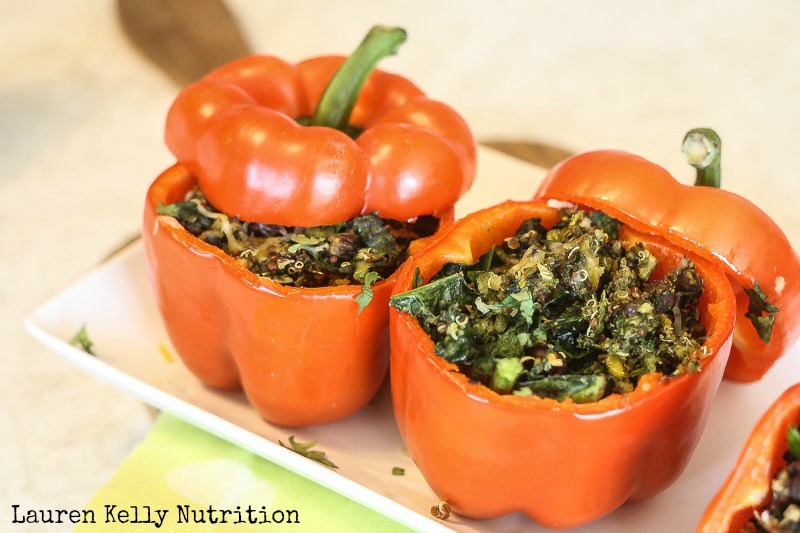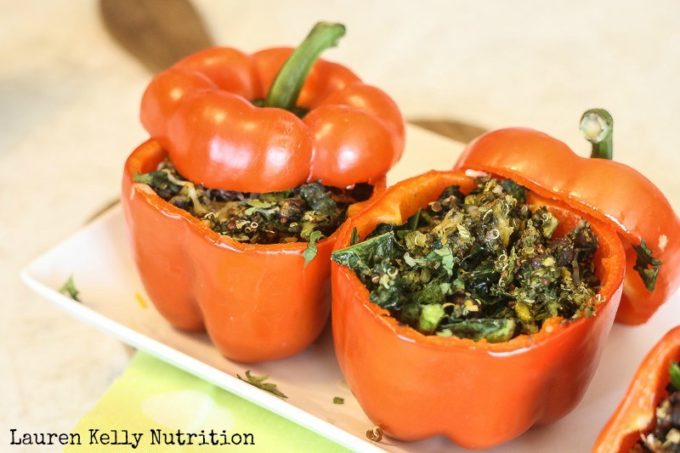 Or how about this gorgeous Kale and Brussels Sprout Salad with Blackberry and Green Tea Vinaigrette?!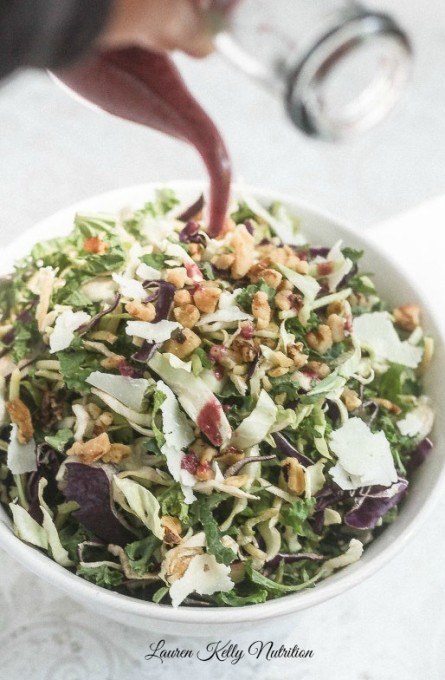 For a great side-dish, Lauren's Apple, Kale Risotto with Parmesan Crisps would be perfect.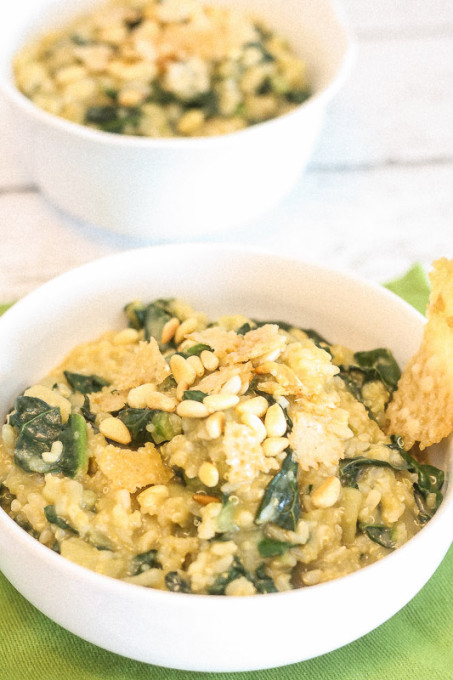 DIY pizza nights are the best and this Grilled Spinach and Kale Goat Cheese Pizza would top my list!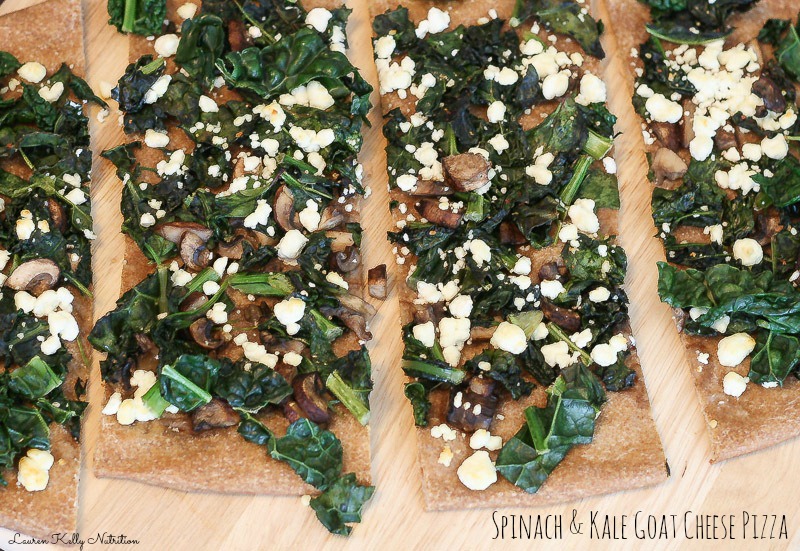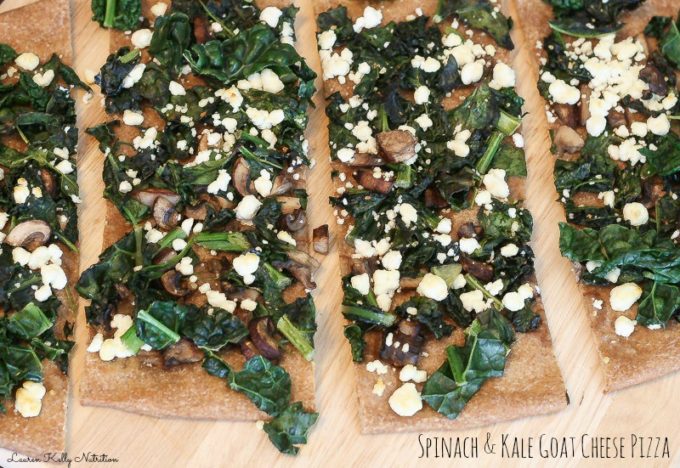 When it comes to snack recipes, you can never go wrong with Kale Chips when you've got the munchies.  Perfect for movie night instead of popcorn.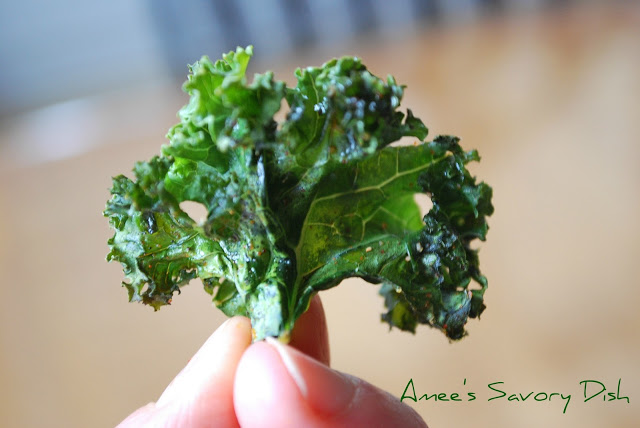 I recently posted this Kale Salad with Dates, Parmesan and Almonds.  So simple and tasty.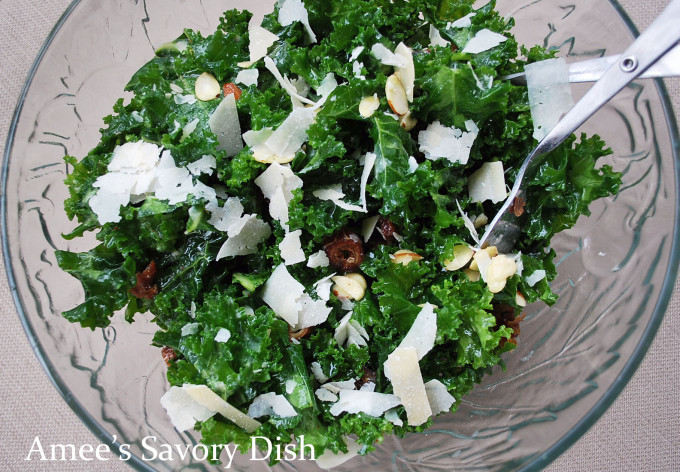 A few of my favorite kale recipes for side-dishes: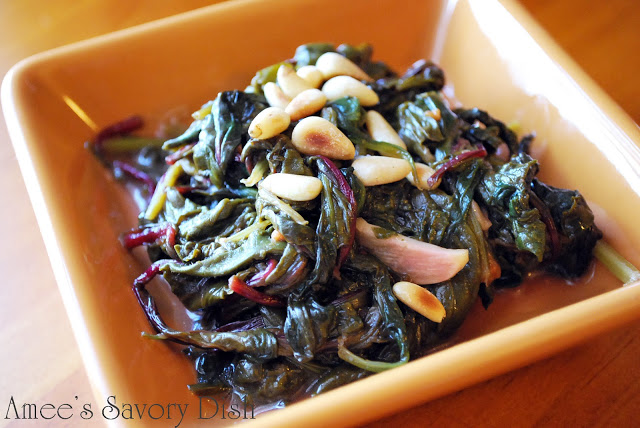 Sweet & Sour Kale with Cranberries and Almonds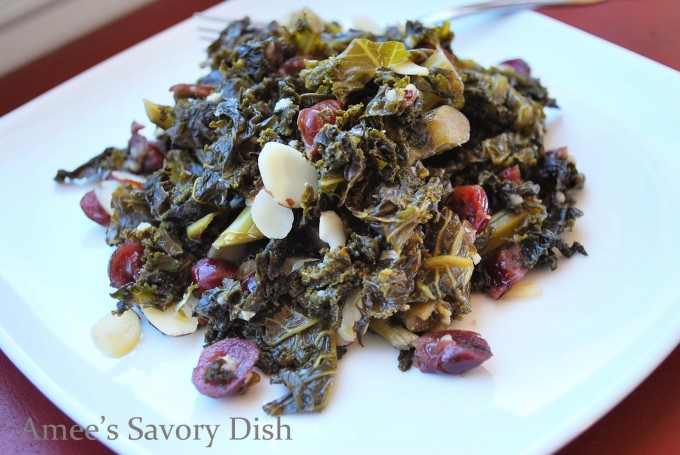 For a quick lunch, this Spicy Paleo Tuna Salad Over Lemony Kale Greens is a great choice.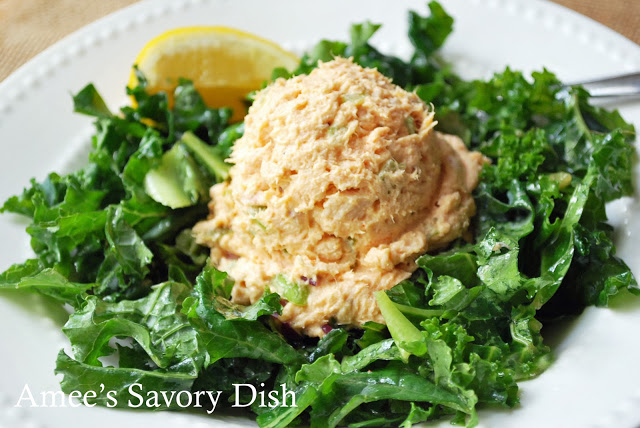 Are you looking for a great way to sneak some kale into the kiddos in the morning?  This Kale Blackberry Super Smoothie from Emily at The Best of This Life should do the trick!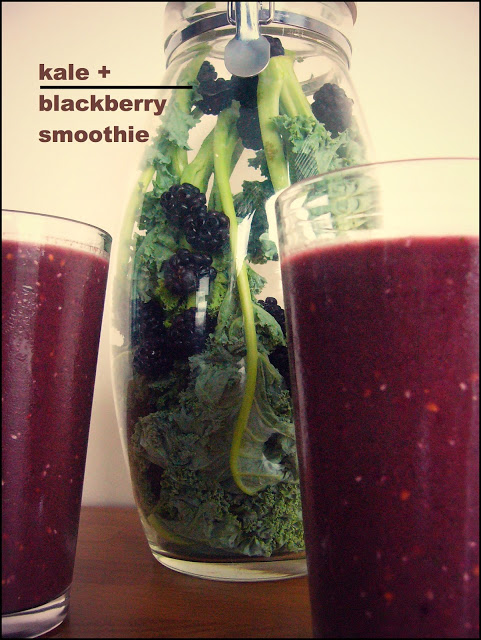 She also has a delicious Kale Pineapple Smoothie to share.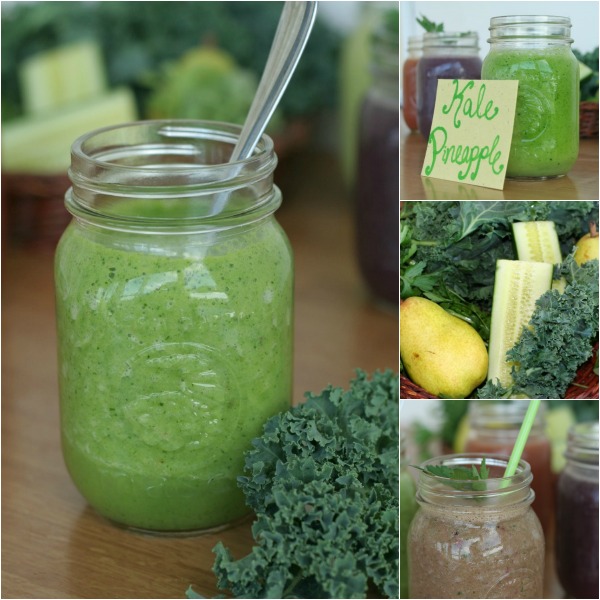 Need a little more lunch inspiration?  Emily's beautiful Fresh Herbs & Citrus Salad is perfect.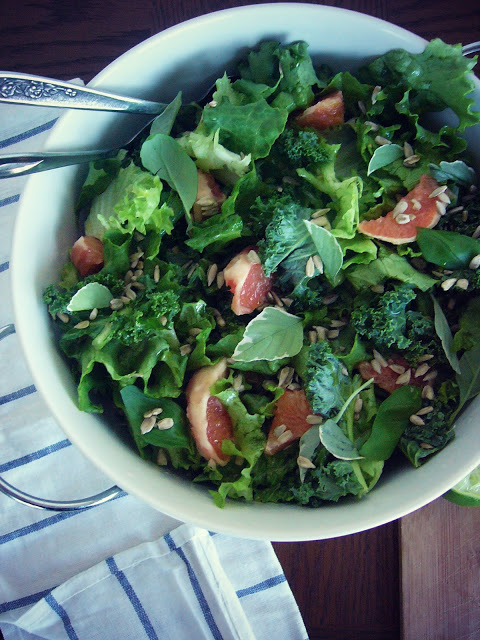 I love this kale cocktail from Nettie over at Moore or Less Cooking Blog.  If I can enjoy happy hour and get some nutrients at the same time, it's a WIN-WIN!  Pineapple Kalejito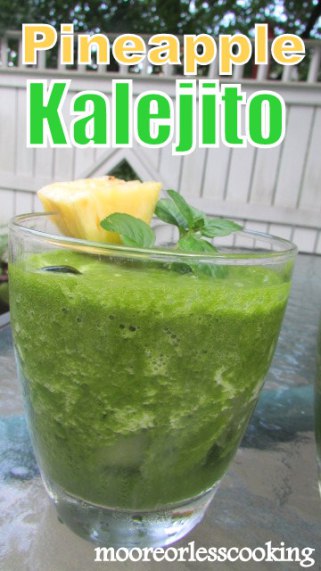 Lox Me Up and Throw Away the Key (smoked salmon…my favorite!)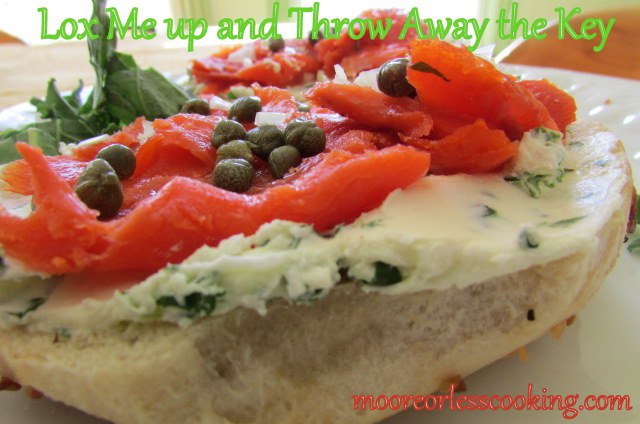 Kale, Sausage and White Bean Soup (great for those chilly, fall evenings)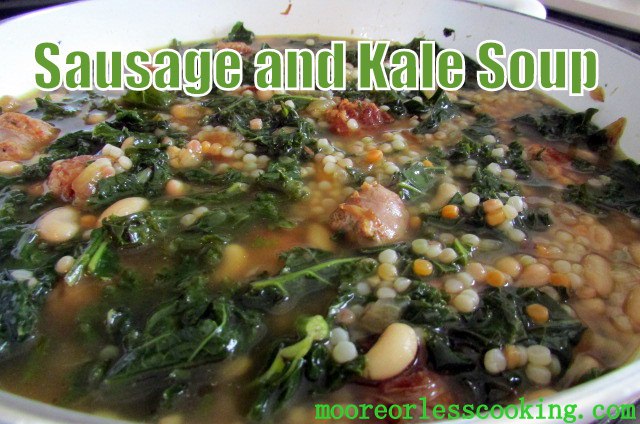 How about these Baby Kale-sadillas from My Imperfect Kitchen?!!  YUM!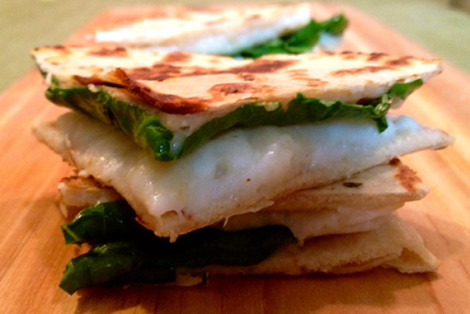 My friend, Jennifer, at The Fit Fork shared  these light and summery Chickpea Cucumber and Tomato Bowls…love!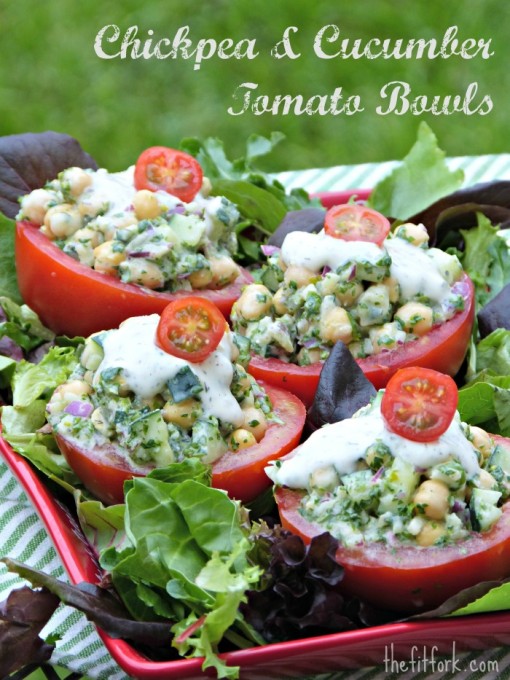 For all you Sriracha addicts (like me!) this Kicked-Up Cashew Orange Kale dish is a must try!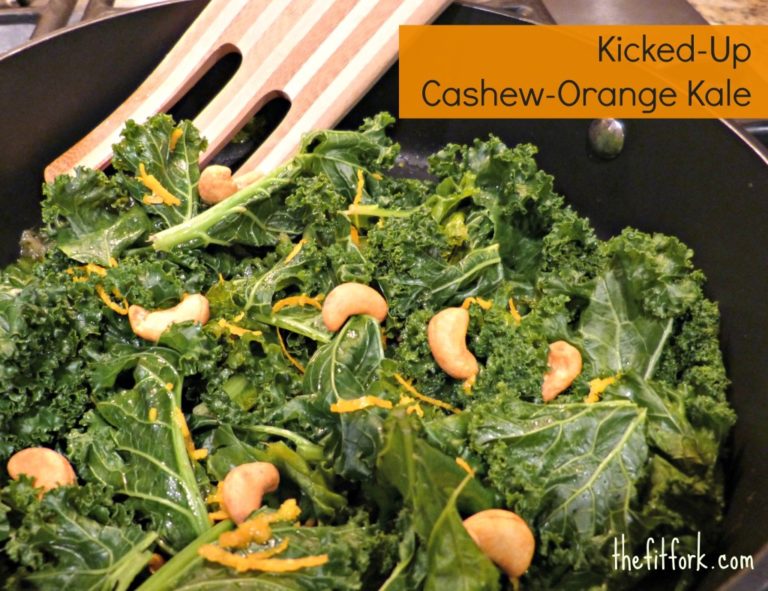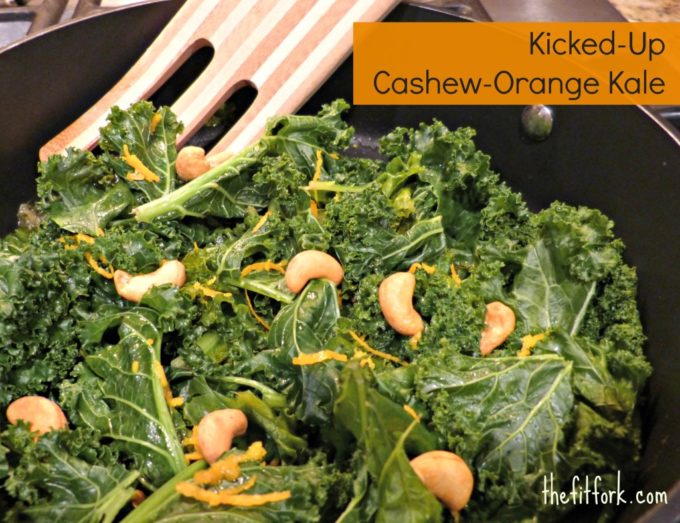 And last, but definitely not least, this Starfruit and Orange Baby Kale Salad is beautiful and full of amazing nutrients!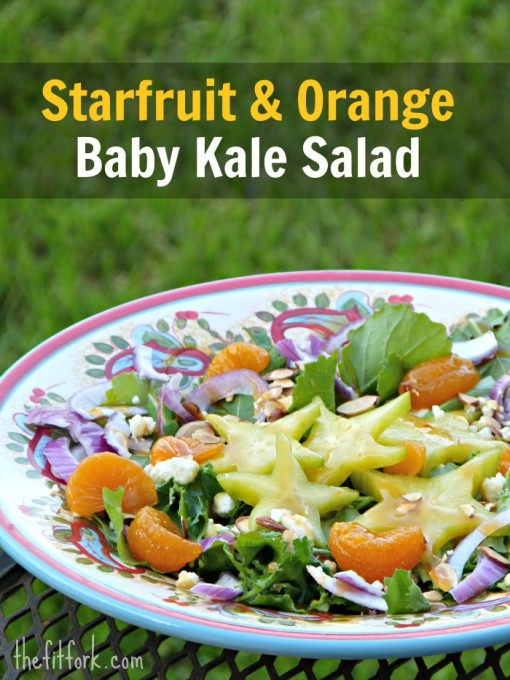 I hope that you've found some new inspiration for preparing kale recipes on my round-up today.  Enjoy eating your greens!