This post and photos may contain Amazon or other affiliate links. As an Amazon Associate I earn from qualifying purchases. If you purchase something through any link, I may receive a small commission at no extra charge to you. All opinions are my own.
Functional kitchen space is the heart of any home. In my home, it's my favorite place to be.
I spend most of my time in this space, not only cooking and baking, but gathering with my family and friends to eat, socialize and create special memories. When we moved back to the Atlanta area four years ago from Ohio, my most desired feature in our new home search was a kitchen area spacious and flexible enough for every day family cooking and eating, and special occasions with friends.
We love to entertain, and our functional kitchen space is always everyone's favorite gathering spot. People always gravitate towards the food!
Our comfy kitchen…
Our kitchen has several features that make it perfect for entertaining. The first thing that I fell in love with when we first saw our house is the large island with built-in, counter height table. We eat all of our family meals here, and it's a cozy seating spot for hanging out with friends, too.


Our extra counter space is great for serving food right in the kitchen. I also love the easy clean up and maintenance of our Quartz counter tops. When aesthetics meets function, this makes a fun and inviting living space, and I love that we've achieved that here.
Your kitchen, like all other rooms in your house, should also be a reflection of your personality, so don't be afraid to get creative in decorating!
I love the flow of our kitchen, and the open area that accommodates a large crowd. We have no excuse not to party.


Here are my top tips for simple, stress-free entertaining in your functional kitchen space:
Prep ahead. I always pick dishes that can be assembled a day before a gathering. This frees up time for last minute cleaning and set-up.

Write out your menu in advance. Plan for timing of specific cooking steps, like baking hot dishes and preparing drinks.

Opt for a buffet-style food set-up for large parties. This way guests can fill their plates at their leisure and won't feel bad going back for more. Most folks like to graze while they socialize, especially when there are cocktails involved. Our kitchen counter space comes in handy for this approach, too.

Stick to tried-and-true recipes. It's best not to experiment with new recipes when hosting a party. Save those for your family (they'll tell you if it's an epic fail) and go for the ones you know are good!

Relax, put on some good music, light some candles for ambiance, and have fun!
My favorite"go to" party hor d'oeuvre recipes are: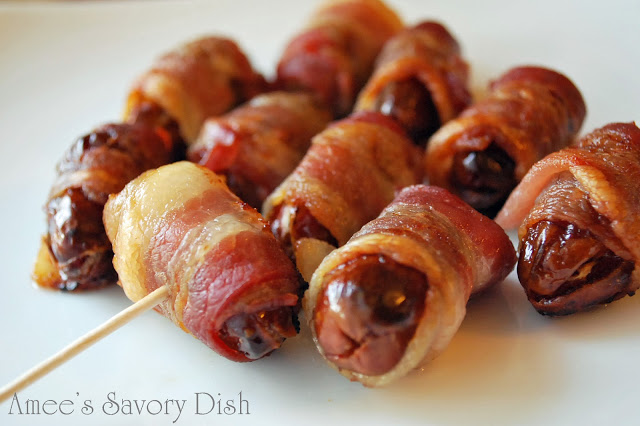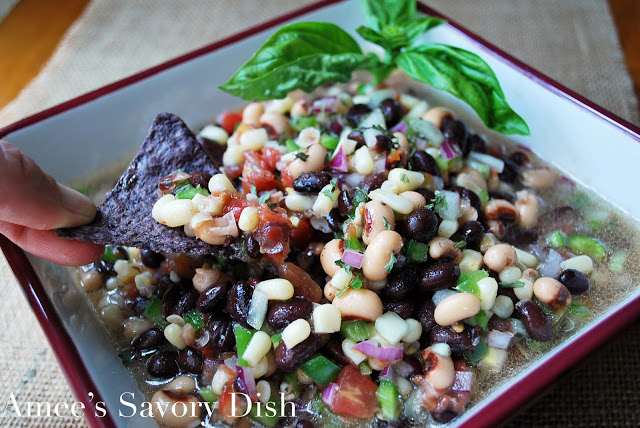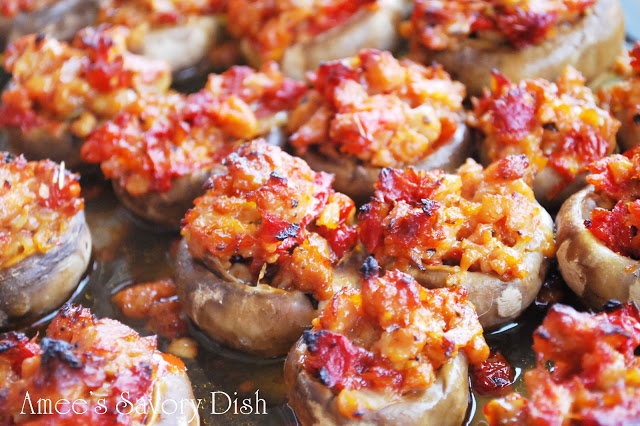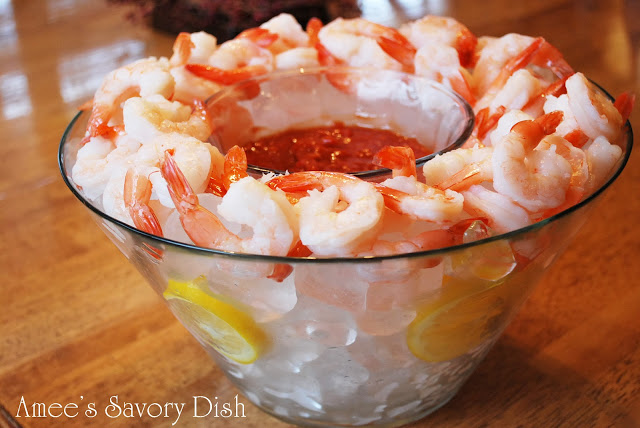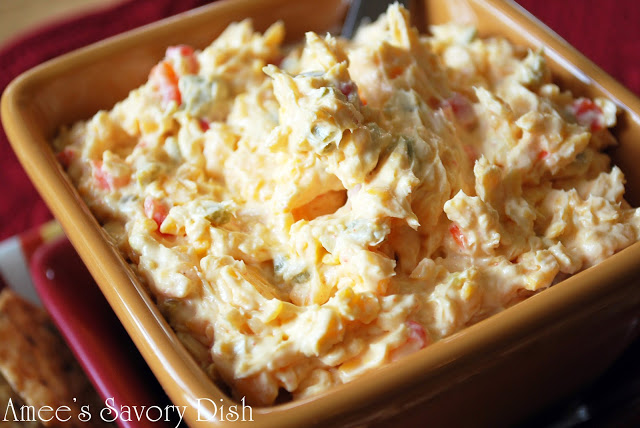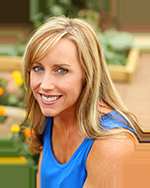 Latest posts by Amee Livingston
(see all)