This conversation is sponsored by Silk. The opinions and text are all mine.
 I'm excited to share a new product with you from Silk that is gluten-free, dairy-free and delicious!  Of course, most of you know that I love dairy, but I also enjoy soy-based products as part of a well-rounded diet.   This product is perfect for those of you with lactose intolerance and dairy allergies who want to enjoy a rich and creamy yogurt alternative.  Silk Dairy-Free is made from cultured soy, real fruit and contains 6g of plant protein per serving.  It's a good source of calcium and vitamin D, carrageenan-free and low in saturated fat.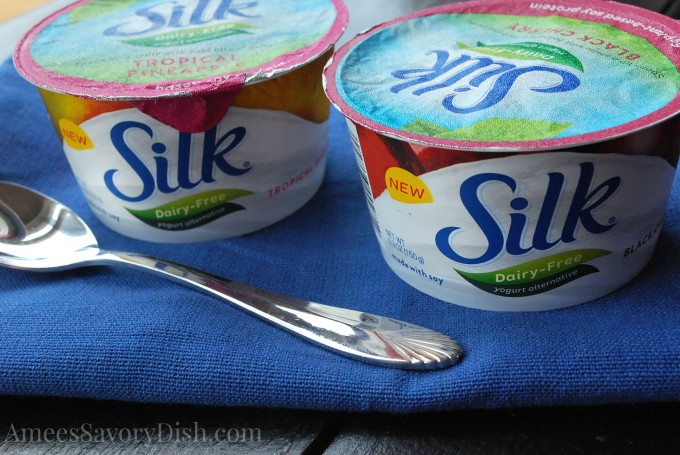 This yogurt alternative is perfect right out of the container, topped with your favorite fruit, seeds, nuts or granola and blended into your favorite smoothies or shakes.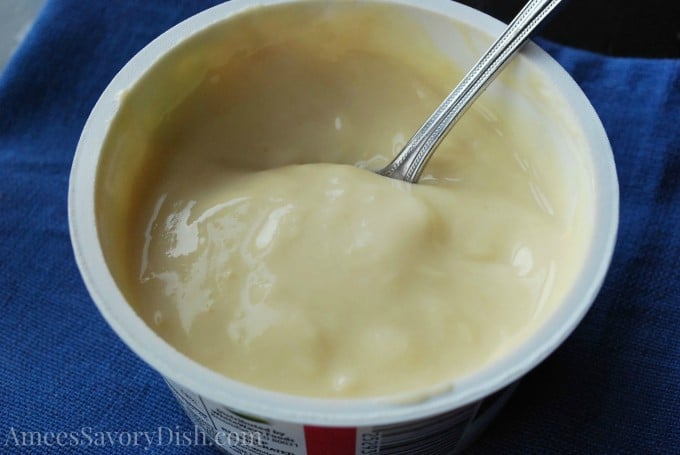 I love this Tropical Berry Smoothie for a quick grab-and-go snack.  Silk Dairy Free makes it simple to eat healthy and support your active lifestyle.  It's a delicious way to fuel on the run!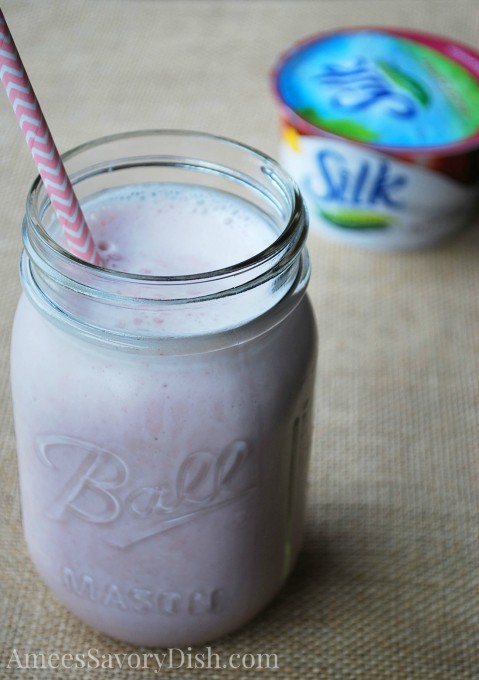 Tropical Berry Smoothie with Silk Dairy-Free
Ingredients
1 (5.3oz) container Silk Dairy-Free Tropical Pineapple Yogurt Alternative
½ cup ice
½ cup frozen tropical smoothie blend (strawberries, pineapple and mango)
1 cup unsweetened organic soy milk
1 tbsp ground golden flaxseed
Instructions
Place all ingredients into a blender and blend until smooth. Enjoy!