Here are a few of my favorite protein-rich pancake recipes.  They not only give you great fuel to start the day, but they taste delicious, too.  Now you can tackle your tough workouts in beast mode!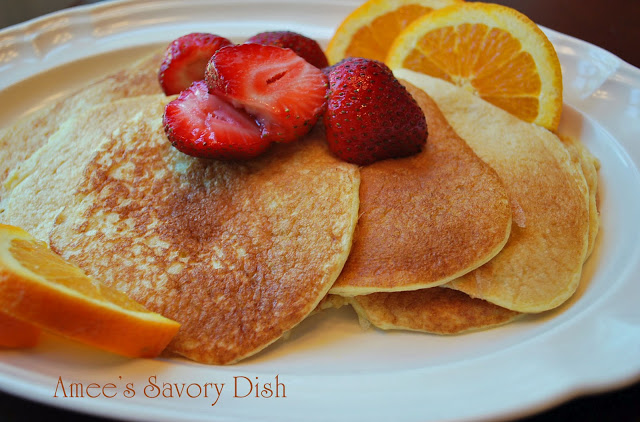 Apple Cinnamon Protein Pancakes

Gluten-Free Strawberry Flax Pancakes

and don't forget the topping!  This delicious Blueberry Compote is simple to make and a wonderful clean-eating syrup substitute.