My massage therapist recently shared his favorite juice recipe. He swears that he can run for miles after drinking this concoction in the morning. I tried it and felt pretty light and energized, too. Not to mention, it's delicious!! You may want to down one of these after that Thanksgiving binge next week. 😉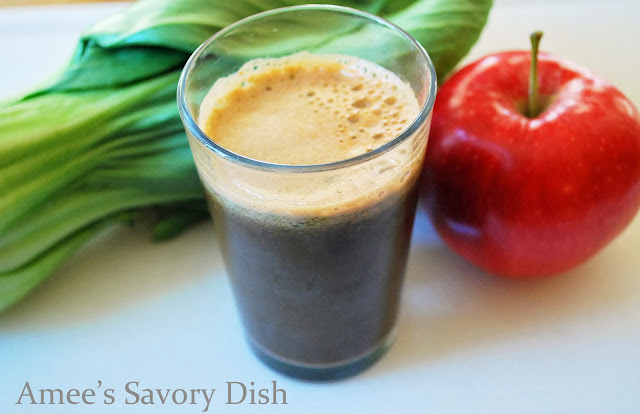 Green Power Juice

Ingredients:
5 organic apples, cored
1 bunch bok choy
*Optional: 4 cups fresh spinach or beet greens

Directions:
Process ingredients in a power juicer and enjoy.