My new favorite pre-workout breakfast, gives me energy, fills me up, doesn't weigh me down and best of all, it's delicious.  Also, I love the layer of froth you get on top!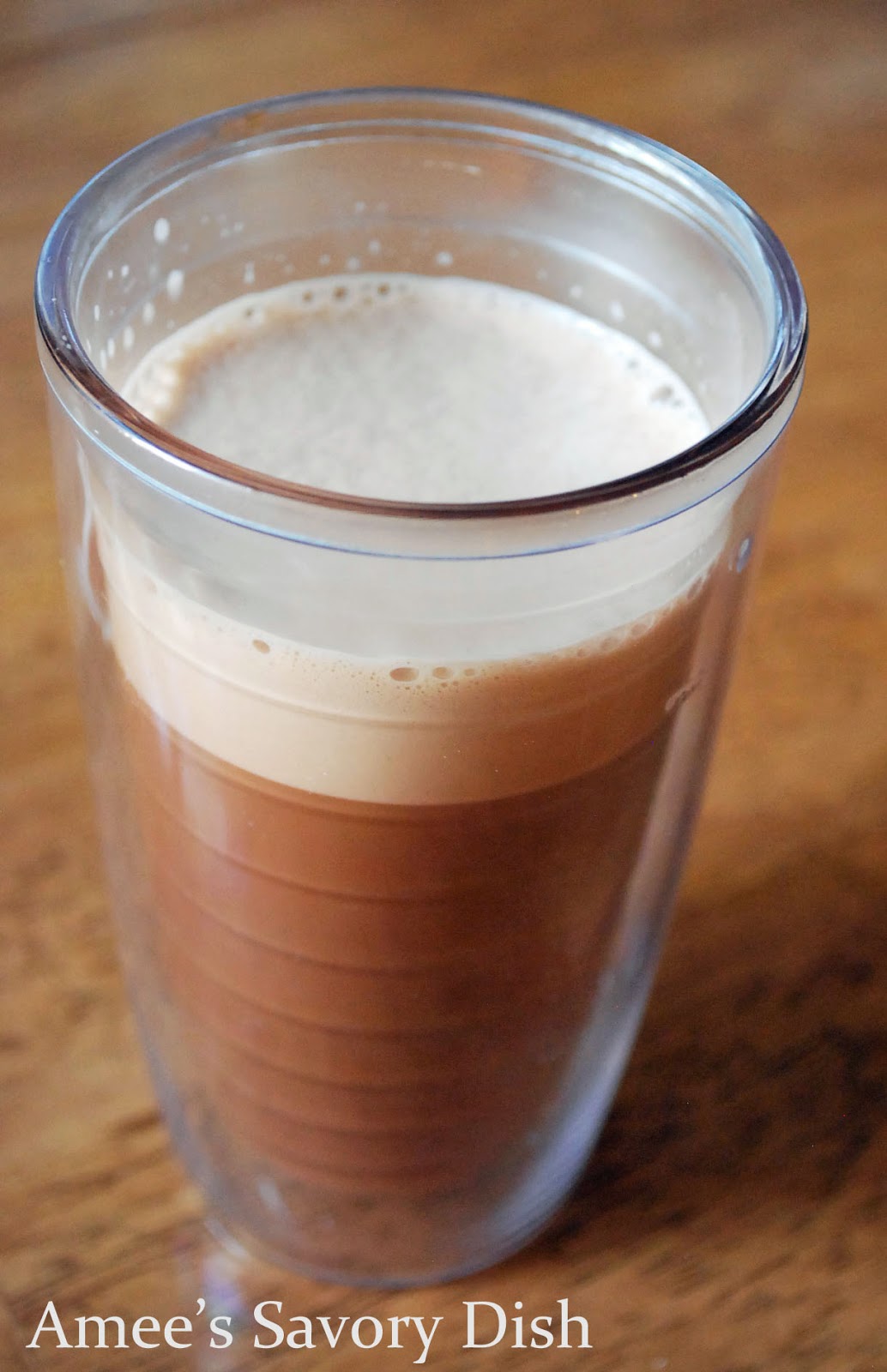 Bulletproof Cafe Mocha


Ingredients:
1 cup freshly brewed coffee (do not let it cool)
1 scoop unflavored protein powder (such as BiPro or Source Organic)
1 tbsp extra virgin coconut oil
1/2 tbsp butter from grass fed cows (such as Kerrygold)
2 tbsp chocolate ovaltine

Directions:
Place all ingredients into a blender or Vitamix and whip until well blended.  Pour your protein-packed mocha into a mug and enjoy.