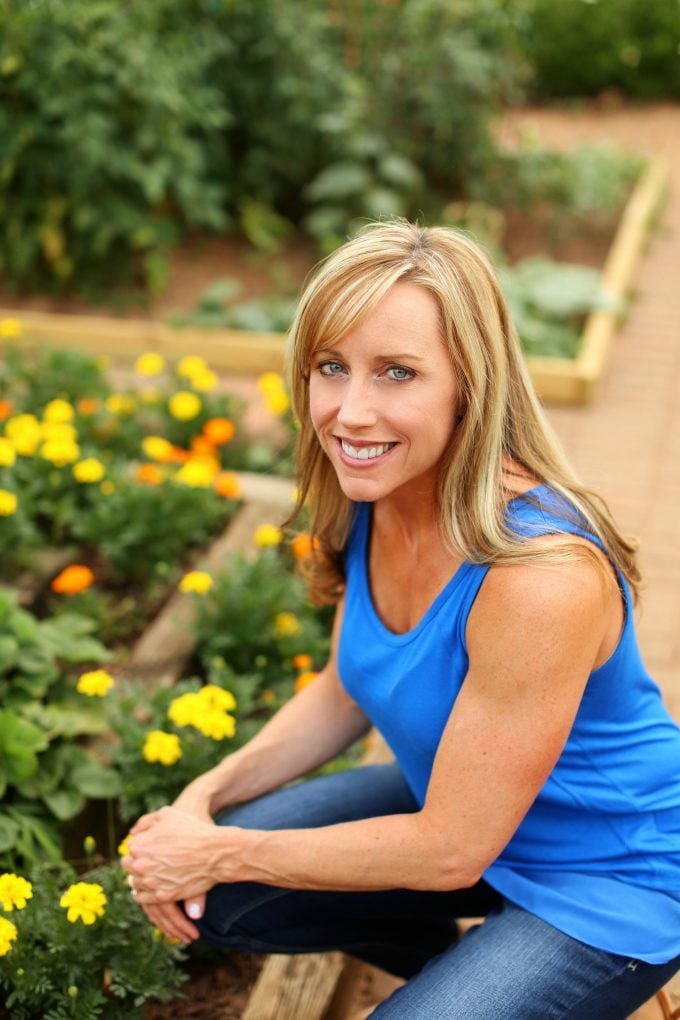 W
elcome ♥
A little bit about me….
Hi, I'm Amee and I'm completely obsessed with recipe makeovers!  I am a southern girl raised in South Carolina and currently live in the Atlanta, GA area with my husband and two children.  
I am a certified Precision Nutrition Level 1 Coach,  NASM Certified Personal Trainer, CrossFit Level 1/Endurance Coach, USA Weightlifting Level 1 Sports Performance Coach, book author, foodie, recipe creator and devoted mom and wife.    
I love to find new ways to make all of my favorite family recipes more nutritious.  I am really passionate about helping other people make better food choices and encouraging them to embrace a healthy and fit lifestyle.  When you discover that healthy cooking can taste great and even please your kid's palates, then lifestyle and habit changes aren't so difficult.  
I hope that sharing the healthier lifestyle that I embrace, will impact your life as amazingly as it has mine.  Cleaning up your eating habits will give you tons of energy, a trimmer waistline and a healthier body.  I spend a lot of time researching the latest and greatest wellness trends, cooking tips and recipes.  
Most of my dishes are healthy clean eats and lightened-up.  However, there is room for the occasional splurge for holidays, special occasions and fun treats for kids.  I hope you enjoy my blog as much as I enjoy writing it!  Great things are meant to be shared.  Happy eating!!
*I am not a registered dietitian or a professional chef, my knowledge comes from avid reading and lots of experimenting in my kitchen. 🙂
Also, be sure and check out my fitness and nutrition blog WholeFit360.com!
Please feel free to contact me with any feedback and/or questions.  I'd love to hear from you!!  bloggeradmin@ameessavorydish.com
Beef Expert Bureau Member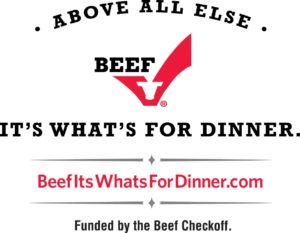 Featured:
Website Features/Contests:
Winner of the Wild American Shrimp Recipe Showdown 
Publication Features:
The Greek Yogurt Diet by Jo Brielyn & Dr. Sonali Ruder 
Cooking Well: Anti-Aging: Over 100 Easy Recipes for Health, Wellness & Longevity by Dr. Sonali Ruder
Speaking Engagements:
Panelist at

Live Well 2016

on Making the Healthy Choice the Easy Choice with Dr. Mike Roussell, PhD, Aspen CO
Panelist on Building Beef Demand at the 2014 Cattle Industry Annual Convention & NCBA Trade Show, Nashville, TN